A lot of my friends said that being happy is too difficult for an adult. Yeah, I need to admit that. There are so many pressures around us. Don't be fret. Things can be better. Tips for being happy are ready for you. Now accept the secret of being happy. Hoping more and more people refresh their mood and smile at life.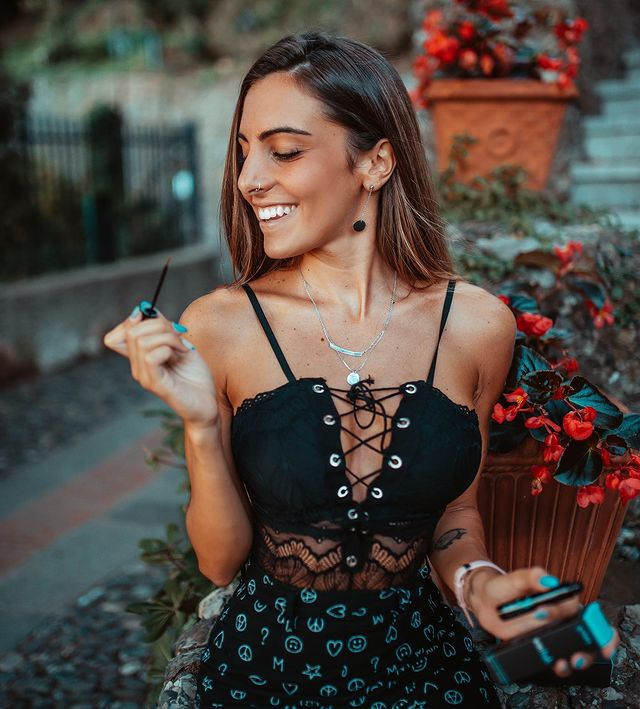 Recording your happy moment
This is a good way to help you get out of upset. You get flowers from someone, took an amazing photograph of sunrise. It seems like some normal moment. Please, believe me. You will be getting better when you check these photos. Some people said that they are too shy to send these details on social media. It doesn't matter. You can take any method to record them down. Dairy or some recording apps which full of strangers are nice choices. These moments make you being loved. All of these moments compose your life. Don't you find it? We will forget all the pain, but happiness will stay.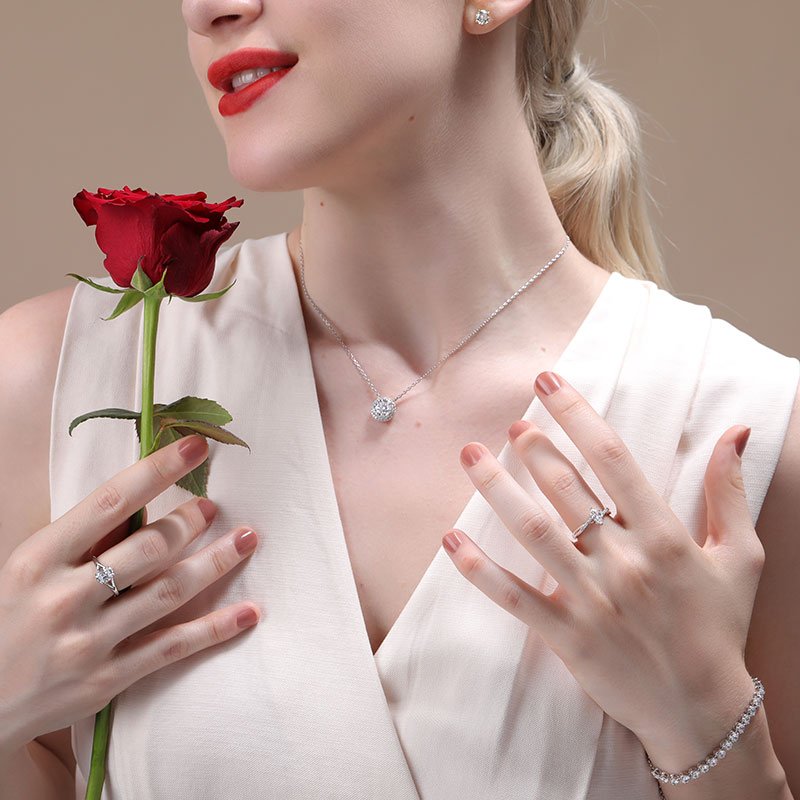 Chatting with your friends
I'm not saying let you chat with someone casually. Please focus on friends. Your true friends. Someone who cares about your happiness or not as well as would like to share emotions with you. The happiness will transmit. I just found I will smile at my phone screen when I chatting with my friends. Not to mention talk to them face to face. We do not mention some really funny things, but you will feel relaxed when you say something with your friends. Communication is significant.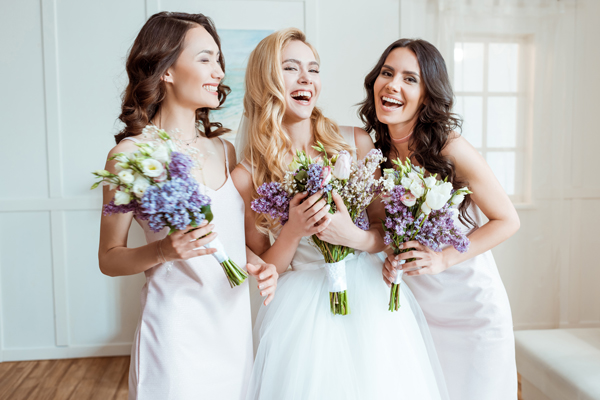 Keep fit
There is no need to pursue perfect figures like a movie star. But if you want to, keep it. Staying healthy is beneficial to our good mood. When you look at yourself in a good condition in the mirror, you will subtly change yourself. You will find you prefer to smile than before, have the passion to learn new stuff. Gentler to facing the world. Hence, keeping fit. Doing some exercise. Saying goodbye to stay up. You will be happier.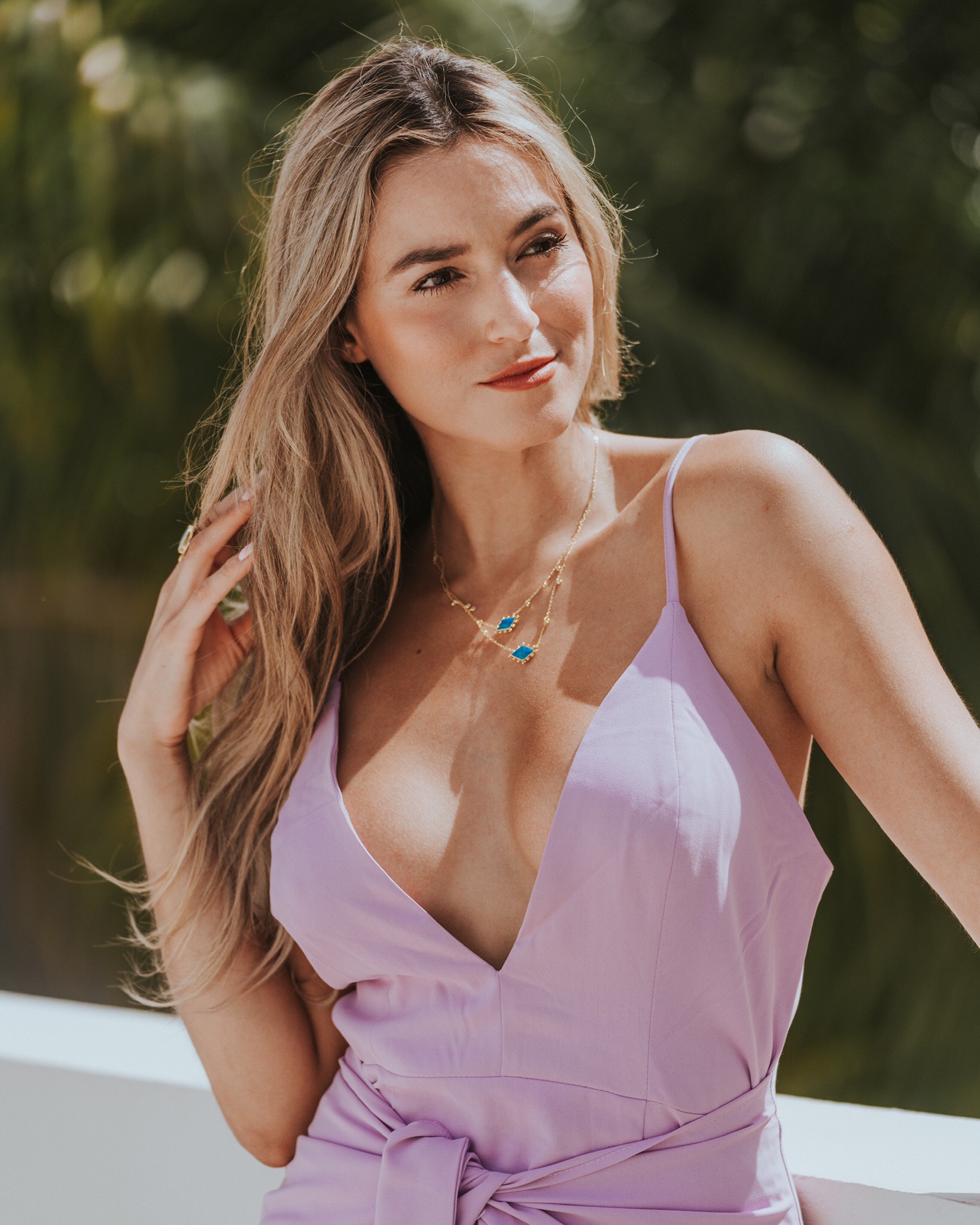 Buy yourself some presents
We need some surprises. Everybody needs. But we cannot look forward to others all the time. We can make a reward by ourselves. There is no need to mind how expensive they are. Maybe just a necklace, a decorative ring, a bracelet, a charm, etc. I choose jewelry as a present because I find jewelry as a present and makes us more delicate, even boost self-confidence. Just like men like watches because of values, diamonds are girls' good friends.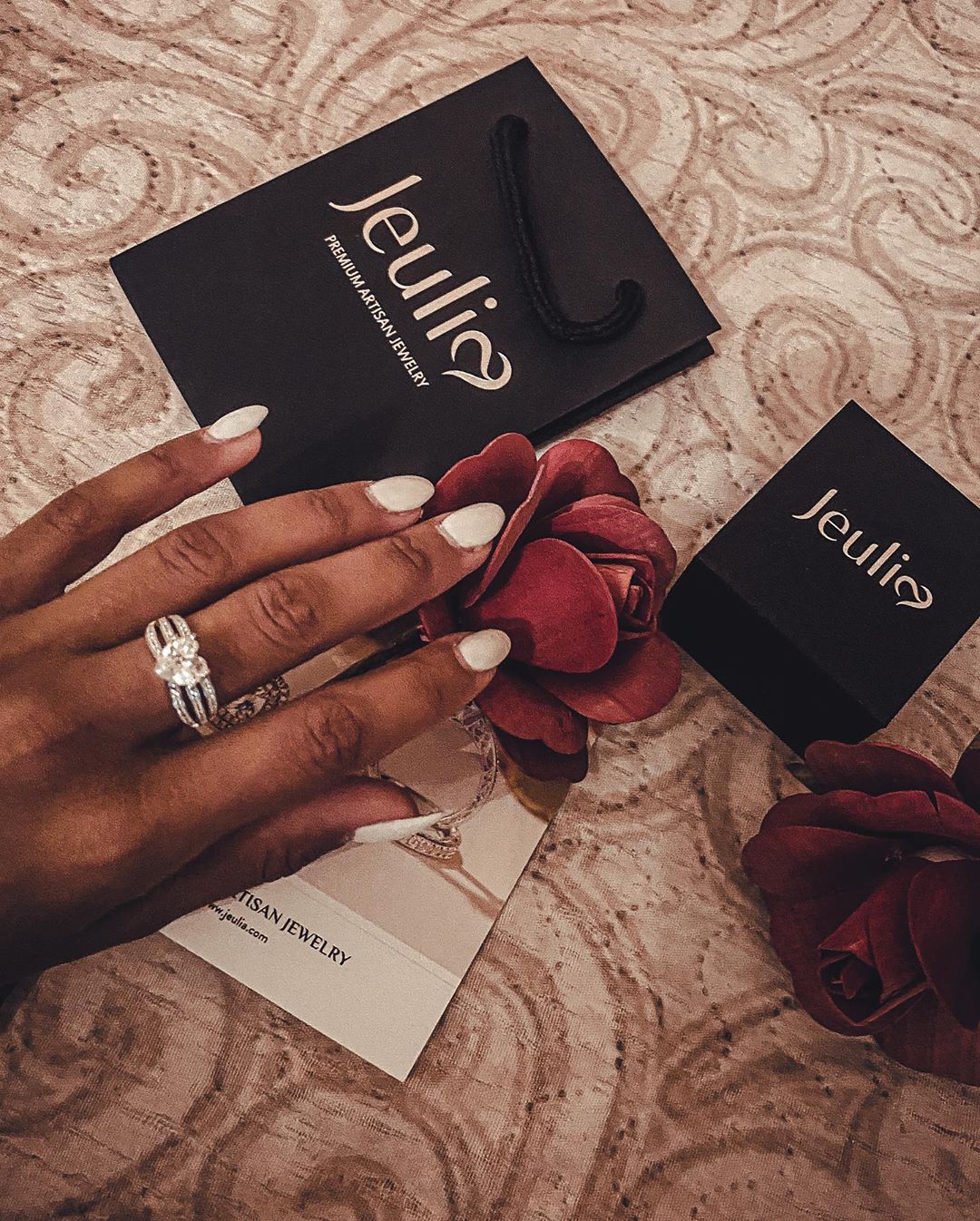 Do some things which brings you active emotions
No matter making up, listening to music, reading, or traveling. Do some things that contribute to active emotions. I know you have a lot of work to do. But do not forget to leave a breath to yourself. You need to prepare some period for you to get recover from trouble. If you feel tired, cheer yourself up first. It will help you move on fast.