One year is divided into twelve constellations according to the different date of birth, and various constellations own the different personalities and preferences. If you plan to propose to her, facing with so vital and romantic moment, her sweet smile is the looking you want to see especially. Look at the unique style of rings for twelve constellations! Zodiac jewelry knowledge is here!
Aries (3.21-4.19)
As an Aries girl, she has an exclusive personality. Traditional style cannot meet her pursuit. You need to opt the unique and bold ring to voice your heart. What is the best choice for her? Classical fall-jaw ring!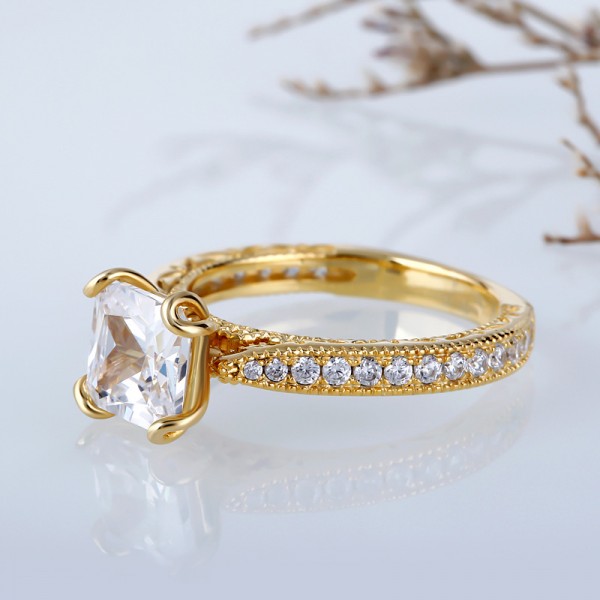 Taurus (4.20-5.20)
As an Aries girl, her love is like a cup of warm water, you can feel absolute comfort. About the rings, she prefers the conventional design without too peculiar. Keep in your mind, the more classical, the better, you can choose the solitaire ring or square cut ring.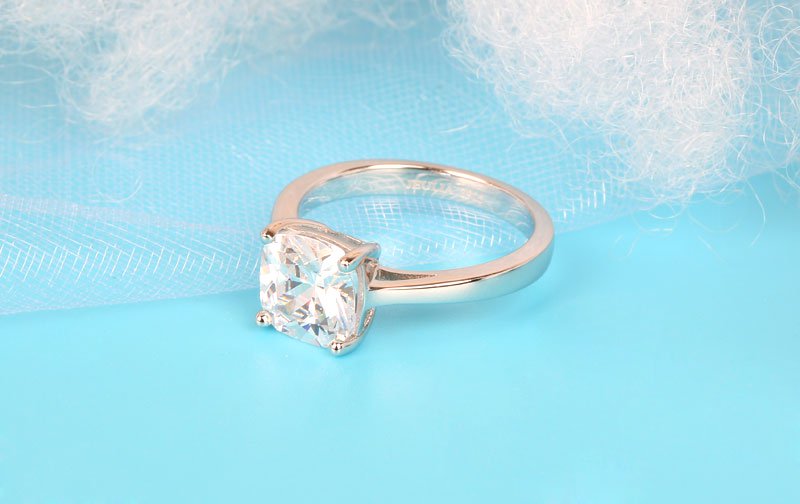 Gemini (5.21-6.21)
The mind of Gemini girl could not be surmised easily. They have optimistic character. Sometimes, she loves the delicate ring, but she will fall in love with others after a short time. The bold and novel style fits her sense, such as the pear-shaped ring, oval cut ring, and marquise cut ring.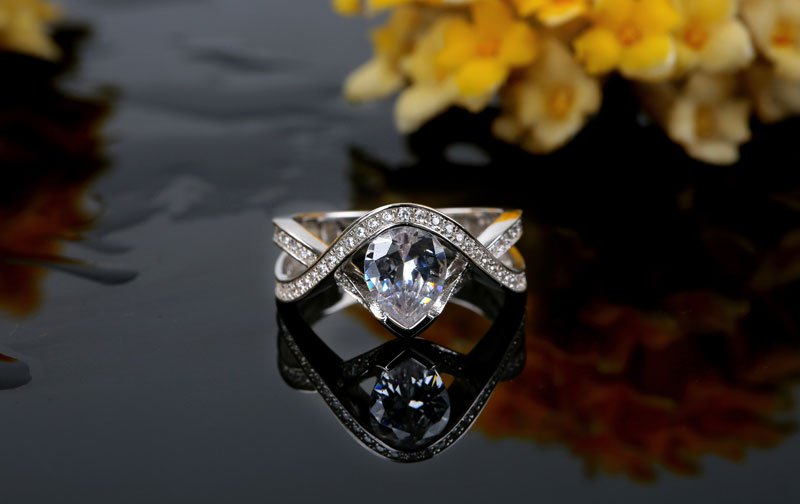 Cancer (6.22-7.22)
Cancer girl's favor bias to feminine, the special ring is similar to skull ring which is not suitable for her. You can try to refer to the ordinary girl's taste to determine it, round cut ring or heart cut ring disclose soft beauty, which represents the lifetime love.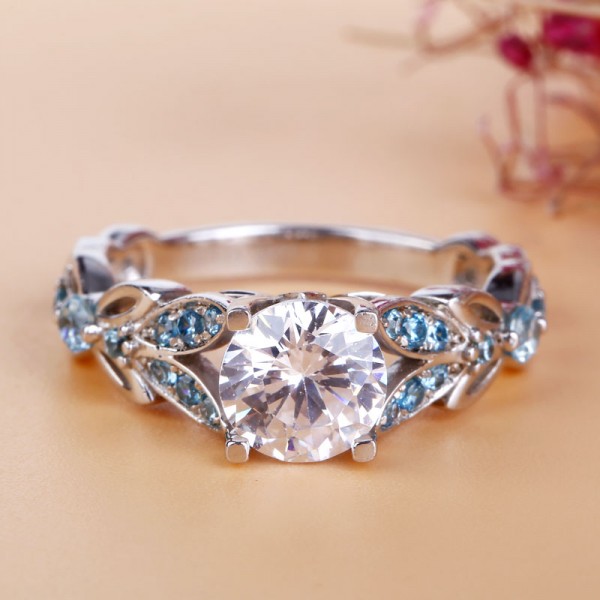 Leo (7.23-8.22)
It is said that Leo girl has the most beautiful face, in actually, Leo girl has the different inner and surface. She looks like a tender girl from the surface, but she owns a powerful inner. If you want to capture her, please seriously choose the ring, try halo ring, double halo ring, Asscher cut ring, cushion cut ring.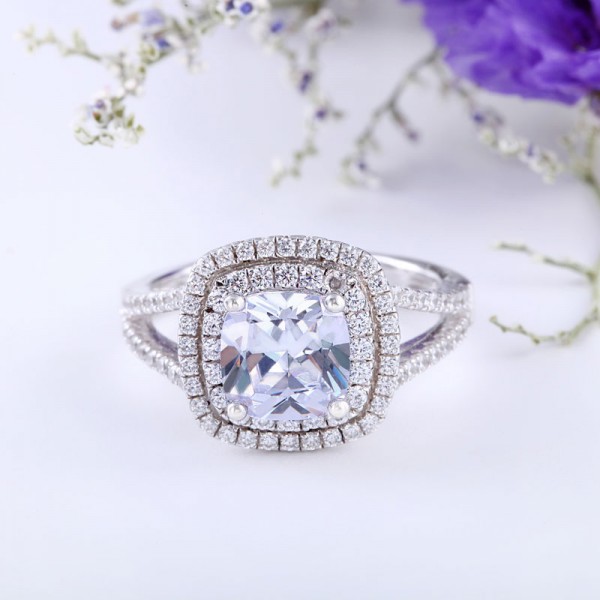 Virgo (8.23-9.22)
Virgo girl is fond of the life which owns sentimental tone, including her love. They don't emphasize the value of a ring, but it must not be the common and vulgar style on the street. In general, slender band and small gemstone can enough capture her heart, do you know?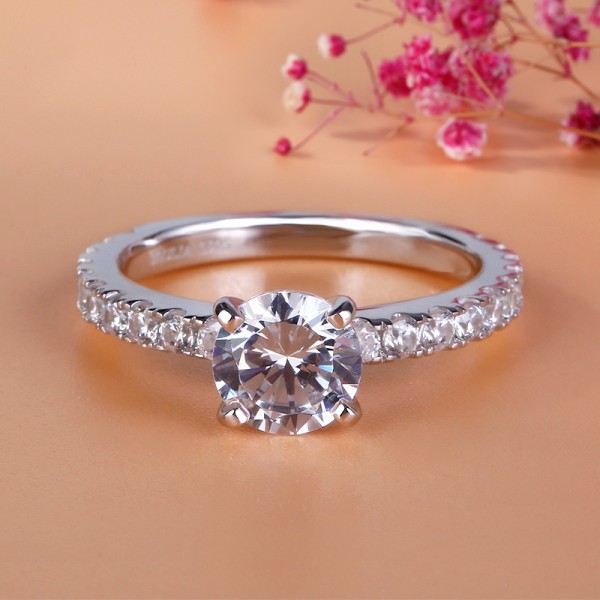 Libra (9.23-10.23)
Libra is a fastidious constellation, including love and life. If your GF is a Libra girl, everything should be all perfect, even the ring. The details on the ring, should neither much nor less. Libra girls love symmetrical beauty especially. The two stone rings or three stone rings conform to their aesthetic.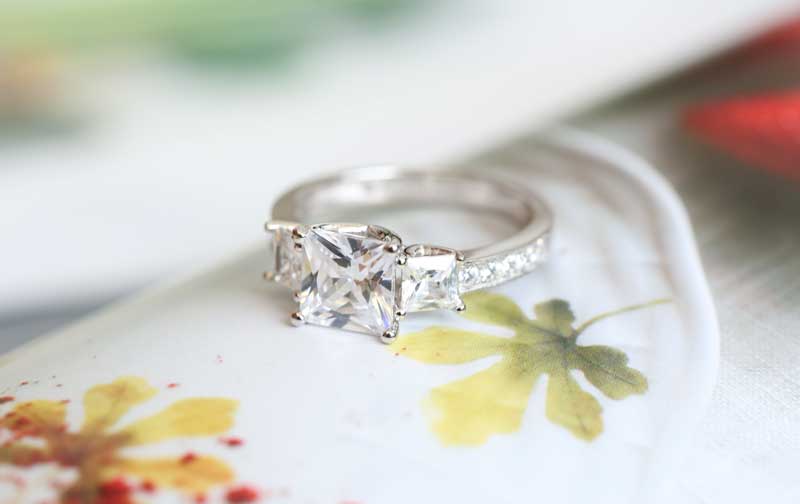 Scorpio (10.24-11.22)
Compared with other constellation, Scorpio girl is quite logos. Among so many jewelries, you can select the ring with story and mystery. The ring cannot too superb, such as the style, cut, gemstone size. Classic ring is more simple and humble than others.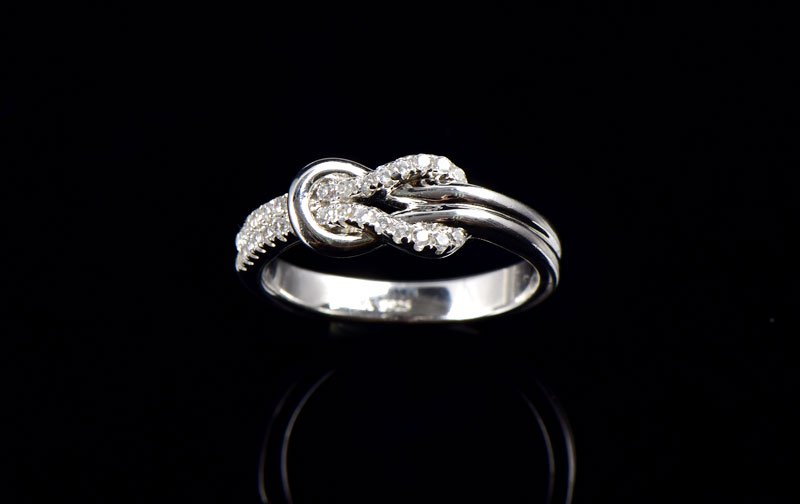 Sagittarius (11.23- 12.21)
Sagittarius owns two extremes of character. They will not change it if they determine one thing. Sagittarius girl is enthusiastic, so the ring must be angular. Moreover, the gemstone on the ring must be glittering and sparkling. Maybe you can consider princess cut ring.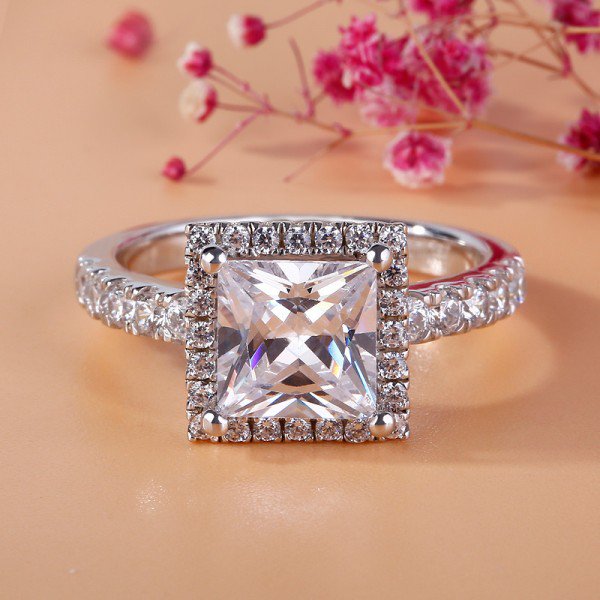 Capricorn (12.22- 1.19)
Compared with other constellation, Capricorn girl is easily impulsed, she will promise your proposal if the ring accords with her taste. Complicated style and design only can feature their gorgeous love. The oval cut ring is the best choice for them!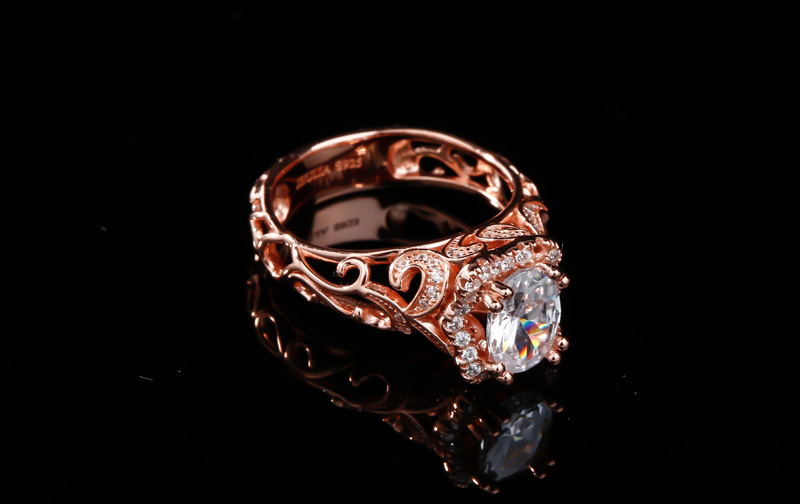 Aquarius (1.20-2.18)
Aquarius girl prefers romantic, including life and love. In their opinion, simple but unusual is the feature what a ring must have. What's more, you must voice your real heart through this ring to her. So remember not to opt the too philistine style, solitaire ring with round cut or square cut can move her!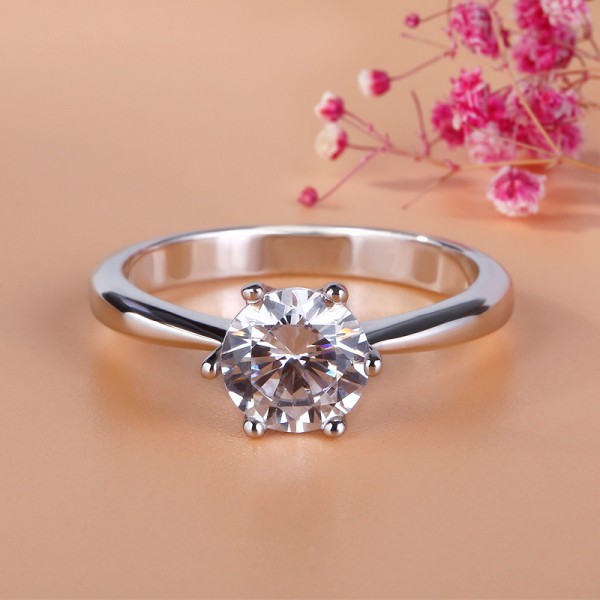 Pisces (2.19- 3.20)
Pisces is similar to Aquarius. Romantic is necessary to them. Days could be simple, but the love should be very romantic. What is the representative of love? It is heart shaped! Of course, the heart-shaped can set off women's exclusive affinity.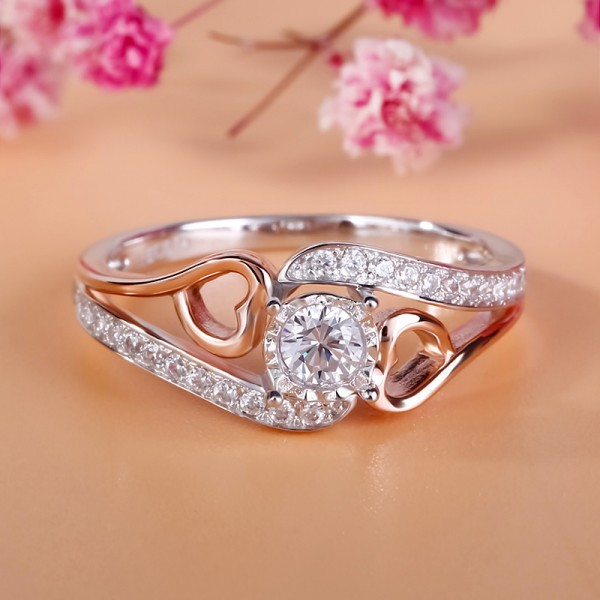 More brilliant Sharing, please follow Jeuliablog!