Aloha, today is Friday. Weekend is approaching. However, there always have some voice around me. It seems like something I need to accomplish. I see, I have something that really wanted to share with you guys. Yes, like you see, that is, what should I consider when buying jewelry? After tap this question into my search box. Indeed, there shows a lot of answers, what I looking for is not a bunch of realistic text, I just need some inspirations to confirm my thoughts. I can't find any inspirations. Hence, I take some time to think about this, then I would like to share these ideas with you guys. Maybe it will help you in some one day. 
What This Jewelry Will be Used For
Maybe you feel a little bit confused. What this jewelry will be used for? Are you kidding me? Will I use a ring to fight with the bad guy just like in the movie? Of course not, I know it. Actually, I just want to say that figure out your goal is an essential step. For instance, I will take an example by using ring. Do you use it as a personal decoration or collection? Besides, you need it to take part in a party or you will propose someone. All of these are your specific goal. Figuring it out at the first step, it will be beneficial to your next choice. You just prefer opt one bracelet to enblish yourself, then chic bracelet is your choice. If you prepare a wonderful proposal to your girl, a promise ring will be your suitable option, super easy, Huh?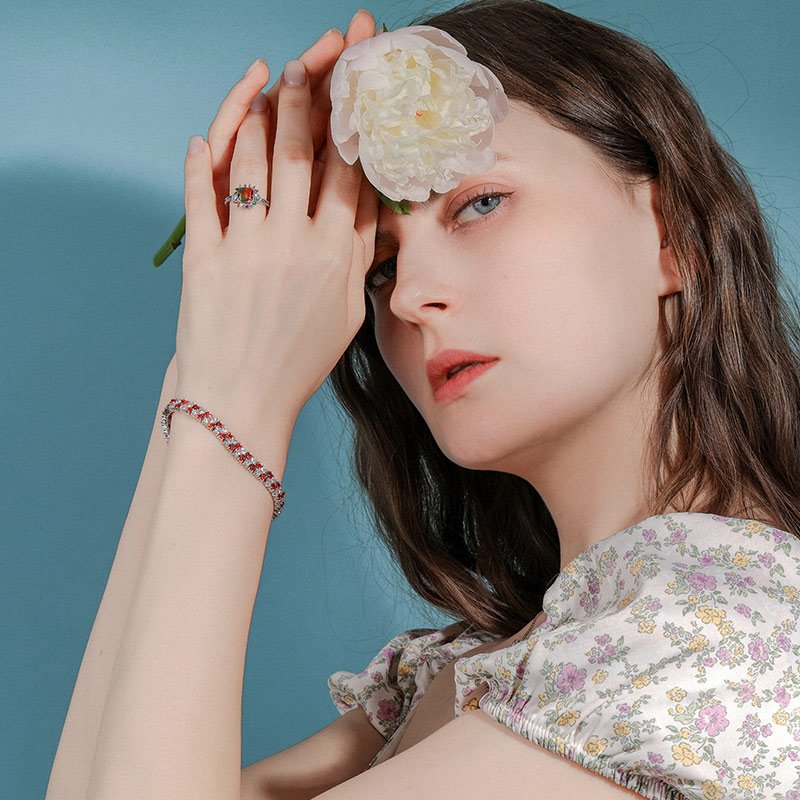 How Much Money That I Would Like to Spend on This Jewelry
This can be called the second step. After confirm your goal, arranging our costs become significant, too. If you are not really care about money, please forget what I'm saying. Do whatever you what. If you are not as affluent as much, we supposed to use our money in a reasonable way. For example, you have a tee that you really like it. Now you need a necklace to match your nice clothes, do we need to buy an expensive jewelry from a famous brand platform? I don't think so. Because you just wanted make yourself looks fashionable, the most important things are the effect which the necklace brings to you. However, if you opt a wedding ring or an engagement ring, I definitely recommend you find a unique piece. 
Put the money in the right place, that is my rule.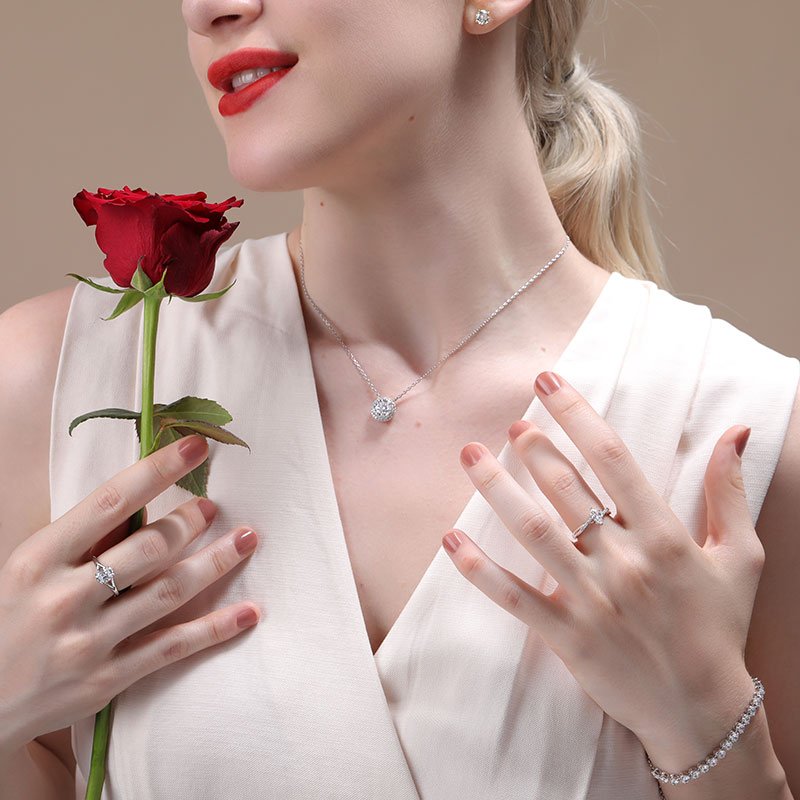 About Jewelry, What Is the Most Important Thing Need I Focus On
Last but not least, I'm going to talk about the thing that you pay more attention to. We have our own thoughts on jewelry. Everyone does. Therefore, except your goal and your budget. There is another point you need to think about—what is the most important thing that I should pay attention to on jewelry. Well, someone is pursuing brand, that is fine, go ahead. Others will consider is the jewelry be capable of cost-effective. In addition, people will also take durability, style, aftersales service etc. into consideration. It's all up to you. Figure these out, then find your favorite. 
In the end, what I want to say is looking before you leaping. Figure out your goal, your expectation and the core you really care about, you will do a nice choice. Anyway, hoping you have a wonderful weekend, see you next time.