Hot summer will end up, but the proposal will be never-ending. In every second, some couples hug each other with exciting tears. No one could reject true love. Do you prepare for a unique engagement for your loved ones? Or you are still worried about which one is the perfect ring to compliment their skin tone? It will be wearing with the wedding ring together after all. We are supposed to think about it for a long time. If you're not sure about the color of yourself or your loved one. Don't be fret, let me help you.   
First of all, we can divided skin tones into two parts: warm tone and cool tone. But how to confirm what kind of skin tone do we belong to? Now check out the inside of your wrists. Then find the answer of what color is more compliments your skin tone.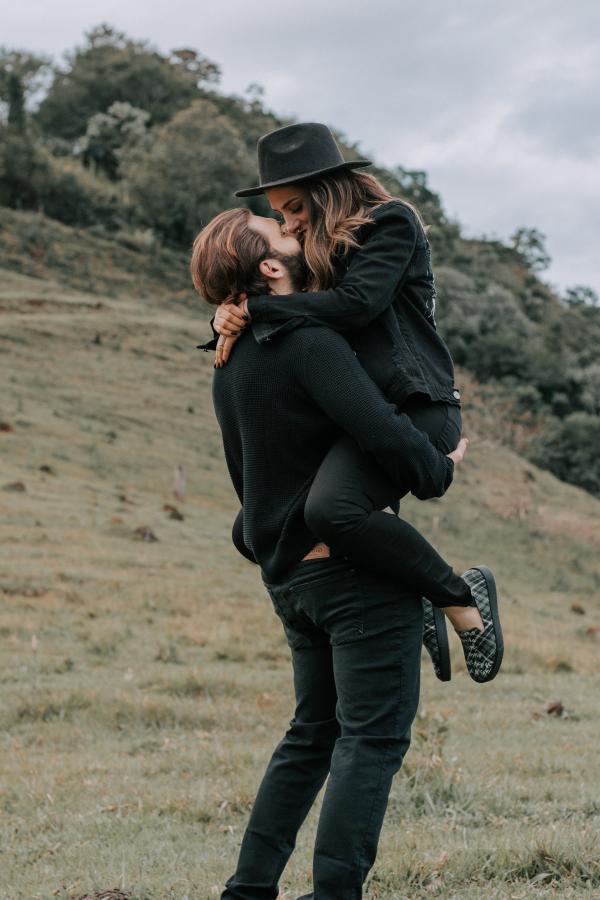 Warm Skin Tone 
If you are a warm skin tone, you can find your veins are most likely with color green. Then some warm color is more suit for you. Just like orange, red, brown, yellow, gold, rose gold, etc. At the usual time, we prefer to opt for a ring with gemstone as the engagement ring. Hence, as for the metal, yellow gold or rose gold is better. About the gemstone, peridot, brown diamonds, rubies, garnets, yellow diamonds. All of these are nice options.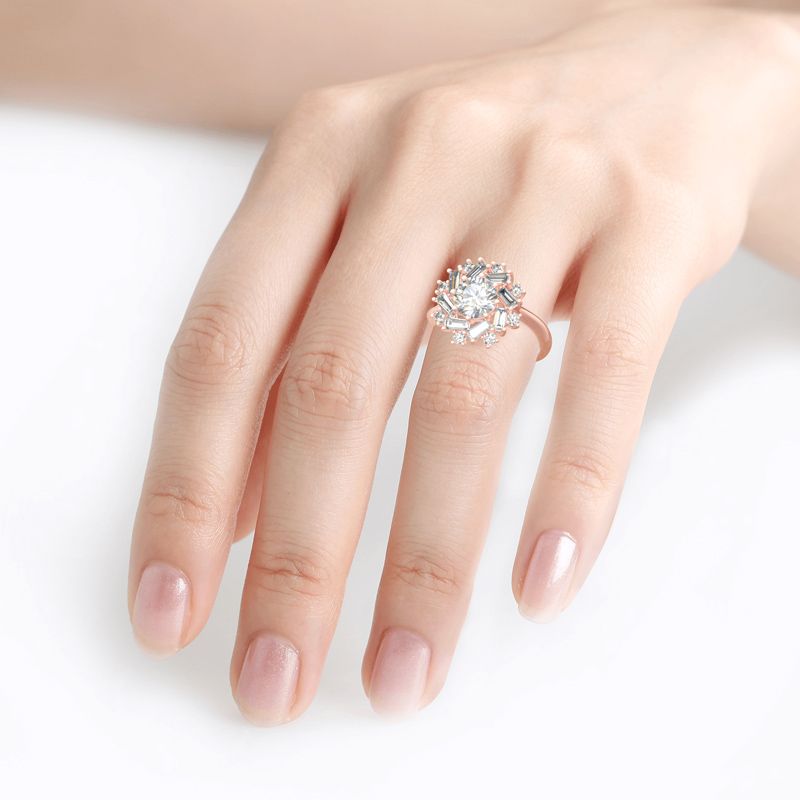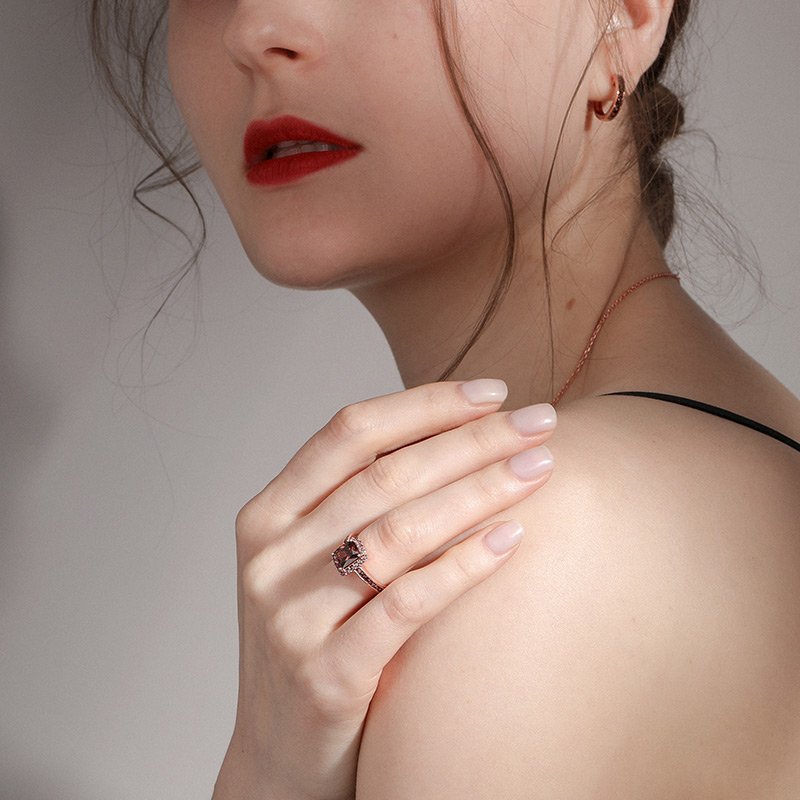 Cool Skin Tone 
Oppositely, if your veins appear blue or purple. That means you are a cool skin tone. Then silver, white gold, or platinum is more suitable. And the gemstone we can choose aquamarine, blue sapphire, or amethyst which belongs to cold tones. Not too difficult, right? A friendly color to your skin tone would help you brighten your entire outfit. If the color does not compliment your skin, it will drain your brightness. Therefore, we need to measure our skin tone.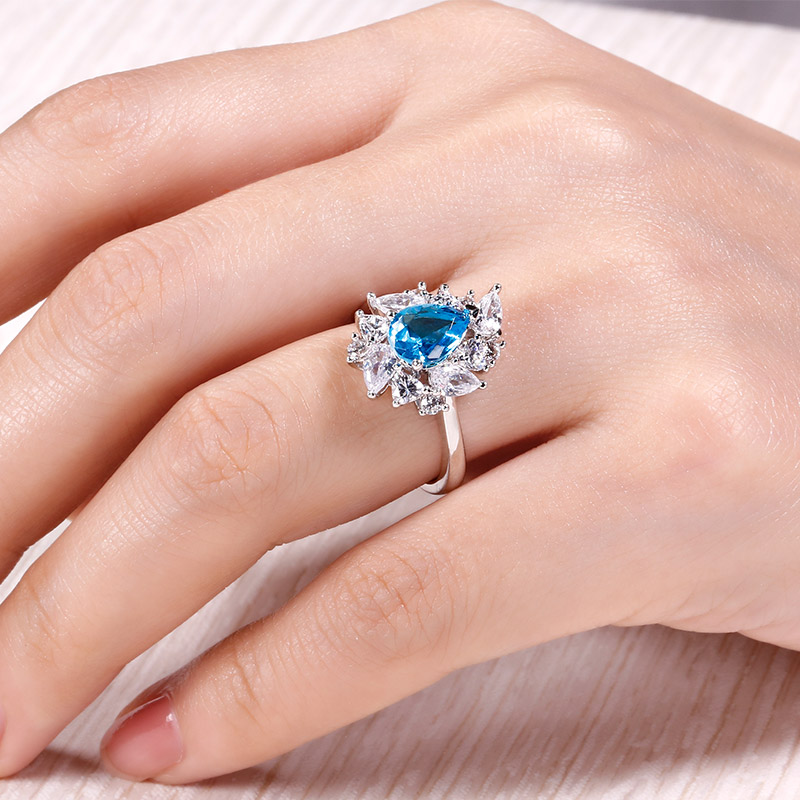 Friendly to both of them 
In the end, this secret I need to tell you. If you don't want to make a mistake. I have a good way for you. Right, maybe you nailed it. Diamond ring! It is friendly to any skin tone. If the natural diamond is over your budget. Please consider synthetic diamond, like moissanite. It's getting popular as time goes by. Satisfying price, unique style as well as environmentally friendly. Besides, a black diamond is also a surprise option. I will show you some pieces for your reference. Then you can find your one-of-a-kind engagement ring according to your preference.