When it comes to jewelry, what will be appear in your mind? If you ask me about this, I would like to tell you about the former times. After all, humans have been wearing jewelry for nearly 75,000 years. No matter in the old times or in the modern society, individuals would like to wearing at least a piece of jewelry.
In the old times, people used special stones, animal's bones and so on to dress themselves up. At that time, jewelry was more likely a symbol of status, the more jewelry you own, the higher status you have. It seems like they had to hold a mass of jewelry to keep their identity in a stable condition. Until today, many people still think that is a truth. Therefore, in this modern society, can we say that people wearing jewelry just mean to showing their status? Of course not. 
There are some reasons why people wearing jewelry:
1.It is beneficial to the expression of identity and personality. (Good ornament)
Everyone has the nature of express themselves, some of them through more directly way, the others prefer quietly methods. Wearing jewelry is exactly a good way to express themselves. People picking up a suitable jewelry piece to showcase themselves. It can be rings, necklaces, bands, bracelets or any accessories. We can regard jewelry as a perfect complementary for individuals. Different people will choose different types, it depends on what they positioning themselves. We could find out that sometimes people would like to choose the jewelry which designed by their own. It is a great evidence to prove that the feature of jewelry, indicating personal taste and giving jewelry a specific identity.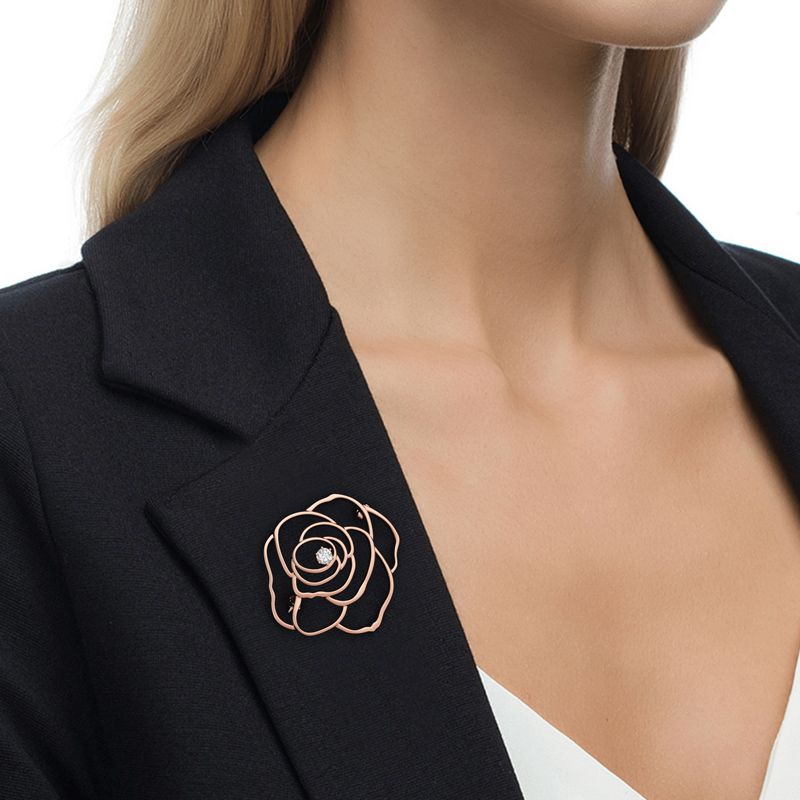 2.It makes us feel good. (self-gratification)
Honestly, jewelry can be seen as a kind of reward. You can image it, after you have finished a whole day work, you really want to prepare a present for yourself. Jewelry is a nice option, right? The idea just jumps into your mind. It is not only making us looks like more beautiful, but also build a good mood for us, it just like a kind of self-gratification that make you feel leisure. You will get the sense of happiness and you will refresh by this little gifts. This is a significant reason for us to own a piece of jewelry. No people will refuse the stuff that makes us happy.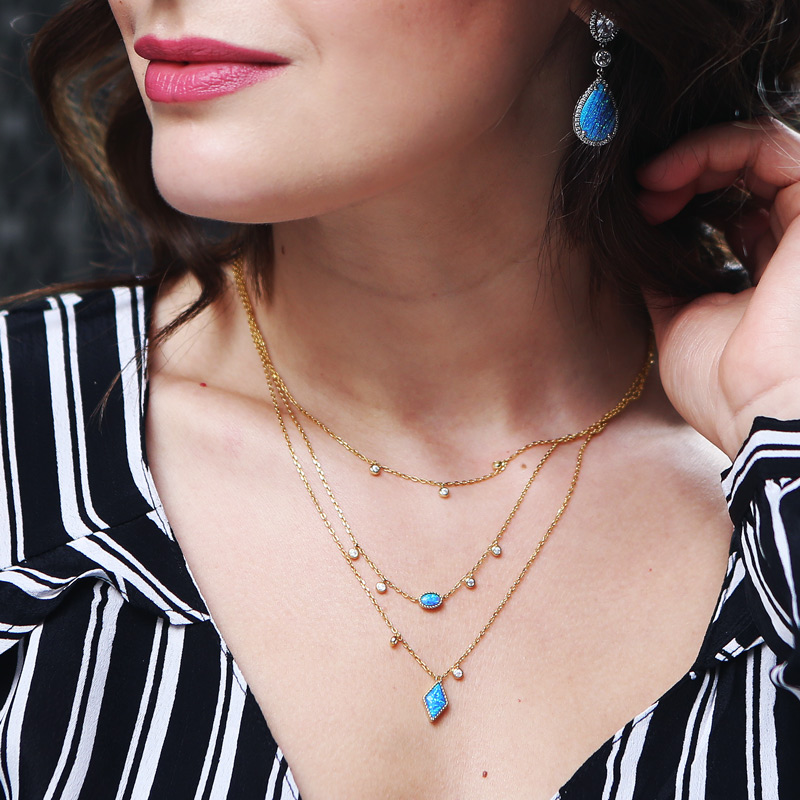 3.It contributes to the intimacy. (Subtle connection)
As we all know, intimate relationships are essential to everyone. None of us can live in this planet all alone. We are looking forward the intimacy all the time, even when we took the first step into the earth. We expected our dearest mother to touch our body, kiss our little face, we are really love her, Huh?  During the childhood, we would like to make friends to create interesting memories. After we being an adult, we keen for true love, we wanted met a good guy to keep company. When we getting old, we hope that we could enjoy the happiness of family. Therefore, we need intimacy. Jewelry offers a great help to us. We can make a surprise for the person who we loved. Picking up a jewelry for them though our own hands, this behavior not only showcases your unique taste, but also makes two of you in a better relationship condition. If you are thinking about how to boost your relationship, maybe you suppose to keep your eyes on an exquisite jewelry.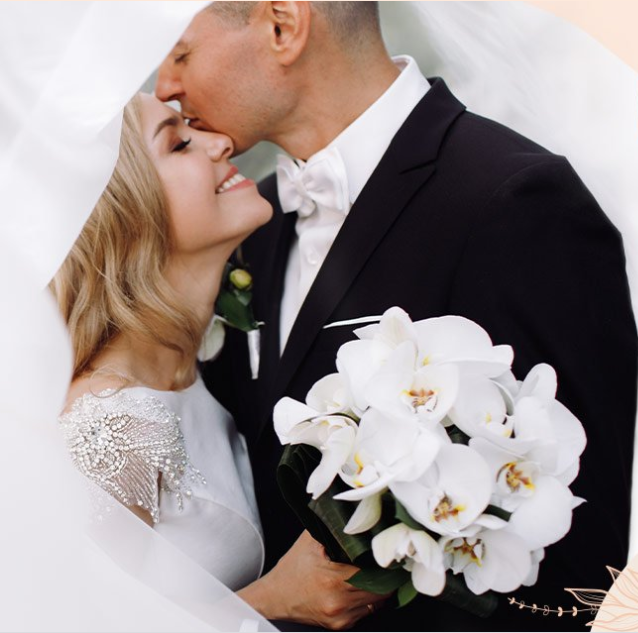 It's time to pick up a marvelous jewelry for him/her now!