A lot of my friends said that being happy is too difficult for an adult. Yeah, I need to admit that. There are so many pressures around us. Don't be fret. Things can be better. Tips for being happy are ready for you. Now accept the secret of being happy. Hoping more and more people refresh their mood and smile at life.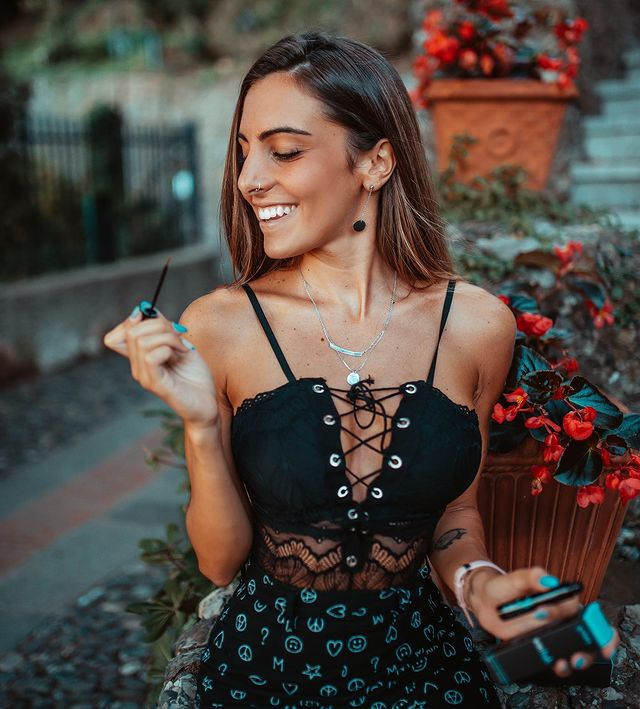 Recording your happy moment
This is a good way to help you get out of upset. You get flowers from someone, took an amazing photograph of sunrise. It seems like some normal moment. Please, believe me. You will be getting better when you check these photos. Some people said that they are too shy to send these details on social media. It doesn't matter. You can take any method to record them down. Dairy or some recording apps which full of strangers are nice choices. These moments make you being loved. All of these moments compose your life. Don't you find it? We will forget all the pain, but happiness will stay.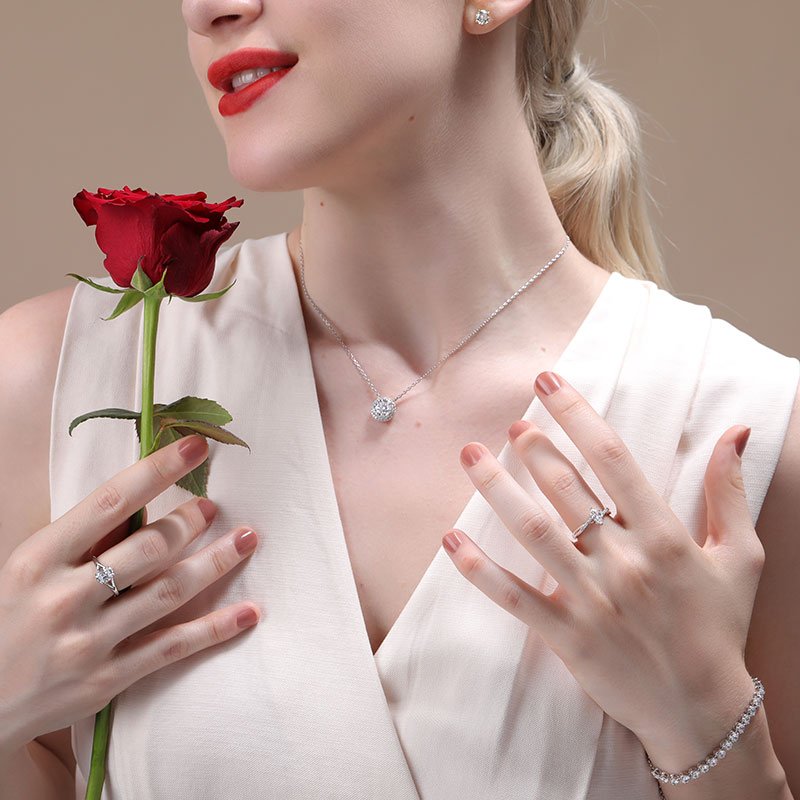 Chatting with your friends
I'm not saying let you chat with someone casually. Please focus on friends. Your true friends. Someone who cares about your happiness or not as well as would like to share emotions with you. The happiness will transmit. I just found I will smile at my phone screen when I chatting with my friends. Not to mention talk to them face to face. We do not mention some really funny things, but you will feel relaxed when you say something with your friends. Communication is significant.