Do you like a rainy day? For all I know, most people dislike rainy and even hate it so much. Cause we will be affected when the weather is not so shiny, not only our mood, our outfits choosing but also our destination and our vehicles. Indeed, rain brings us a lot of trouble. However, a rainy day could also create good memories. And I am a fan of rain. Rainy day gives me peace and unique feelings. After listening to my story, you may hate rainy days not that much.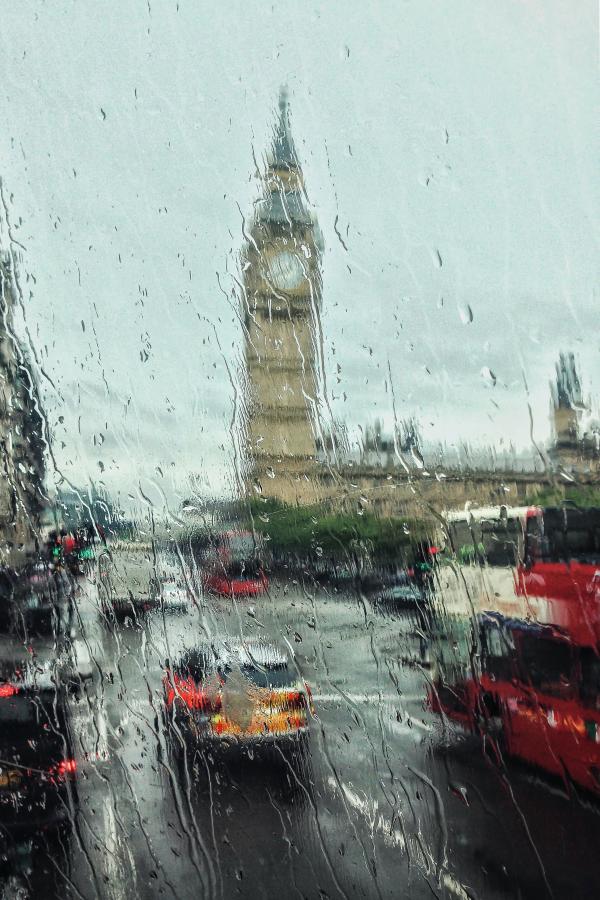 Some relaxing indoor ideas
For one thing, some of you prefer to stay at home, processing some activities more quietly. For another, a comfortable degree will impact our state. Hence, firstly, here is a list of ideas that you could enjoy on your rainy day at home.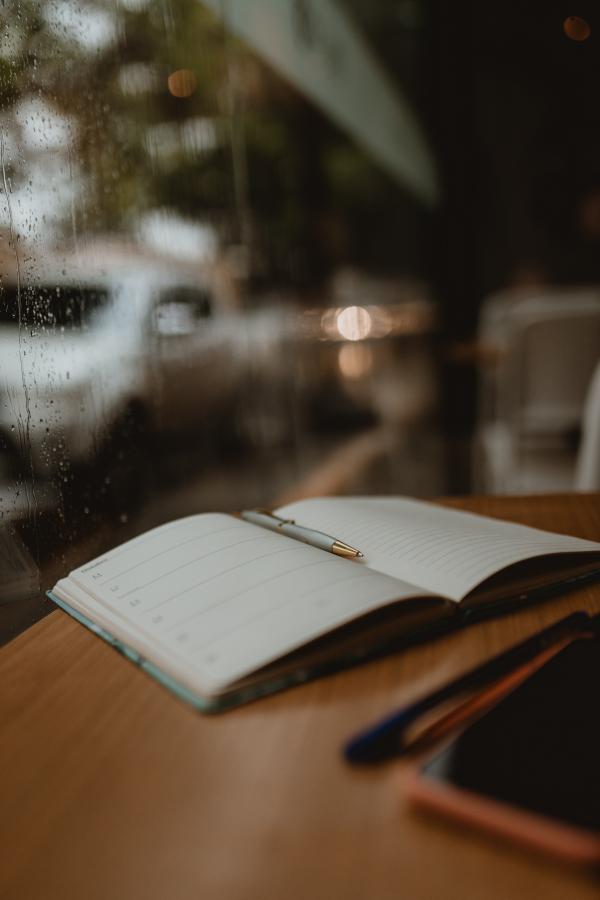 Sleep is the top choice, cause we will go outside on a sunny day, as usual, we are not capable of a day to have a good rest. But be careful, don't sleep all day, unless you want to open your eyes till midnight. The second one is watching movies with your friends. A Rainy day is more silent than a sunny day. It's a good time to welcome your best friend to enjoy a movie. No matter whether on your bed or in the living room, it is so sweet. Besides, manicures and pedicures can be into our consideration. Beautiful nails will modify our hands, and the ring on our fingers will be prettier.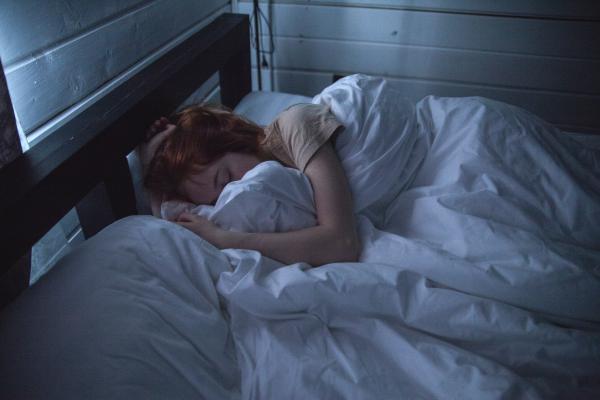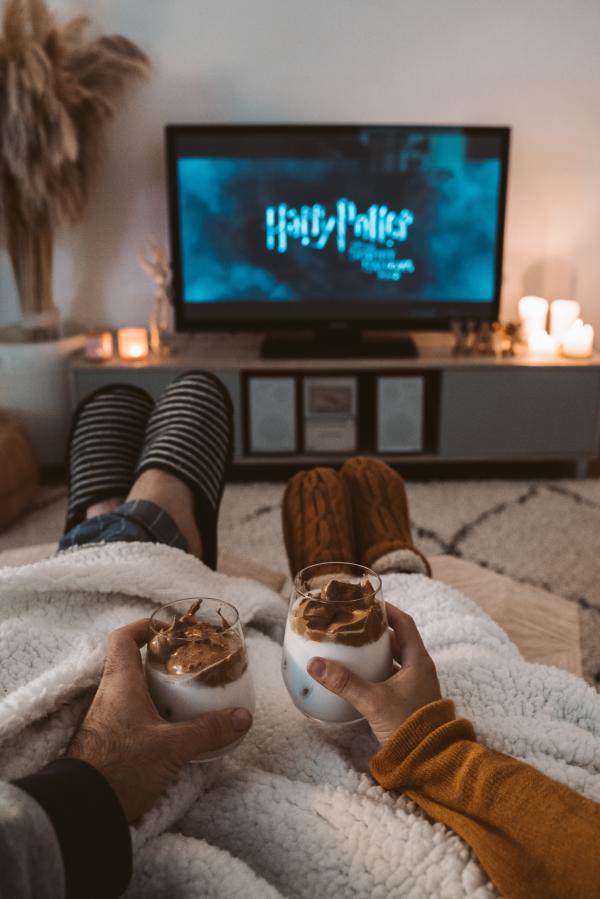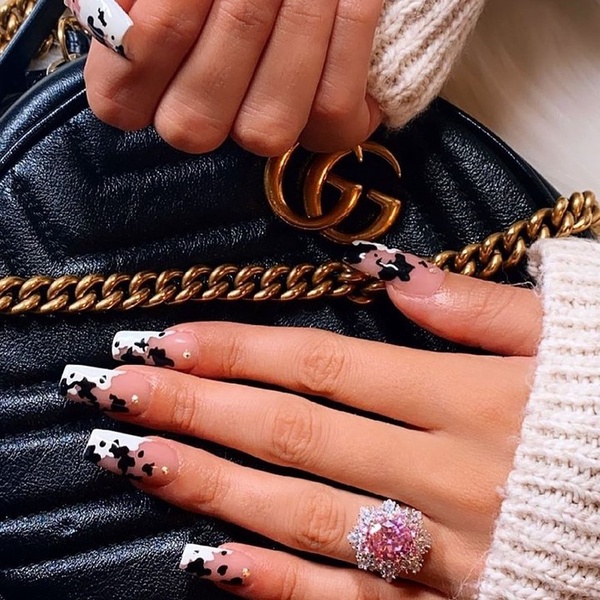 Outdoor plans you may like
After indoor ideas, we could also offer you some outdoor plans. Cause some guys to love rainy days, and they don't mind going outside to feel the fresh smell of green grass. I still remember Timothée Chalamet in A Rainy Day in New York. He said that he loves rainy days and he would like to walk on the street and listen to the bell ring. He kissed the heroin on that rainy day. I thought it was so romantic. Therefore, walking with your loved one is a good idea. In addition, drinking coffee, reading books in a bookstore, enjoy meals with friends are joyful plans, too.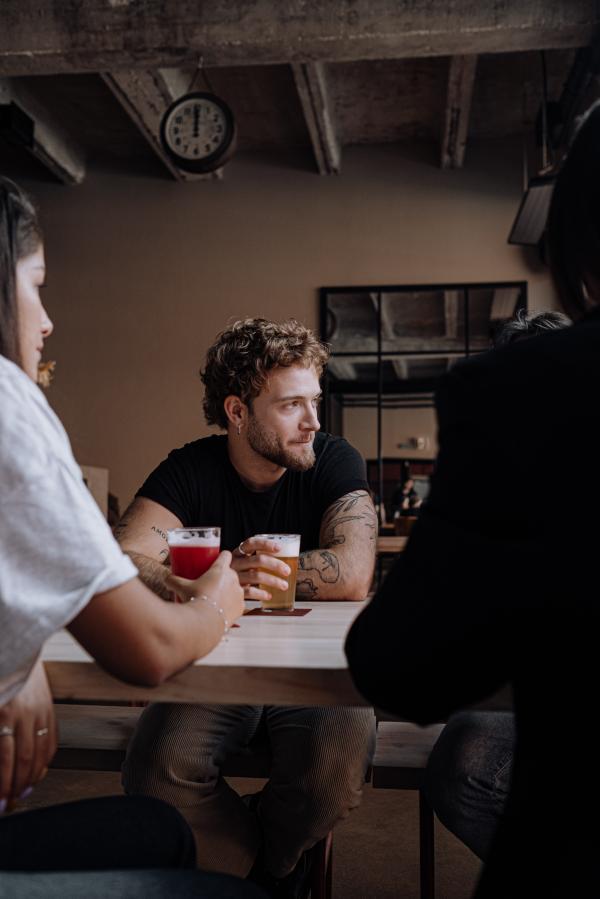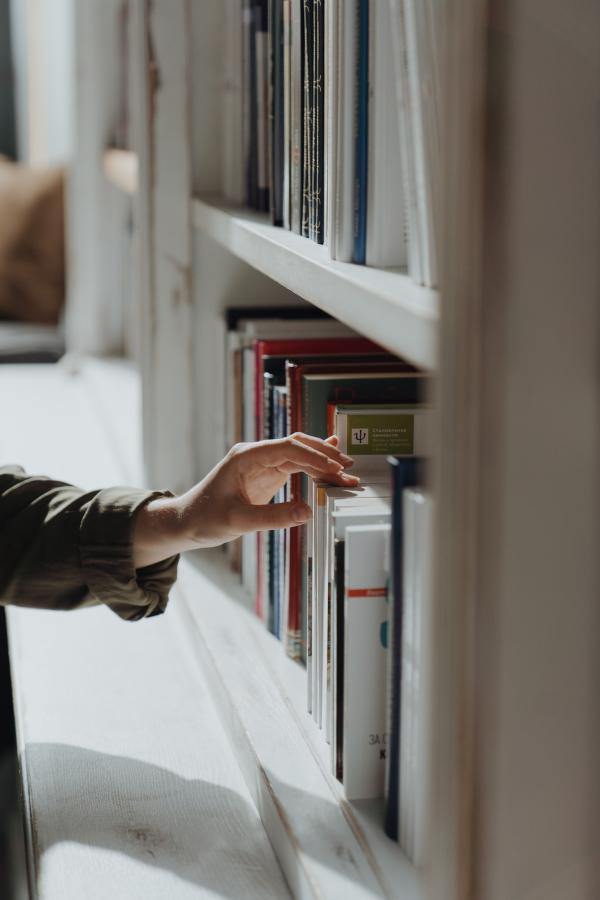 In the end
In a nutshell, What is the most important thing is that you have something to do with your own passion. And that is the key to enjoying your day. Rainy day or Sunny day, both of them could be your lucky day.