I have read an interesting post. The author said that her friend asked her if she could save the money for a wedding ring. You may be wondering why this problem is showing up. Cause this couple is going to hold their second wedding. Both of them have divorced. Now they are hesitant if they could ignore all the etiquette. After reading this post, I have been thinking. Do we need a wedding ring for a second wedding? Yes, my answer is yes.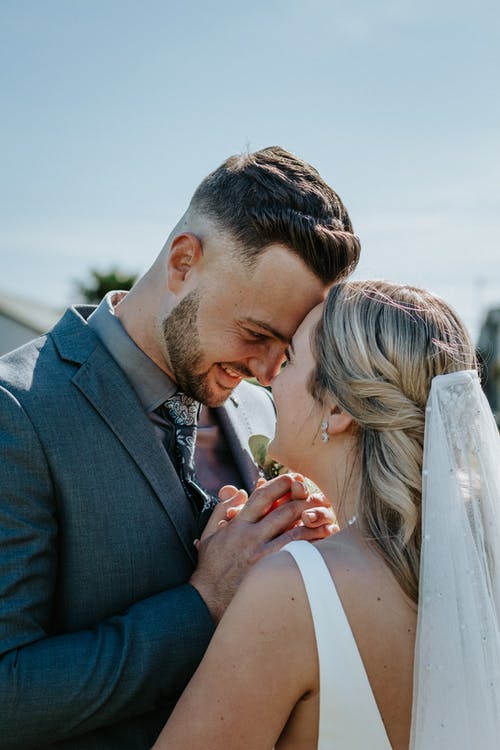 Second Marriage is a New Beginning.
Not all of us will have a second marriage for the rest of our life. And no matter whether you have it or not. It can illustrate nothing. However, if you have a second loved one after you separate from your partner, you are supposed to love them with a full heart. Cause second marriage is a new beginning. This fresh new journey deserves a wedding ring to celebrate.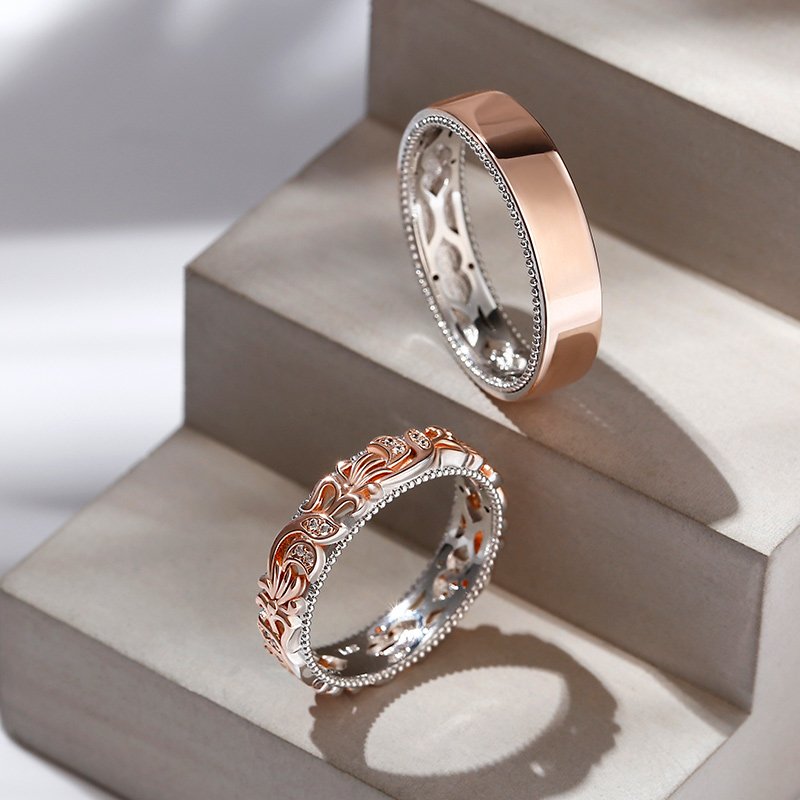 Wedding Ring Could Help Us Recording that Moment
I don't know how you guys understand the meaning of wedding rings. I would like to talk about my opinion. When we wear the lovely circle, some corresponding relation appears. We are supposed to bear some responsibilities and request ourselves in a proper way in our daily life. And that moment is significant to us. The wedding ring is full of vivid meaning at that moment and records this time through itself.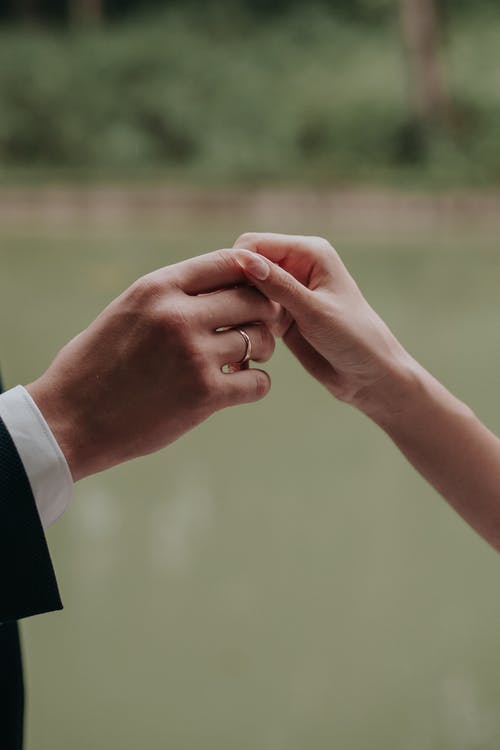 Everyone is Looking Forward to a Reliable Promise
Why do people get married? Cause they are fall in love and would like to spend the rest of their life to be with this person. Marriage gives them protection and a promise. Everyone is looking forward to their better half could offer them a reliable promise. And the ring, a wedding ring becomes a symbol of their love as a promise. Hence, the wedding ring is not a part that should be ignored. It does not depend on your first wedding or your second wedding. It's up to your heart and love. Every bride and groom deserves a unique wedding ring that belongs to themselves. Therefore, I would like to say to that girl, you guys should pick up wedding rings, if not the diamond, then silver rings maybe.