Hola! will you guys are prepared for your sweet weddings during this impressive wedding season? Today, we would love to process a topic about fitness plans for couples whose facing their wedding ceremony. I know plenty of people go to the gym in their daily life, and they are ready to show good condition at any time. However, some of you do not have too much time to go to the gym. Don't be fret. These utility fitness tips will offer you good help. Hoping you guys would have a healthy state to attend your big days.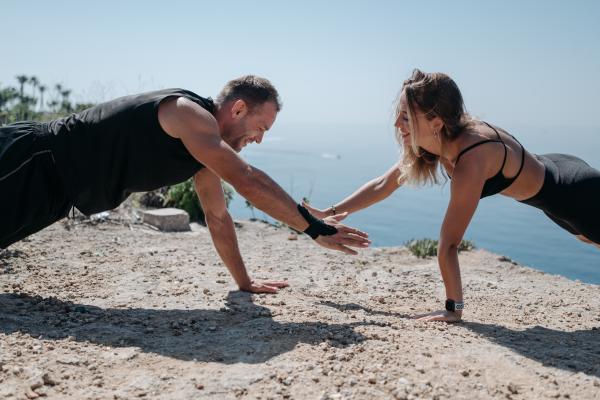 I would like to remind you that it would be better if you could start your fitness plan early as you can. Cause this will be beneficial to your plan proceeding.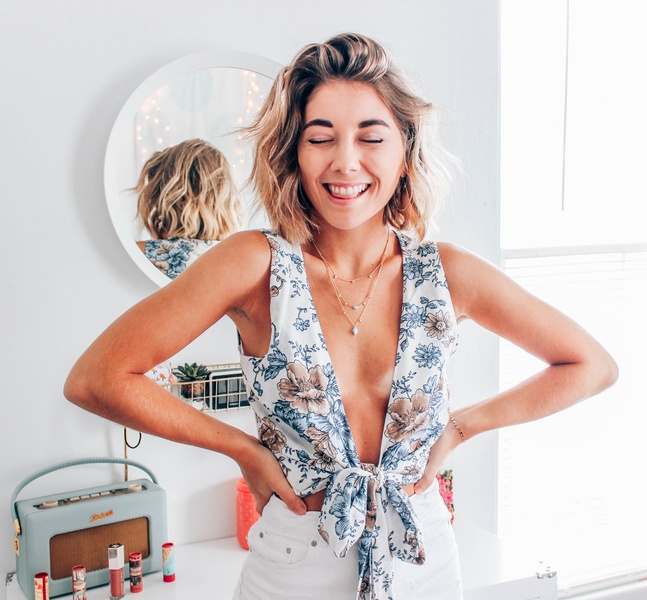 Fitness diet Suggestion For Wedding
Keeping a healthy diet habit is one of the significant parts. You have to sit up and take notice if you are a fan of high carbohydrates. It is a good idea that eats a diet high in protein and fiber, and low in carbohydrates and fat. Please say goodbye to cake, candy, artificial products, and other high-sugar foods. Beef, eggs, vegetables, and fruits will be your good friends. And you'd better choose simple cooking methods, like steamed, boiled, etc. By the way, you should take enough water into consideration.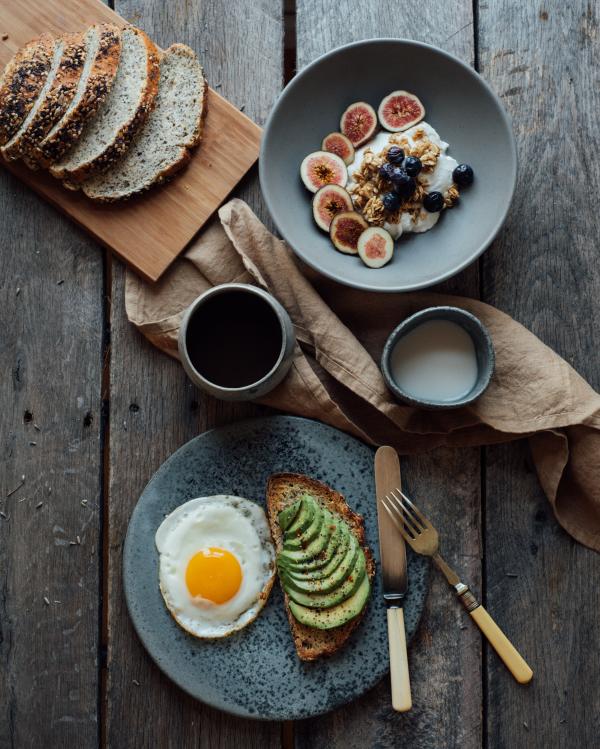 Pay attention to your sleep quality
You must hear people tell you that eating and exercise are super important. But don't be ignore your sleep quality. After you complete exercise, your muscles will increase when you sleep. Hence, getting plenty of sleep is good for your health. Besides, enough sleep will offer you a good skin condition. No matter taking wedding photos or in our daily life, healthy skin condition always plays a fab role.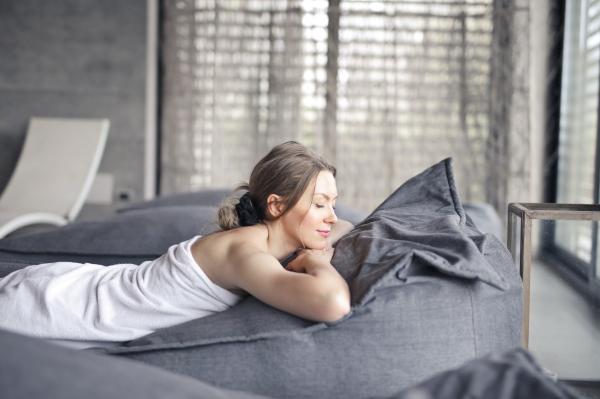 Proper Training Plans
Training can be divided into two parts: aerobic exercise and strength training. As for aerobic exercises, you could choose walking, running, swimming, and dancing. It will be better to take aerobics 4 – 5 times one week. It could help us lose extra weight. Meanwhile, 5 times in one week for strength training can be processed. Strength training would be good for building up our muscles and body contour.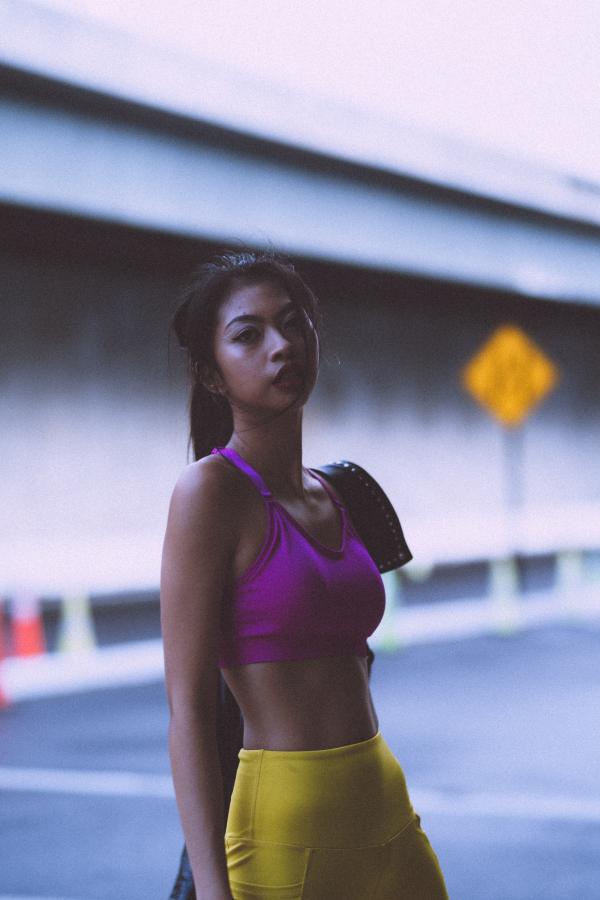 In the end. Hoping you guys could have the ideal body shape before your wedding ceremony.