After he gets down on one knee, she realizes something. She getting know at that time. 'he will say that words.' she thought. It is just like she always have thought of a dream. Then he said, " Will you marry me, darling?" She felt some tears attempt to leave the corner of her eyes. She even can't say a word. Just nod her head lightly. Of course, she will do that. She loves him. See? We have always felt the sweet vibe on the process of people proposing. And do you know why the character is always could make it? It has some skills. And now I would like to show you the most important points for your plan to propose.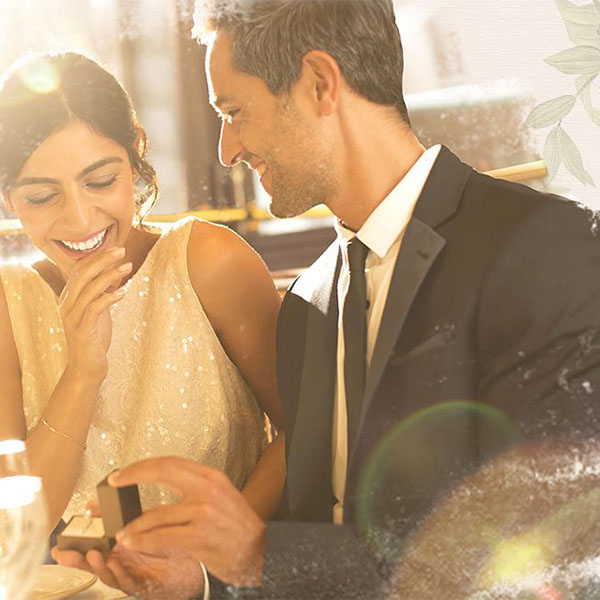 Before we begin this topic, I can tell you the truth. No matter what your plan is. You need to take your loved one into the first place. You are supposed to understand what is truly loved. Then you may decline the risk to fail.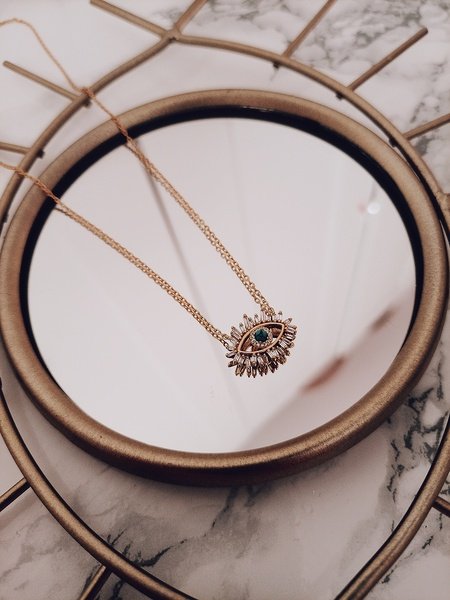 The First Gist – Timing
You may not the first time to hear. People always say that timing is quite significant. You may be confused, but how can I know when the perfect timing is. No worries. I bet you have had this feeling before. When you prepare to throw a basketball to the basket, maybe only fractions of a second later, you will judge if it will be into the basket. This feeling will become stronger as time goes by. Believe in your intuition. And you guys could talk about it in daily life. For instance, the views of life in the future, etc. No one could tell you the right time. But you have the answer all the time.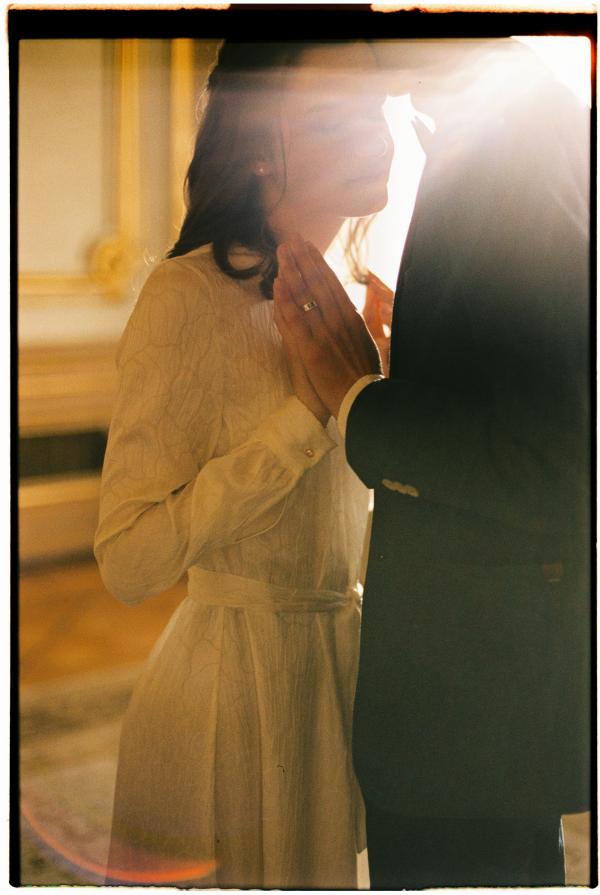 Simple Type or Stunning Vibe
Why do you need to think about it? Cause the proposal style depends on the personality of your partner. If she is a low-key type, then don't propose too exaggerated. It could be more private and quiet. Vise Versa. If she is an extroverted person. You could let it be more abundant. Welcome more friends, prepare more surprises in a beautiful place. I have seen a romantic proposing before fountain square. It is such an alive atmosphere, and I still remember it until now.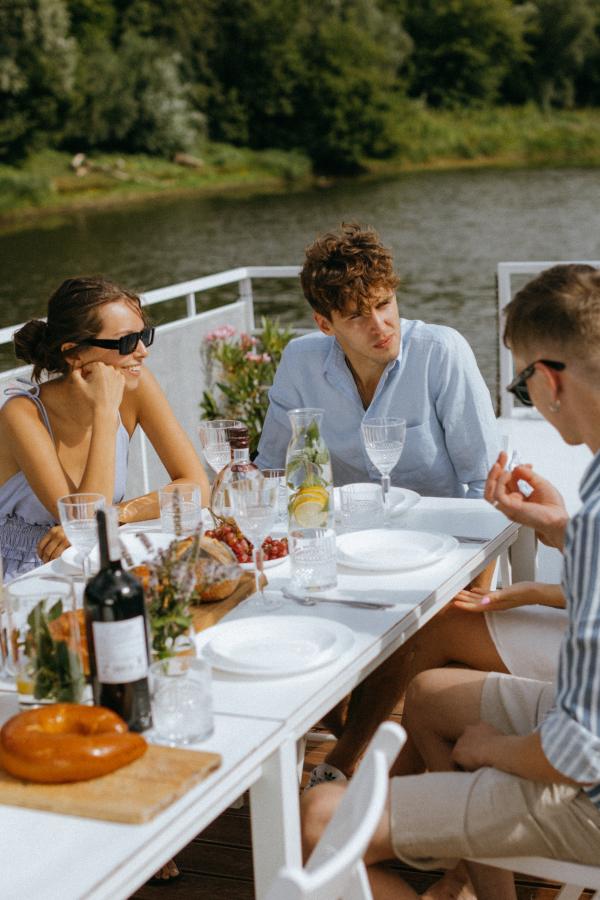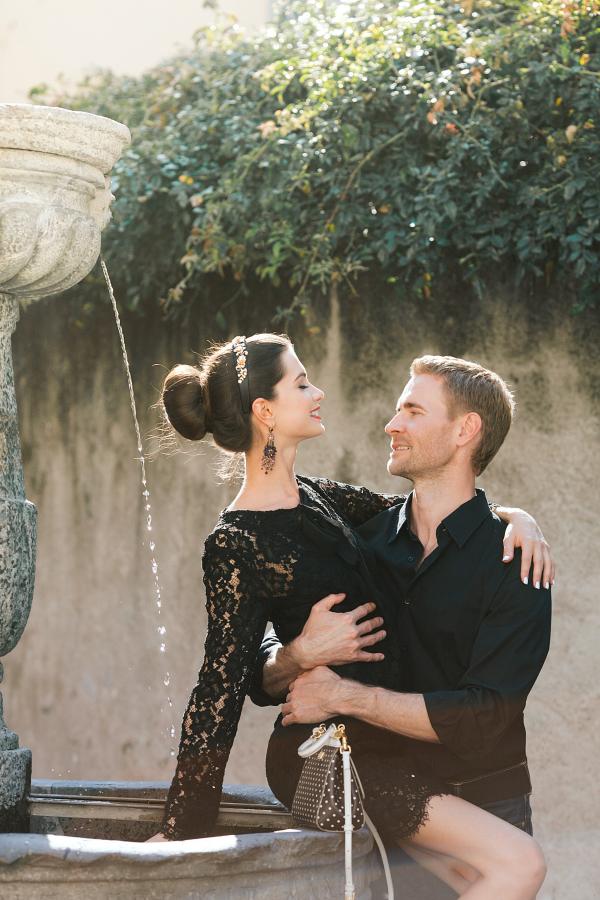 Appropriate Place to Implement Your Plan
When it comes to the proposed location. You don't have to imitate others. This is the unique romances between you and your partner. You could arrange any place that has deep meaning to you guys. But if you would like to listen to some places that I recommend. That must be rooftop, seaside, and private lawn. Or If you would like to find it more commonplace. That will be the first date place, cinema, hotel, etc. You could find thousands of answers on the internet. But I already have told you the most important part: take your partner in the first place. Bring her a place that she will adore. That is the truth. National Proposal Day is around the corner, are you ready for this?