Mother's day is approaching us. Every year has Mother's Day, but the day may have a subtle change as the year goes on. It is on the second Sunday of May. Hence, Mother's day of this year is not far away from us. Some moms may receive a sweet gift from their husbands. And I know some young adults will prepare a gift for their mom. I couldn't agree with it more. Cause I deeply thought mother is the greatest person in this world. They deserve a lovely gift from the family. There are so many greatest people in this world, but a mother is the only one that would never be replaced.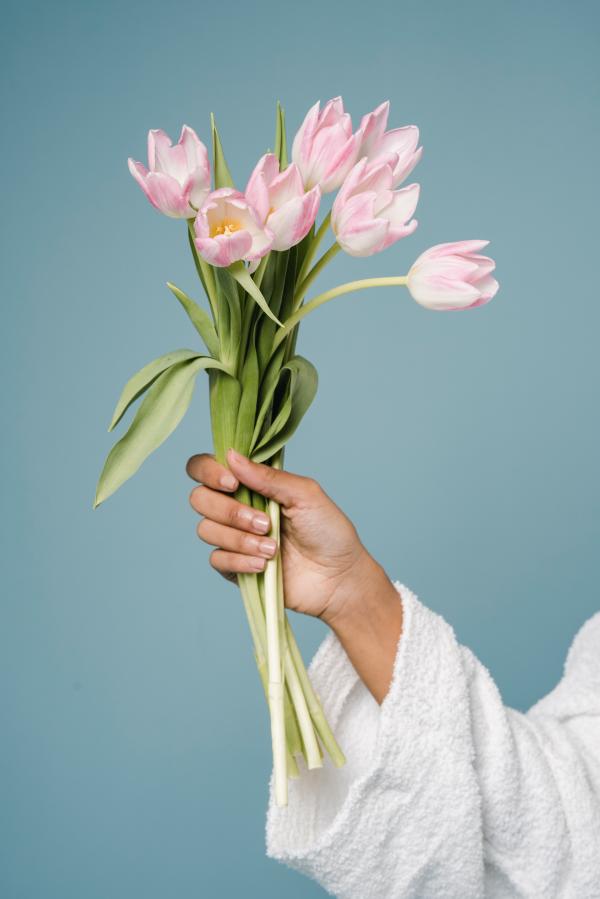 Mom is the person who will always love you
You may realize that love could transfer somewhere but it would never disappear. Many people like you, but they may leave you. Then the feeling of their love will disappear. Will it disappear? Not exactly. It transfers to new people. But the love from mother would never be like this. Some of you may think, 'but mother would pass away like others or leave us.' Yes, she is a human and she will leave you. However, she is melting a part of her into us. No matter you admit it or not. We have a part of her, and this part would never be apart from us. In a word, she will always be with us.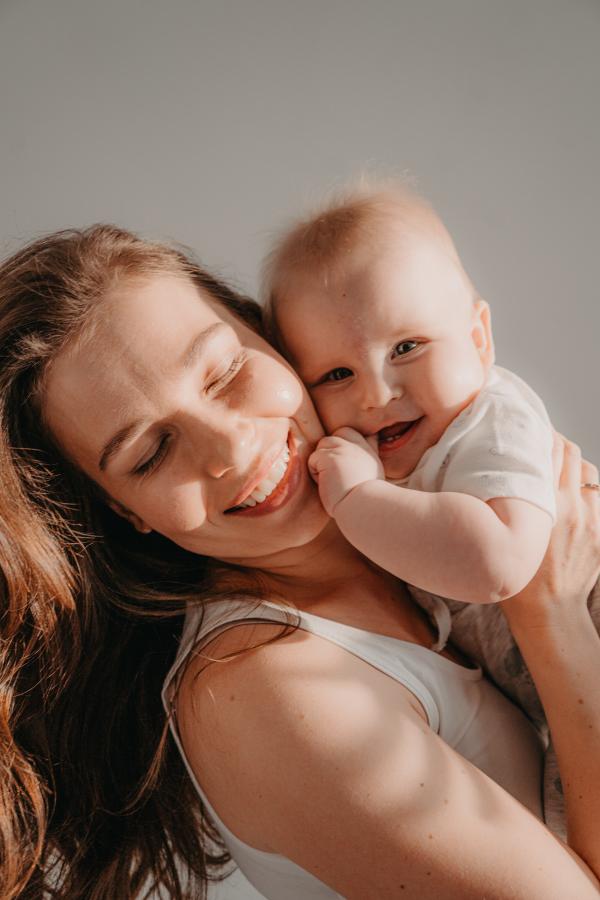 She is herself before she becomes a mom
All of us have a different identity. If you are a male, you could be yourself, a son, a father, etc. Vise versa, you will be yourself, a daughter, a mother. A girl is beautiful and confident. As she becomes a mother, she has changed. She becomes so powerful. Sometimes that is not the truth. But she has to be tougher to protect her kids. Therefore, I hope we should never forget our mom was a girl before. She has her own life. She chooses to pay more attention to their child. We are supposed to be grateful and protect her.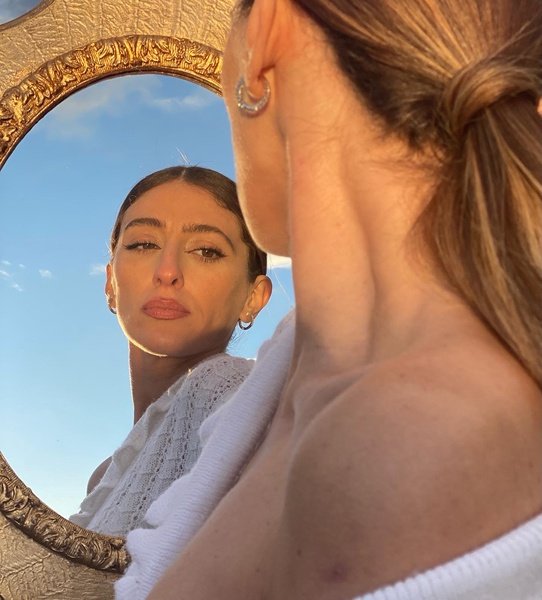 If someone could feel your pain that person is her
As we all know, no one can feel your pain in our daily life. However, if it has, that must be your mother. I have read a sentence before. 'God knows how painful this world is, so he creates mom.' We are capable of understanding the happiness of others. Or you can say we would love to spend a happy time with others. But mom is a super special existence. She will be happy for you. But she will feel the sadness more than you if you are struggling with pain. Mother's Day is around the corner. I do hope every mom could receive a unique present. It can be a bunch of flowers, a meal cooked by you, or just the whole day of company. Hug Me Collection has some new designs for our best mom. Hoping you could find your sweet gift for her!