Selfie is not a new topic. It was introduced to the public in 2012. But just a few people would like to take a photo for themselves and share it with the public. But you can see now. Everyone would like to share something with someone. Then I was wondering what a selfie could bring us? And now I'm ready to discuss it with you.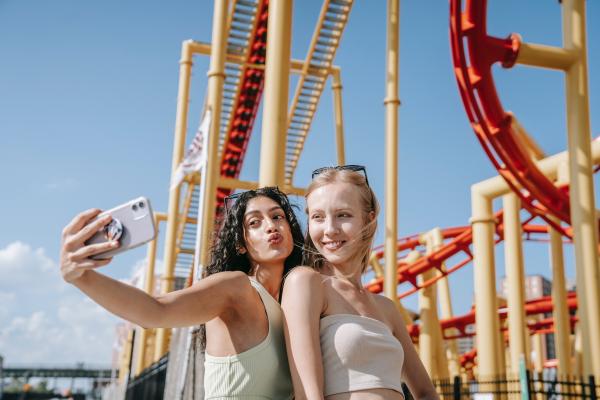 A kind of fashion expression
As you know, it gradually becomes a kind of habit in our life. Maybe you are on the way to Gucci. A chic bag is grabbing your eyes. What is the first thing you will do? Exactly, take a photo. Then you will send it to your girls or share it on your social media directly. Cause this is not just a bag, it is your mood and your taste. If someone likes this photo you will feel delighted. We do not only love to take a selfie, but also give a like to our friends and bloggers that we like. It is a part of our life. Take a photo like I wear a necklace before I go to a party.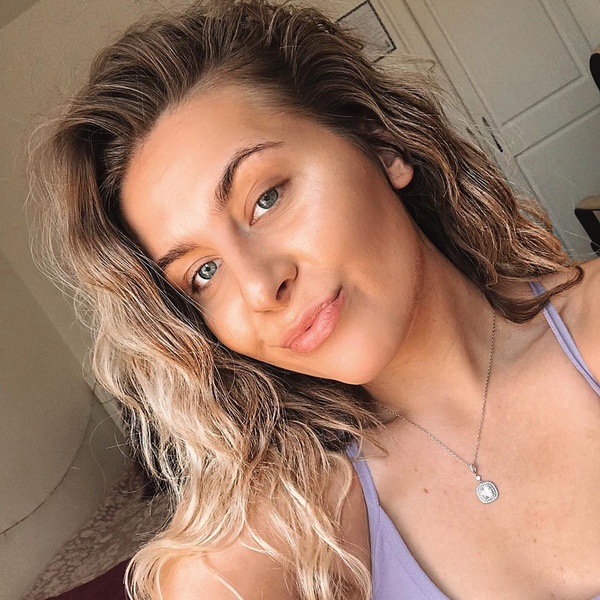 Recording yourself and your life
Communication is people's nature. As human beings, we talk, write letters, send text to make connections with others. At present, taking photos is our novel method to communicate with our intimacy. Maybe you also have noticed that photos could keep our memory. It seems like stop that moment for us. No matter what times you open that picture, you still can taste that feeling of that time. You will forget a lot of stuff, but the picture will always help you to keep these in mind. Just imagine it, when you get old, you still could know what had happened at the year of your 22 years old. Isn't it cool? I love to take photos so much.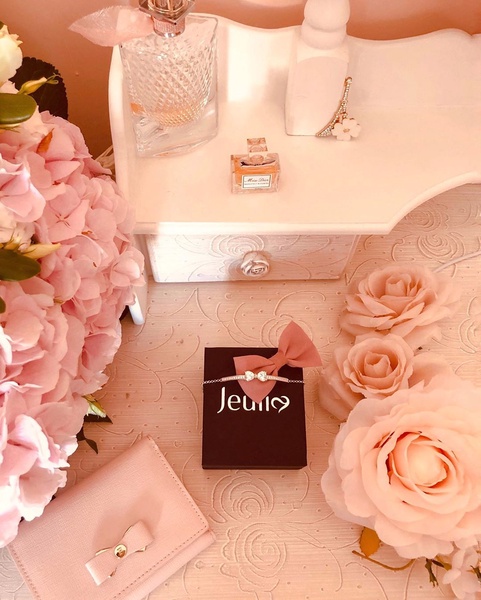 Helping you be more confident
As I said, photos could help us record our story. Our ancestors used a book to record history. Now we could do the same thing in a more modern way. Yeah, by images. With the smartphone, we even don't need an expensive camera. Tell you a little secret. I take a selfie every day. This selfie record the outfits that I look like. Maybe that day I had stunning make-up or I tried a new color of lipstick. Through recording my daily looks, I felt I become more confident. Cause I have recorded all the good states of myself. I know I would be better. Hence, I could face difficulties bravely. It brings me a lot.