As the World is constantly changing, so as the makeup trends too. The year 2020 has come with unconventionality when we talk about makeup.
Because of this year, the trends of summer fashion makeup would all about colors, Glitters, and glossy Look.
Are you the one who is looking for an article that can tell you about different trends of summer fashion makeup in 2020? If yes, then sit on your seat and read the below section.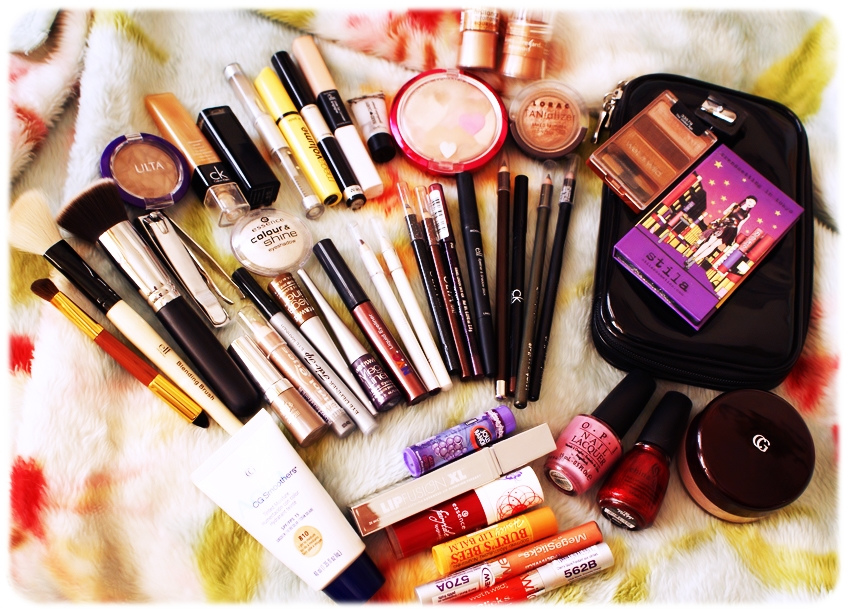 Pledgee with a Primer:
It's not ideal to use Foundation layers in the summer seasons, especially on your extra sensitive skin. All you have to do is to use a Primer, which will help you to dab around your eyes, and cover all of the other dark spots existed on it.
The reason you should use a primer in your summer fashion makeup for 2020 is that it will allow you a better and appealing look. You will experience oil-free, fresh, and neat skin after applying this on your face.
Bronzer Usage:
The use of Bronzer has become higher for the year 2020, as it's always necessary to highlight all of the features of your face, and that's possible through it.
Whether you are using the base or not, you still need to apply the Bronzer. It will not only give you the ability to show your brow bones or cheekbones, but you will also realize or experience its attractive glow.
Highlight your Eyes:
Whether you believe it or not, the creative part of your entire makeup depends upon your eyes. If you want to look better, then you have to work on your eyes to catch the trends of summer fashion makeup in 2020.
It would be better to select the right volume of shade, balance line, and mascara. But the thing that matters the most, in this case, to look attractive is your self-skill and care.
It's better to keep your eyes slightly light and nude in the summer of 2020.
Keep it Natural:
It's essential to understand the fact that the secret of perfect makes up in summers is to keep it as natural as you can.
Whatever would be your outdoor destinations in summers, you must not need to put bold or dark makeup on your face, as it wouldn't suit your appearance.
Loud Eyebrows:
This year try to sprinkle your eyebrows with glitter, as seen in different fashion weeks, where celebrities appeared with the same eyebrow appearance. The trend of Eyebrows has become more striking than ever before in 2020.
The bolder your eyebrows appear, the more you will be able to catch the summer fashion makeup in 2020.
More Glossy Lips:
It's seen on different occasions where the celebrities and models tend to appear with more glossy lips look. The fantastic thing is that the volume of the lips has also increased.
If you are serious about catching the summer fashion makeup trend in 2020, then you need to coat your lips with the gloss in the upcoming summer.
From Jeuliablog, thanks for reading