As the World is constantly changing, so as the makeup trends too. The year 2020 has come with unconventionality when we talk about makeup.
Because of this year, the trends of summer fashion makeup would all about colors, Glitters, and glossy Look.
Are you the one who is looking for an article that can tell you about different trends of summer fashion makeup in 2020? If yes, then sit on your seat and read the below section.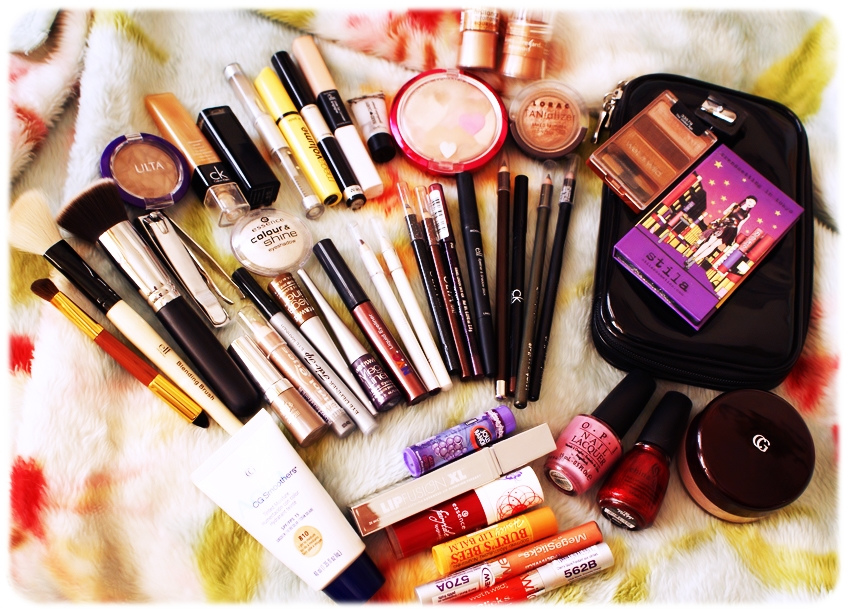 Pledgee with a Primer:
It's not ideal to use Foundation layers in the summer seasons, especially on your extra sensitive skin. All you have to do is to use a Primer, which will help you to dab around your eyes, and cover all of the other dark spots existed on it.
The reason you should use a primer in your summer fashion makeup for 2020 is that it will allow you a better and appealing look. You will experience oil-free, fresh, and neat skin after applying this on your face.