Your presence in this article is showing that you are looking for a wedding dress appointment with depression. If you had a horrible experience regarding the wedding dress, then it's time to know about the major types of wedding dresses, which will suit for this occasion.
There is no reason to ignore the fact that you can get the endless style and design of dress these days, which you can alter as per your requirement and need.
Each of the dresses you select can provide you an exceptional and unique presence among others. However, it all depends upon your body type, which allows you to wear the wedding dress that will look beautiful on you.
So without any further ado, let's start talking about these wedding dresses in the below section that suits different body types.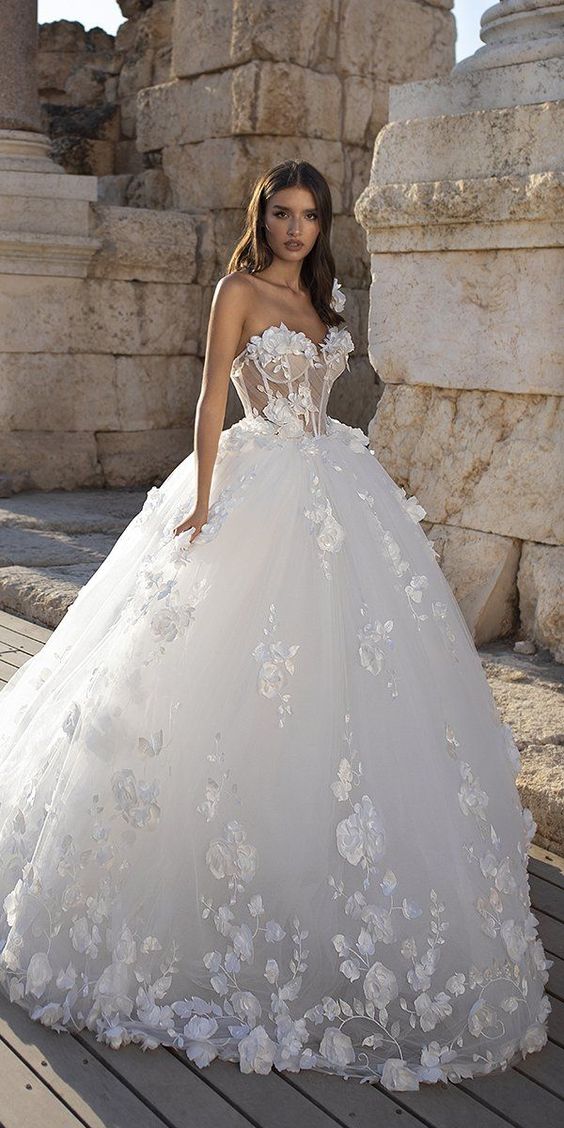 Tall Bride:
If you are taller, then there is no ideal dress other than a Ballgown, which will look super and attractive to you. It would be overwhelming for the shorter bridal to wear the ball gown, but the taller brides can go for it with confidence.
The ball gown is also ideal for you when you are taller, plus you have wider hips. It will allow you to hide your lower body shapes as well.
It's better to select a beautiful pair of heels with the ball gown as full wedding attire. However, you can also prefer flat shoes. It all depends upon the rules you have set for the wedding day attire.
Hour Glass Figure:
Hour Glass Figure is used as a term for a body in the fashion industry, in which the females have curves in their body areas, including Waist, Chest, Thighs, and Hips.
If you are familiar with this word and also have the same body type, then wearing Mermaid gown would be the ideal choice for you.
Most of the fashion designers suggest extra volume cloth, which can hide the beautiful body figures of a female.
If you have a lot of belief in the fashion designers, then you should also hide your Hour Glass figure with a mermaid gown.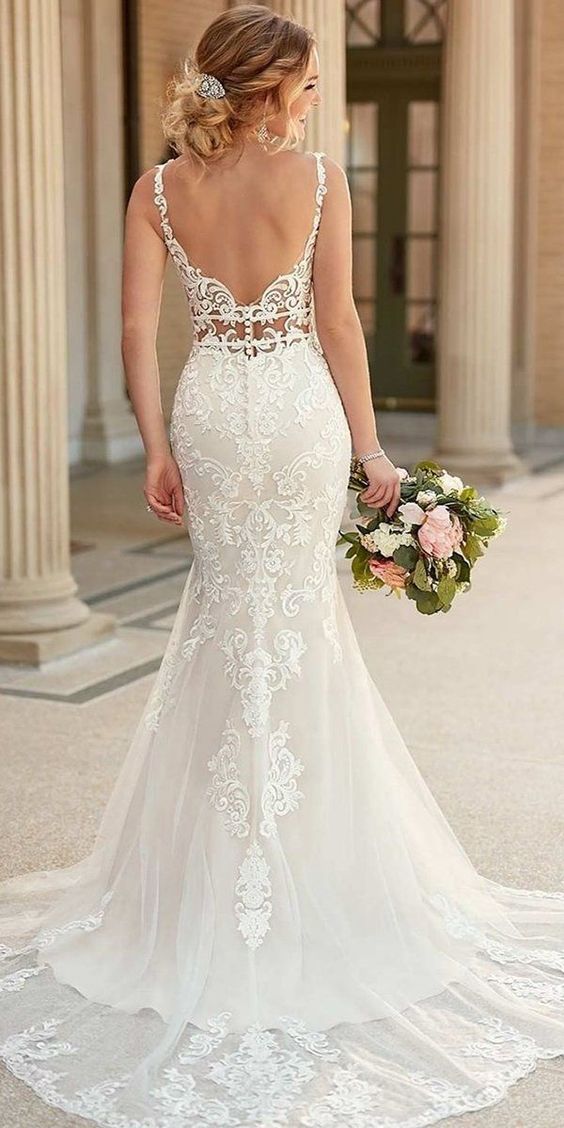 Normal Height Female Bride:
If you have a height of 5'4" or under it, then the best dress for you should be the one that has A-Frame and V-Neck. The best thing about A-Line dresses is that it can easily clinch on your waist, but not as firmly like Ballgowns.
Well, having a shorter height and wants something that would give value to your height, then the V-Neck is best for you.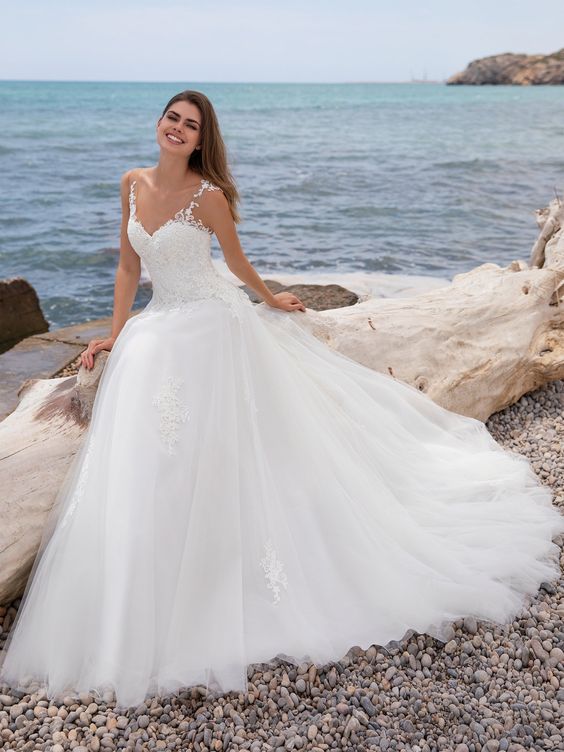 Pear Shape Female Body:
Pear shape body refers to those females who wider hips and thighs, but they have a smaller shoulder and chest. It would be challenging to maintain the appearance of such body type unless you wear a Wide or High Neckline Dress.
The best part about the A-Line Dresses is that it can easily hide the lower body part of a pear shape female. In this way, the female will look more attractive and confident wearing the wedding dress on her special day.
thanks for reading, from jeuliablog