Before every happy couple running into their happier marriage, there is always an unavoidable monster standing in the way. It is the engagement ring. How to choose a satisfactory engagement ring for your GF?
For most men, it is quite confusing to choose the Satisfactory engagement ring. Because, no matter how hard they try, it seems that the ring they pick could never fulfill their bride-to-be's wishes. Although there are countless articles about ring-choosing on the internet, however, they only make things more depressed by their endless baloney of so call 4Cs and strange jewelry brands. In actually, there is no woman to focus on the 4Cs of an engagement ring. Style, size, brand name, and design are their focus.
Well, today you can throw all those nonsense away. Because Jeulia blog set to tell you that there are only three things you need to do to find the satisfactory engagement ring.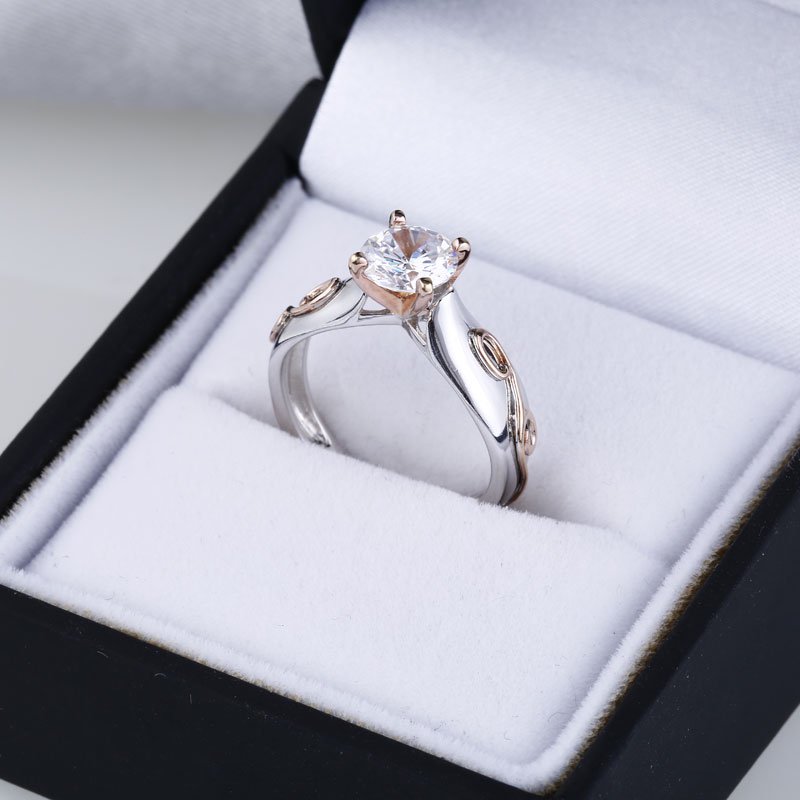 Talk to female members of her family or her best friends
I know you don't want to do that, but you must admit that no matter how close you are, there are always some things that your girlfriend doesn't want to talk to you. Instead, she will talk to a female member of her family or her best friends, Believe me, as a woman, their topic always is jewelry, clothing, making-up and skin care. So, go to talk to them, to know more about your girl, you can acquire the unexpected surprise!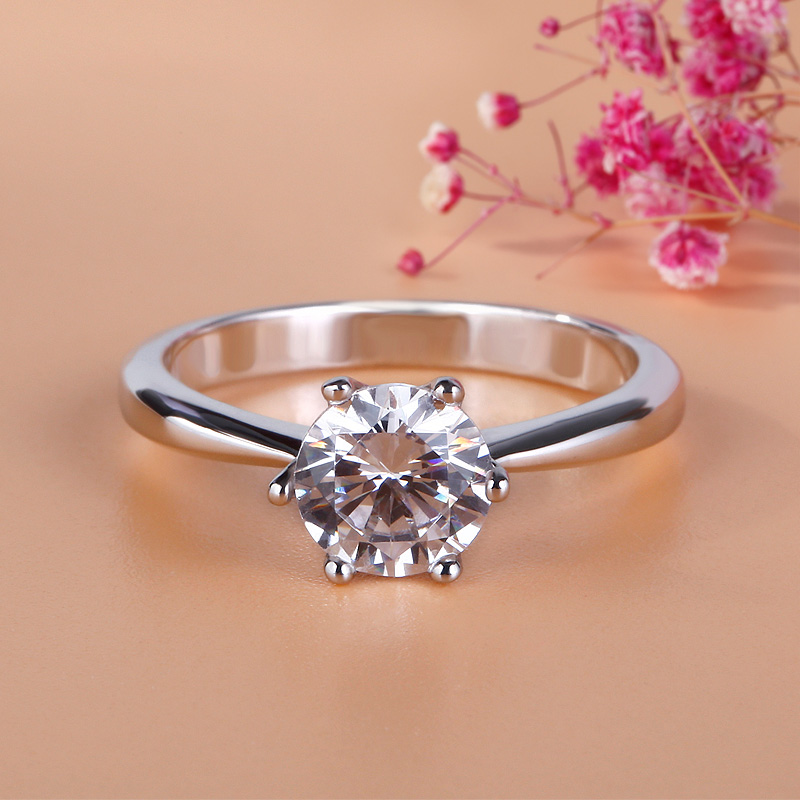 If she's a Jane Austen fan, a ring designed with vintage elements will absolutely please her; if she has an adventurous soul, she will love a unique skull ring with cool black diamond; if she often focuses on the fashion magazine, she must have the unique fashion aesthetics and is disgusted with ordinary style.
Pay attention to her jewelry box
In actually, you can get the information by yourself and give her a big surprise, please pay attention to her jewelry box. In general, as a girl, her jewelry style that is used to wear in daily life is stable. Your engagement ring also will be her daily jewelry for a lifetime. There is another way to explore this as well, you can check her browsing history on the internet, there must be the style and color that she clicked.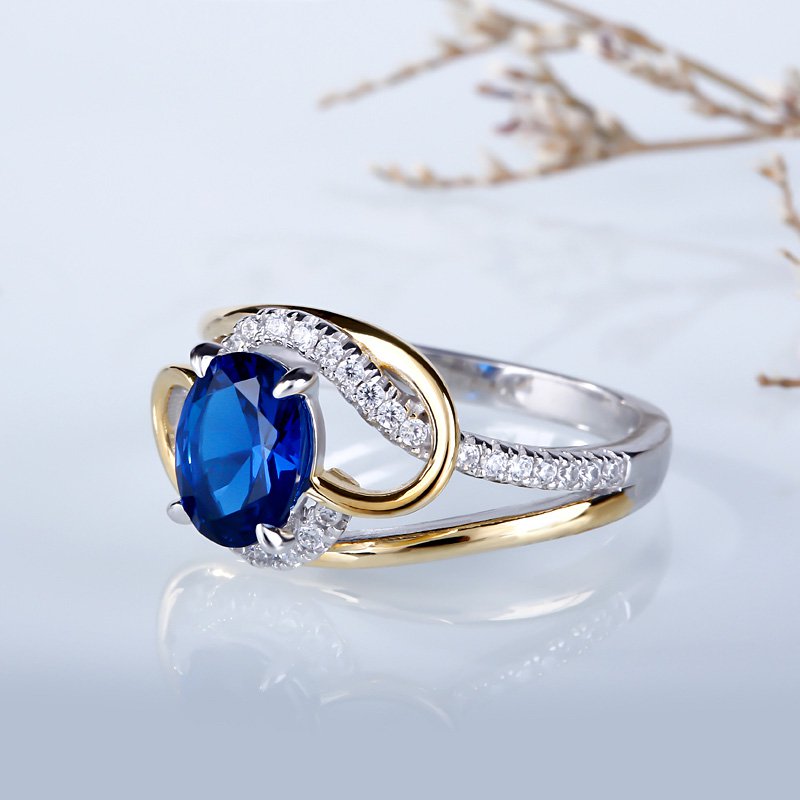 3.  Your Budget
The Satisfactory Engagement Ring should not only fulfill your GF's wish, but also meet yours.  Many people prefer to spend months of their salary for a ring. Yes, I get it. You believe higher the ring's price is, better the ring will be. But, your idea may not be true. In more case, most of your money is used to pay the bill of the brand. An expensive brand is not equal to the good quality. Ordinary brand with an extraordinary design is the satisfactory engagement ring.
Choose a premium engagement ring within your economy by the information you got from her family members and friends, tell her everything you think about your marriage, ask her to create a better future with you.
More ideas, you can refer to last engagement rings shopping tips.