It is the wedding season from Jan to Feb in every year, the weather becomes warm gradually and most of the lovers are willing to host their wedding or engagement during the two months. There are plenty of things to think about before buying an engagement ring – even before you decide to propose. It's not just a ring for your partner, and it's a piece of jewelry that she'll always have with her forever. But try not to get overwhelmed with pressure, just take some time to decide on the perfect engagement ring.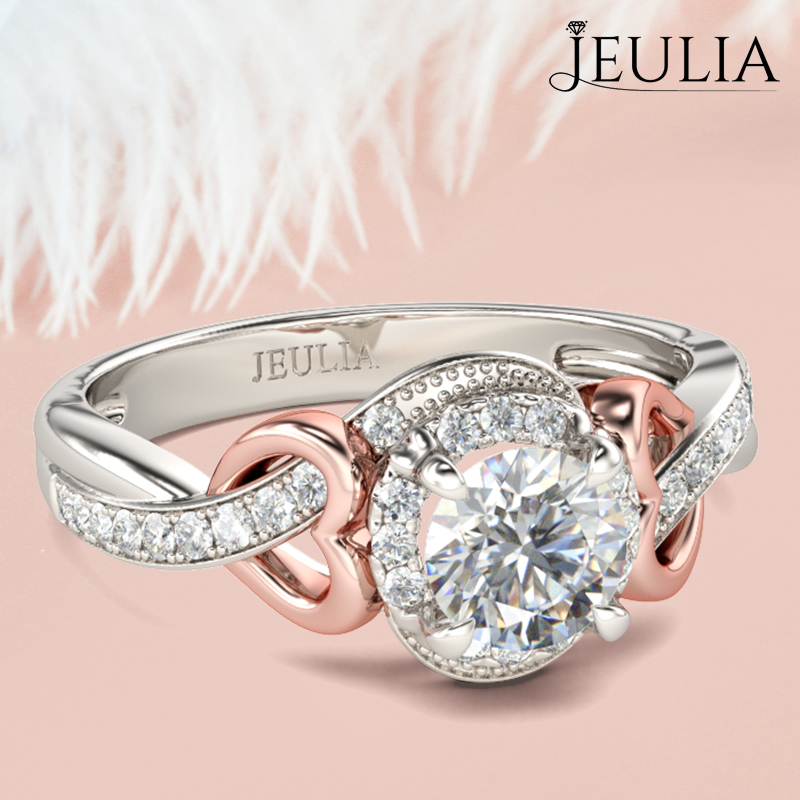 Stay Within Your Budget
We've all heard the outdated rule that you should spend at least three months of your salary on an engagement ring. But who says this will necessarily be the right engagement ring? The most important things are finding the right style and preference for your bride-to-be, whether you spend three months of your salary or just a few days! It's a personal decision, and that is up to you and whichever ring you fall in love with.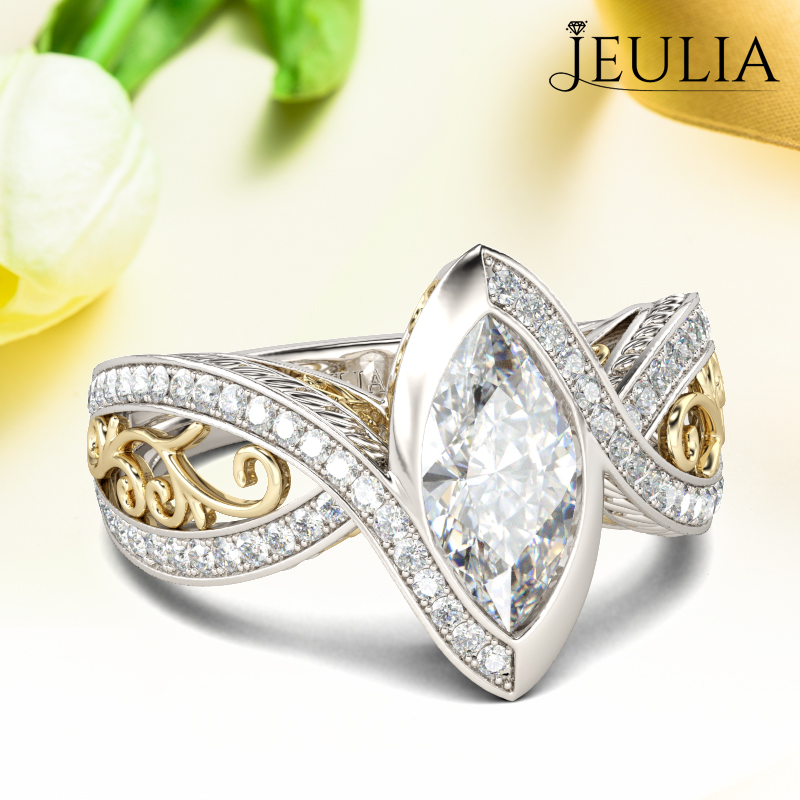 Nose Around
These days, couples often shop for their engagement rings together, but traditionally the engagement ring comes as a surprise, along with the proposal. So if you still want to keep the ring a secret, you'll have to do some nosing around! Most importantly, take note of the jewelry she usually wears, such as yellow gold, rose gold or silver. You might also have to swipe a ring from her jewelry box to check her ring size!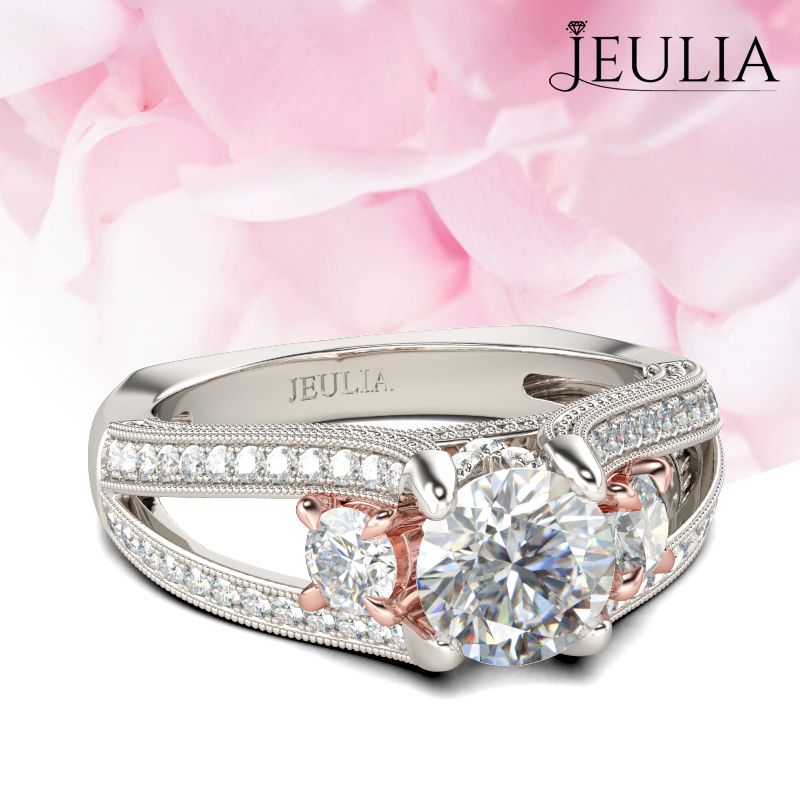 Cut and Color
Deciding on the right cut and color of the engagement stone can be the hardest part. There are a few things to consider; your partner's style and taste, but also which cut will suit her the most. For slender fingers, go for a smaller stone that won't look too chunky, like oval or round cut. Or for wider fingers, choose a narrow stone, like a rectangular or emerald cut. Do your research and choose a cut that she'll be happy to show off to everyone.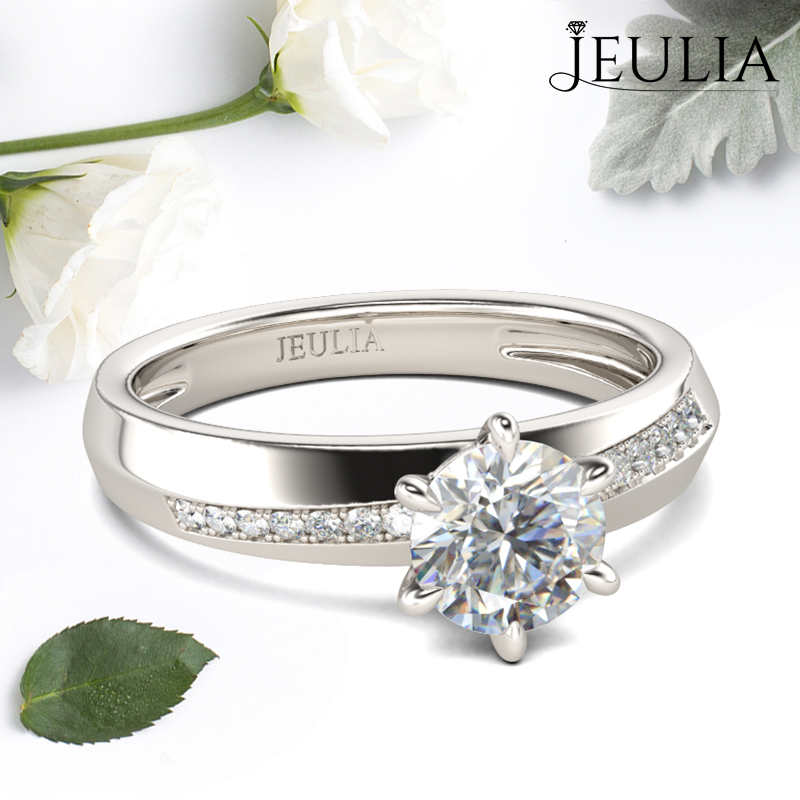 Give Yourself Enough Time
Make sure you allow enough time for your ring research, browsing, ordering and any other personalized extras, like engraving well before you plan to propose. Two or three months should be plenty of time to organize the perfect ring, as well as decide how to pop the question.