Lately, the weather is getting warm, flowers bloom during the warm spring. Nature is full of vitality, and everything comes back to life. People go outside to feel the breath of life. The outing has become a popular spring activity for people. Do you feel the beauty which is from nature? As the spring comes, the jewelry with nature inspiration is also becoming a kind of trend. How do you think about natures jewelry?
Jewelry design is the grand achievement of human's intelligence, but art originates from life. In the history of jewelry, there is much famous jewelry design that is from nature inspiration, such as blooming flower, chic leaf, flowing water drops. The characteristic shape of nature elements collides with human intelligence to create brilliant sparks, and that is nature inspired jewelry!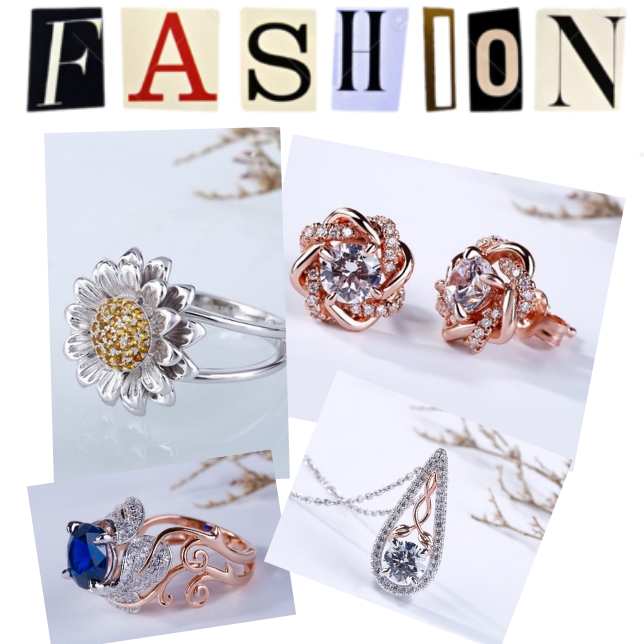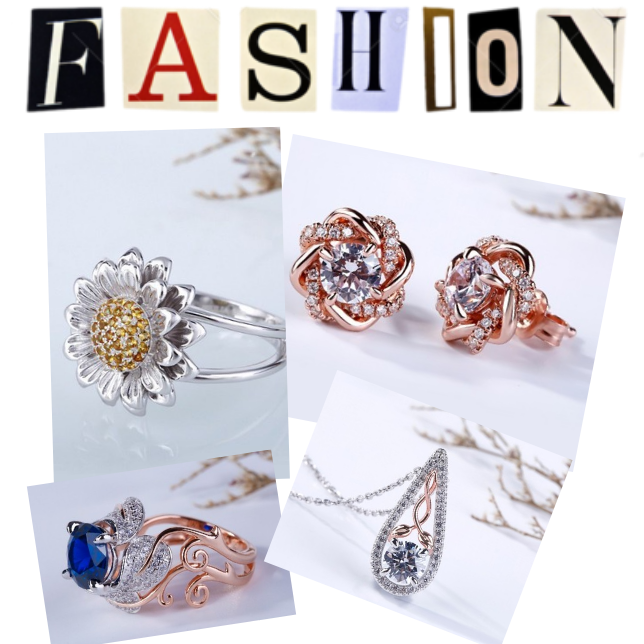 In 2018, the fashion jewelry designer focuses on nature elements once again, and many jewelry brands have opted nature elements to light up the fashion jewelry, from necklace to earrings. For example, the nature-inspired rings not only are the hot sellers of fashion rings but also is the minion of wedding and engagement rings.
At the beginning of 2018, jeulia launched a batch of natures jewelry, now they have been jeulia star-products. Today jeulia blog will bring several jeulia nature inspired jewelries for all!
Blooming flower jewelry with sterling silver texture, retro but fashion, seems to make breath graceful. It can embellish different luxurious and elegance. As if there is a light fragrance, elegant and charming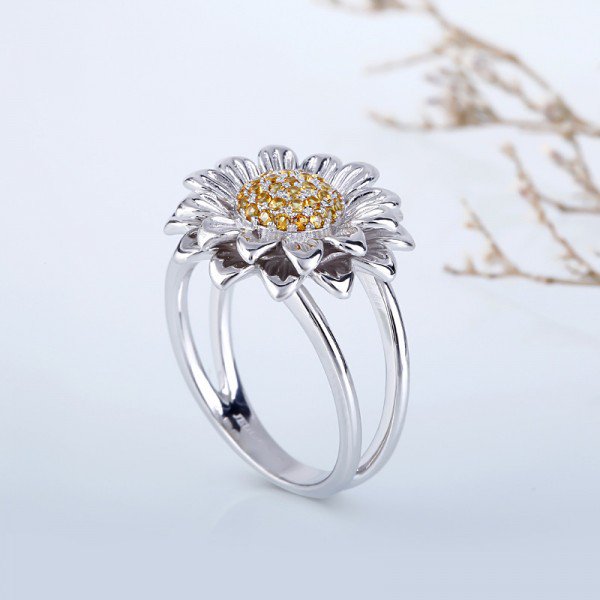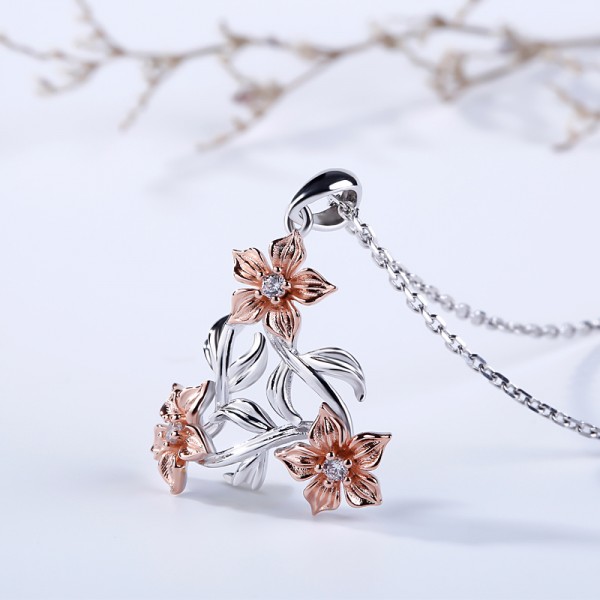 Simple leaf, a unique jewelry, can build a chic and refreshing style. A leaf is placed at the fingertips and hidden in the wrist, which could make every moment delicate. The four-leaf clover jewelry with implication is the deep blessing for every moment.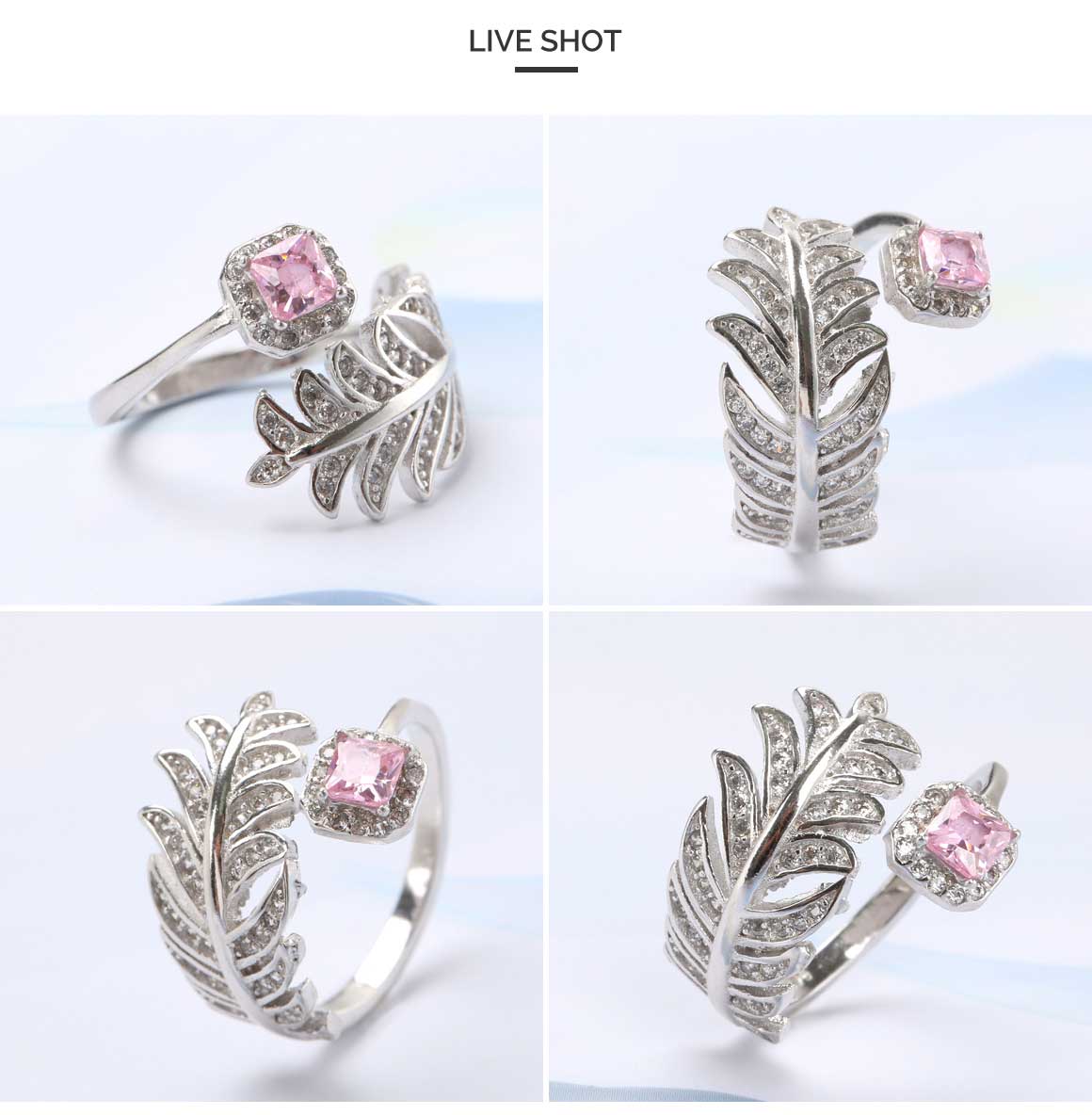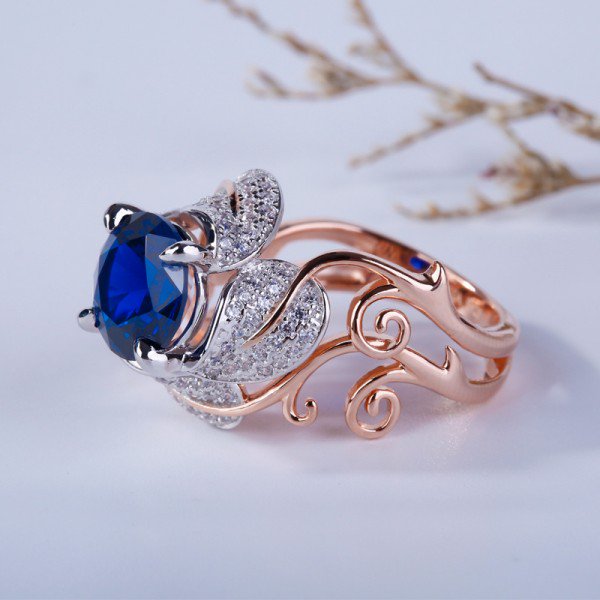 The water drop shaped jewelry is more like a tear, and it has more feminine to wear. Whether it is water drop shaped ring set or a band, they are all shining!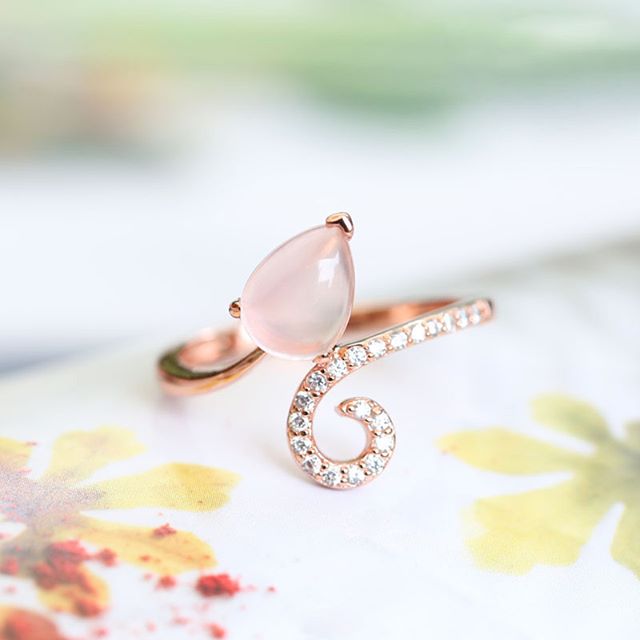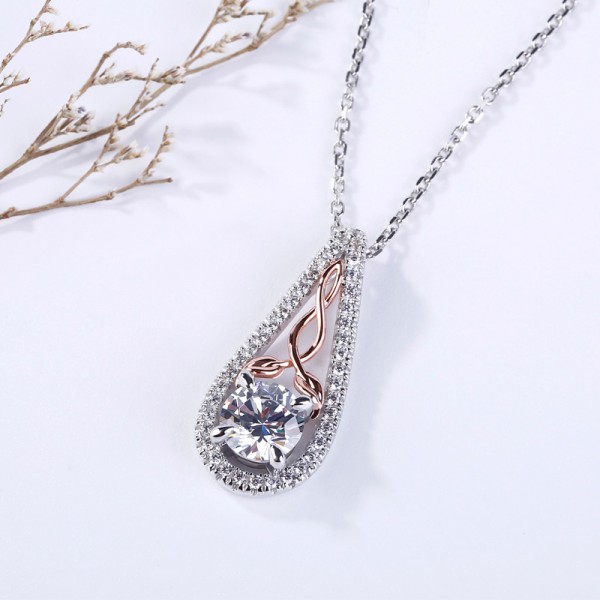 more sharing, please follow jeuliablog!