Every year, winter and spring are the festivals' peak season, so we have to prepare suitable outfits to enjoy the happy time, including jewelry, dress, shoes and more. Today jeuliablog will introduce the 5 festival jewelries you need
Once you've decided on the important festival details – like whether to wear boots or sandals, a backpack or shoulder bag – you have the crucial task of choosing your festival outfits. This can be a whole lot easier if you have the right festival jewelries, with the power to transform any look into a festival celebration.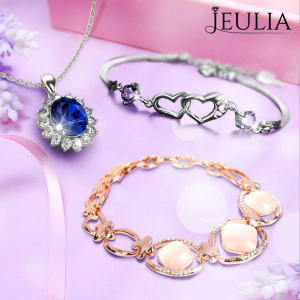 Bohemian tassels and colorful beads have been a favorite this season, spotted at summer festivities everywhere. The matching Jeulia turquoise tassel necklace and bracelet are fun and vibrant statement pieces that can be worn with light and flowy basics for a gorgeous boho outfit.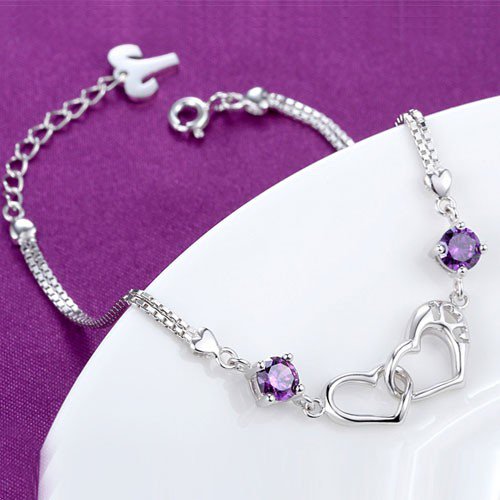 If your festival clothes are bright and flashy, accessorize with some fun boho pieces in earthy tones, like gold and black. The Jeulia gold flower bracelet is what every festival lover needs. The gold blooming sunflower shines bright, encrusted with pearls and beautiful gold decorations, a dream for any flower child. Black tassels are a stylish festival piece with an understated vibe, so you can keep wearing them even when the fiesta is over.