Time goes fast. As this big day is so close, I need to remind you it is time to add your lovely Valentine's Day gift to your shopping cart. If you are preparing to buy online like me. Indeed, shopping online is so convenient even if we do not need to go outside. However, I hate to wait a long time without a deadline. Hence, I prefer to purchase early. Then I have more time to exchange or click the refund button. Today, I classify my gift ideas. It makes me more inspired. Hoping it will work for you, too.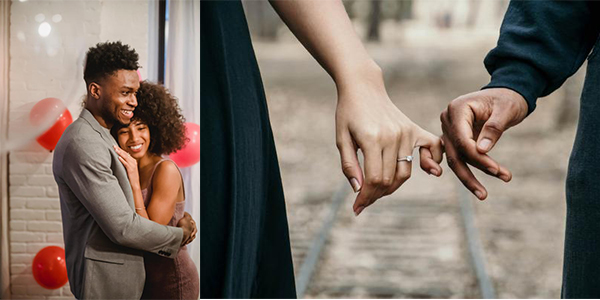 Yeah, as you see, I divided my gifts into two parts: a distinctive Valentine's Day gift and a versatile Valentine's Day gift. Oh, please, don't judge me. Cause you know, 'It is difficult to cater to all tastes.' Some love diamonds, others fancy bread. To decrease the risk of picking one boring gift. It would be better to have more than one plan.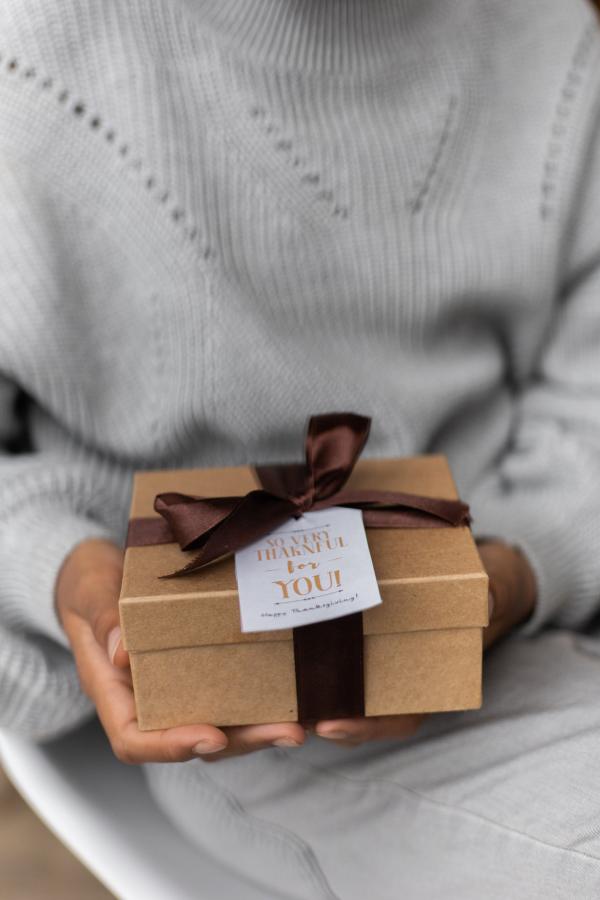 Versatile Valentine's Day Gift
Firstly, some versatile gifts are essential. Including the latest handbag, designer jewelry, perfume, cosmetics, etc. These gifts have a common trait in that they mix fashion and utility. No people could keep away all of these. Then we could pick up the style according to the receiver's taste and needs. They are just one kind of option, it still could allow us to design our ideas, Which makes them more special.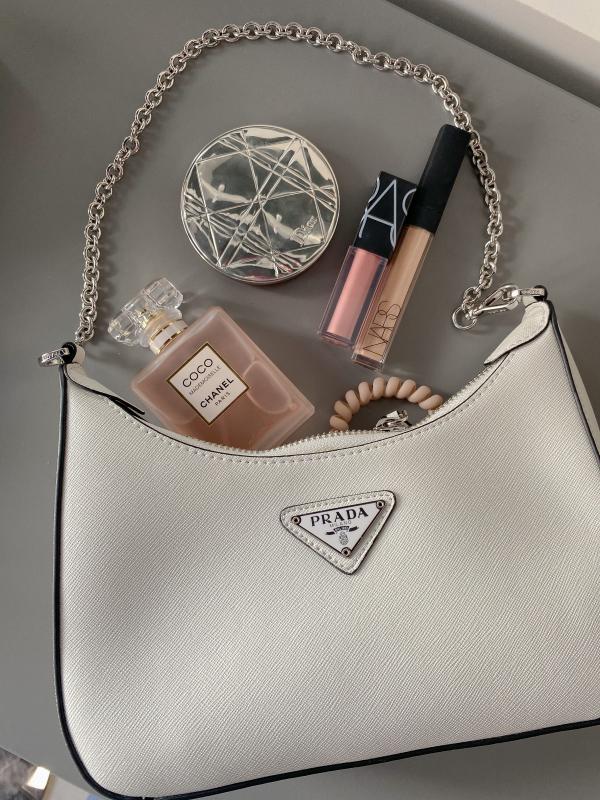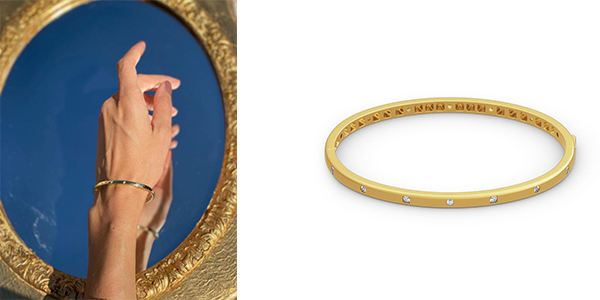 Distinctive Valentine's Day Gift
Congratulations! If you read it here. It means you want some different at least. About how to define distinctive gifts. I think I know the answer: adding a more meaningful concept for this gift. For instance, custom some words on a necklace which these words only meaningful between the two of you. In addition, prepare a lovely small party by yourself to fulfill her style! Trust me, this gift will be stunning with your patience and heartful preparation.