Happy holidays! I received a sweet email this morning. And you could guess why. Yeah, today is Christmas eve. To be honest, I am not the guy who could express my gratitude or any feelings directly. I chose to hide it. More specifically, I like acting more than speaking. However, no matter what kind of ways you used, we always create meaning for some things. These meanings make our world more wonderful and help us have a more comfortable living space on earth.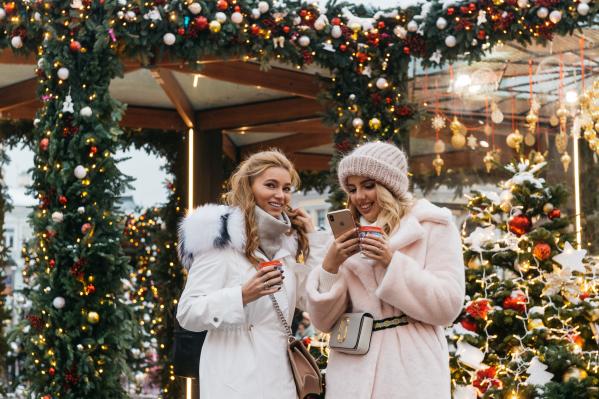 There is no point in the world
People are capable of creating meaning. All things maybe have a meaning in themselves. But, as a human, these meanings are not valid for us to create deeper connections. And when we give meaning to something, it implies some human emotions, and it becomes meaningful. For example, tomorrow is Christmas. It's one of my favorite holidays. So does the holiday have meaning in itself? Yes, but in itself? No, it's because we give it meaning and make it meaningful. People will be buying Christmas presents, adults will be preparing Christmas surprises for children, wishing each other well, etc., all because of human actions and activities that make sense. If you choose to sleep for a day, in a sense, it's just a normal day.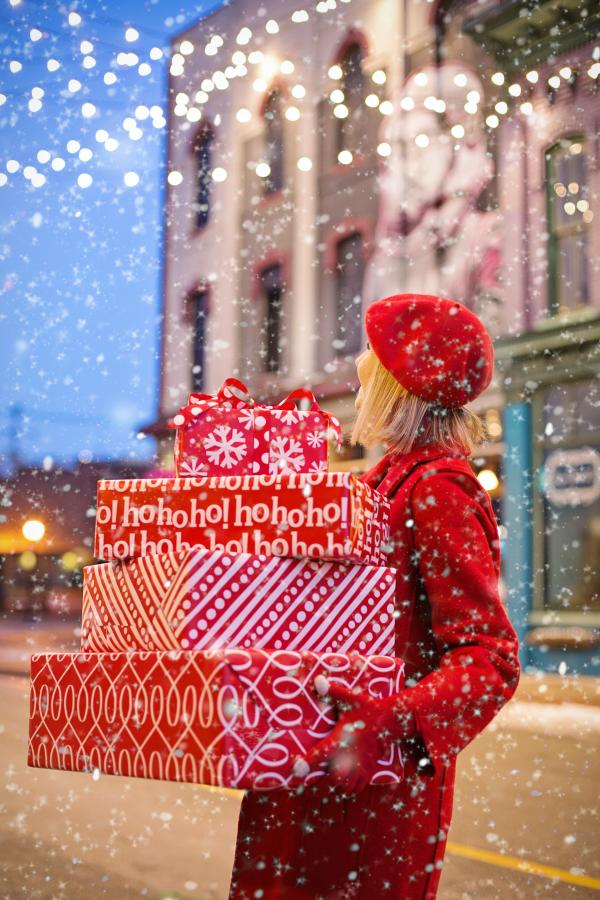 People make the world better
Most moments in real life are meaningless. We may encounter many difficulties and be disappointed with life, but we feel warm and hopeful because of our friends, family, and partner, and we feel it is worth it. So, never forget the people who are always there for you. I want you to show love positively. Whether it is choosing an elaborate gift or a romantic surprise, it becomes meaningful when you inject it with your emotions.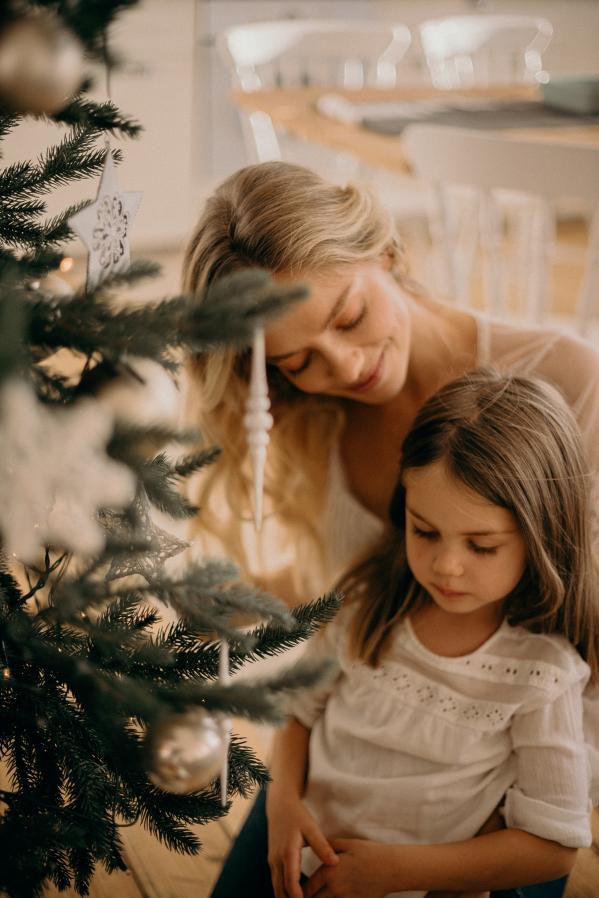 Everyone is a gift
In a nutshell, I would like to say that everyone is a unique gift. Cause one person could create some meaningful things, but all of us create histories. Everyone plays a part of a role in this wonderful road. Hence, I hope we could express ourselves positively. Merry Christmas Eve.