Every time when I click into a jewelry website, there are plenty of pieces. And you can always find that the catalogue of rings including engagement rings, wedding rings, wedding bands, weddings sets/bridal sets etc. They are not staying at the same catalogue. I am wondering if you feel a little bit confused, are you thinking about things like can I use my engagement ring as  the wedding ring? Today, I 'm going to share these little secrets with you, now take a look at this, then figure out the relationship between engagement rings and wedding rings! 
Engagement Rings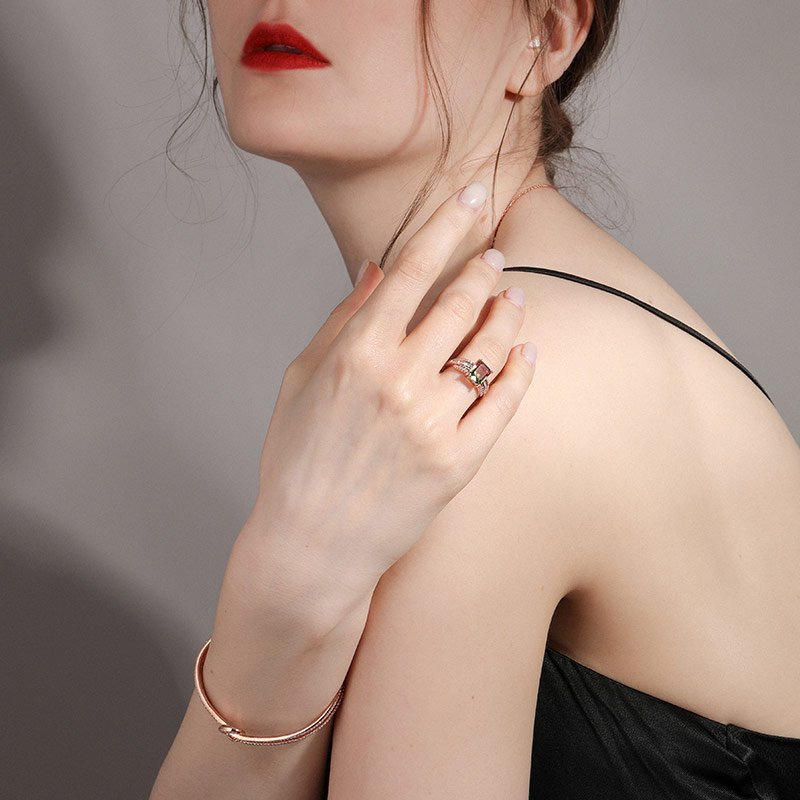 If we wanna figure out the relationship between engagement rings and wedding rings, we need to know the definition of these rings, definitely.
Now type engagement rings into your search box, you will get this: a ring that a male gives to a female when they agree to get married. Yes, it can be used in proposal. It is usually worn by women. What is noteworthy is that different areas had the different customs, just like Spain, Turkey and so on, both men and women needed to wear engagement rings. However, in the United States, only women put on the engagement ring, but some of them choose to pick up engagement gifts for their fiancé. About the appearance of the engagement ring, people prefer buying the solitaire ring or gemstone series as usual, but the specifics still according to the lady. If she is more interested in the lab grown diamonds, that's ok. 
 Wedding Rings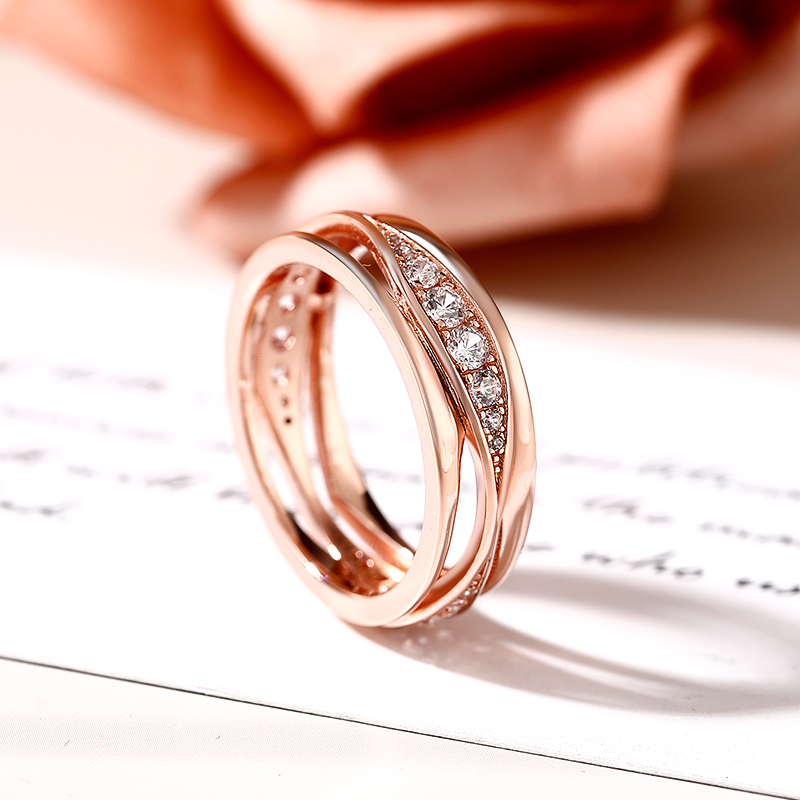 It's turn to wedding rings. This ring is given during a marriage ceremony and worn afterwards to show that you are married. It is exchanged with each other, the groom put on the wedding ring for the bride, the bride also helps the groom wear the ring. Contrast with engagement rings, wedding rings are more concise. Consider the risk of the jewelry ripped off or missing, people often select a durable simple piece. As for the wedding bands, it is another name of the wedding rings. As we all know, we choose put the wedding band inside the engagement ring. The reason why we tend to do so is only in this way can we let the wedding get more closer to our heart. How romantic it is!  
Wedding sets/ Bridal sets

A wedding set includes an engagement ring and a wedding band that match. Sounds great, isn't it? It helps us fixed all these problems. Just like how to pick up a suitable wedding band to matching the engagement ring or sort of things. As you know, some jewelry store even creates the trio ring set. It seems like including a women's engagement ring, a women's wedding ring and a men's wedding band. If you don't have too much time to select them from a bunch of classy jewelry, maybe you should consider wedding sets. 
Now, you may understand all these vocabularies. Come back to the question, can I use the engagement ring as a wedding ring? Of course, you can! It comes down to the personal preference. The engagement ring can also be the wedding ring. Because ring is just the symbol of love and commitment, the true love is what we pursue for. Right?  
During these unique periods, I meaning, the wedding season. It's time for action and pick up a piece of ring for your beloved one now!