In a man's life, there must be two women who put a deep imprint on his life. One of them is his mom who gives him life; another is his wife, who raised a family with him, takes on everything, and spends the rest of her life with him. We have to admit that wife is as important as the mom in a man's life.

Wife Appreciation Day
Every mother's day, we will showcase our love to mom and thank them for giving. In actuality, this admiration should be given to your wife too. Maybe she is not as beautiful as when you saw her first, this is because of family life and giving birth to children. We know that a woman has two identities: wife and mom. Apart from the love from children, every woman should receive the appreciation from her husband. Showing love is not limited to valentine's day, Christmas day…… Wife appreciation day is the best opportunity for you to choosing gifts for your wife. This means that she is not only your lovers and GF, but she is also your wife. This is a significant approval for a woman.
It is the wife's appreciation day on the third Sunday in Sep. You could get her sweet smile through a little gift, you no need to prepare the expensive gifts for her. Jeulia wife appreciation day 2020 offers big deals for you: 10% off sitewide & buy one get one 30% off; jeulia wants all wives to feel the love on this day, so all husbands could pick unique jewelry gifts in a limited budget. No woman could resist the jewelry. Jeulia personalized jewelry must be your first choice, very low price but out of the ordinary.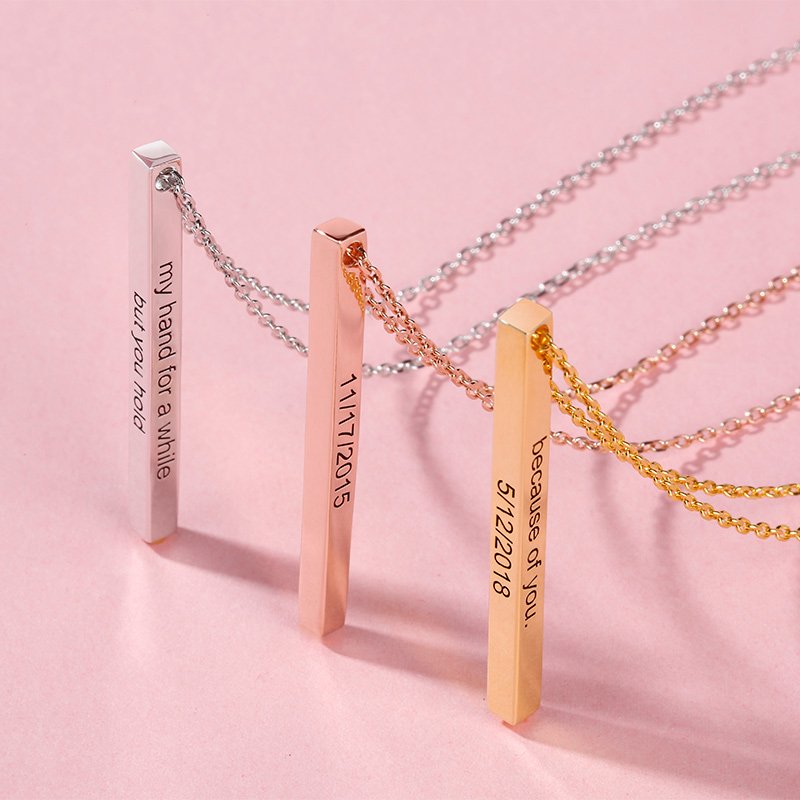 An affordable piece of jewelry could not cost you too much and makes no difference in you, but it could make her happy!