If we talk about males, so jewelry is something that is considered as the most confusing thing. The word "men jewelry" itself has a very awkward perception that comes in everyone's mind. The reason behind it is the old times when market offerings were minimal. Men only wore metal chains or watches in the old times with their outfits to look better. However, 2020 has changed the entire perception of men's outfits. Now you can see men wearing different designs of jewelry and appearing with an enchanting look in leisure places. So without any further ado, let's talk about every type of men's jewelry and its popular designs in the below sections.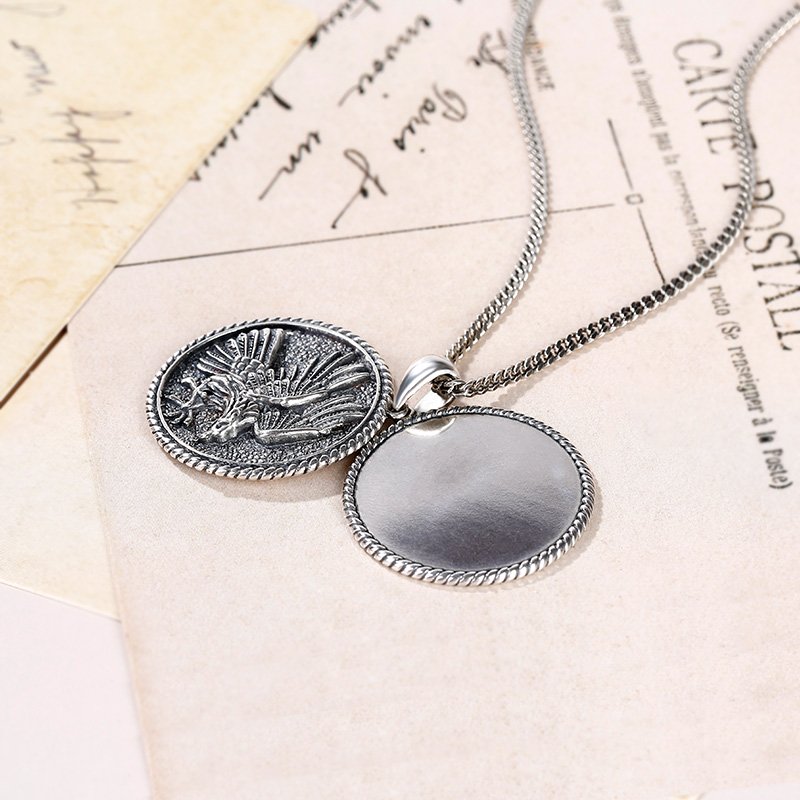 If we talk about rings in the old times, so it's only used by the men during the Engagement. However, things have changed now in 2020. You can see men wearing rings in their daily life activities and matching them with their clothes to look better. Just as watches tend to be essential for wrists, rings now become famous for the fingers. If we talk about the rings' designs, there are various trending in the market, including Stainless steel chain-ring, stainless steel skull ring, vintage rings, pearl rings, etc. Depending on your mood or needs, you have the option to choose something that's fulfilling all of your demands.
Different from hip hop mens jewelry, you could wear them on any occasion, just like job, meeting, and freedom time.
Bracelets are another addition to the men's jewelry that has grabbed the overall attention of ladies and males. You can see men from different professions like sports, movie industry, media industry, and tend to appear with a classy look. The overall attention they get throughout the time is because of the outstanding bracelets designs they tend to wear.
If we talk about the old times, men tend to wear thick metal or leather bracelets. You could also see the same thing among the famous rapper singers, who tend to wear the same. It tends to show a swagger type look. However, elegance doesn't come under this category. If you are looking for something more unique or beautiful for your daily life, you have to go with the bracelet that tends to provide minimal weight. In short, you can consider any bracelet that you can comfortably wear without any hurdle.
You can consider these bracelets in different colors to match It with your outfits. There is nothing wrong with wearing these bracelets in your office, parties, or anywhere else. You can also consider these bracelets in stainless steel, leather, or rope with beautiful textures. Last but not least, you can also add pearls in your bracelets to make it look decent and simple.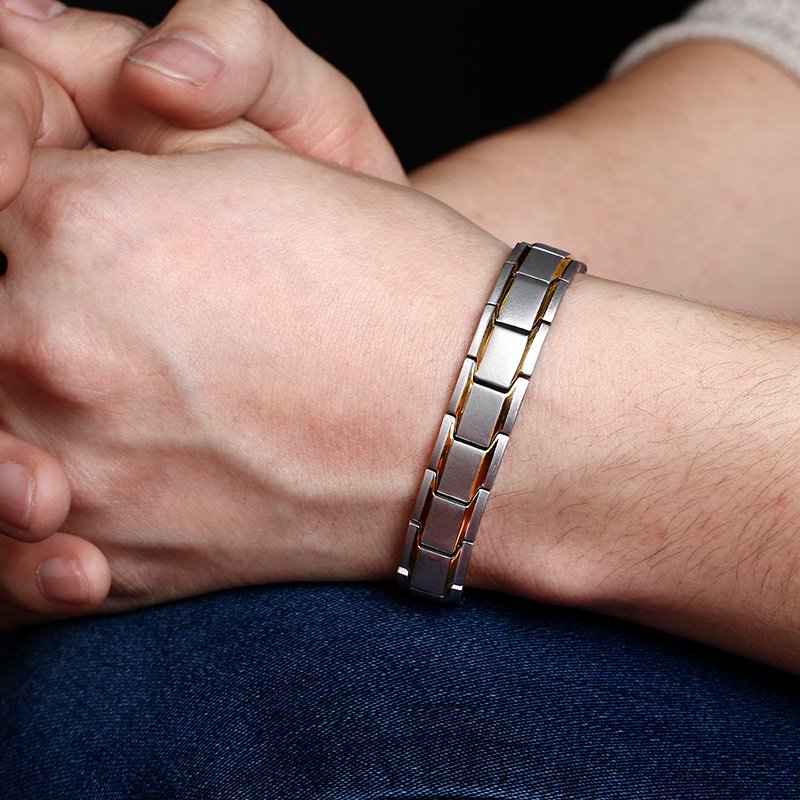 When it comes to mens necklaces, you may would think of big and thick chains. They are bling-bling and also could attract all eyes. Maybe you are the most fashionable guy when you wear it. But does your boss approve it? Could you wear it to visit your client? It must be NO! Unless you are in the fashion industry. Try simple mens necklaces, they are not too exaggerated, but enough to show your personality.
thanks for reading, from jeuliablog