Though to most Individuals, Thanksgiving holiday isn't synonymous with Jewelry, but of a fact, if you are in search of the best deals on fine jewelry, Thanksgiving is one of the best periods to get one. Jeulia offers the best selection of great Thanksgiving Jewelry deals on some of the most amazing fine jewelry available anywhere.
What better time of the year can you show your loved ones how special they are and how much you care about them? From exceptional fine jewelry to amazing Thanksgiving earrings and gorgeous diamond Jewelry, you can select from a huge variety of jewelry to offer your loved ones on Thanksgiving. You can obtain an array of the best Thanksgiving Jewelry deals right from online stores!
Now we drafted out some jewelries which you can gift to your loved ones for Thanksgiving.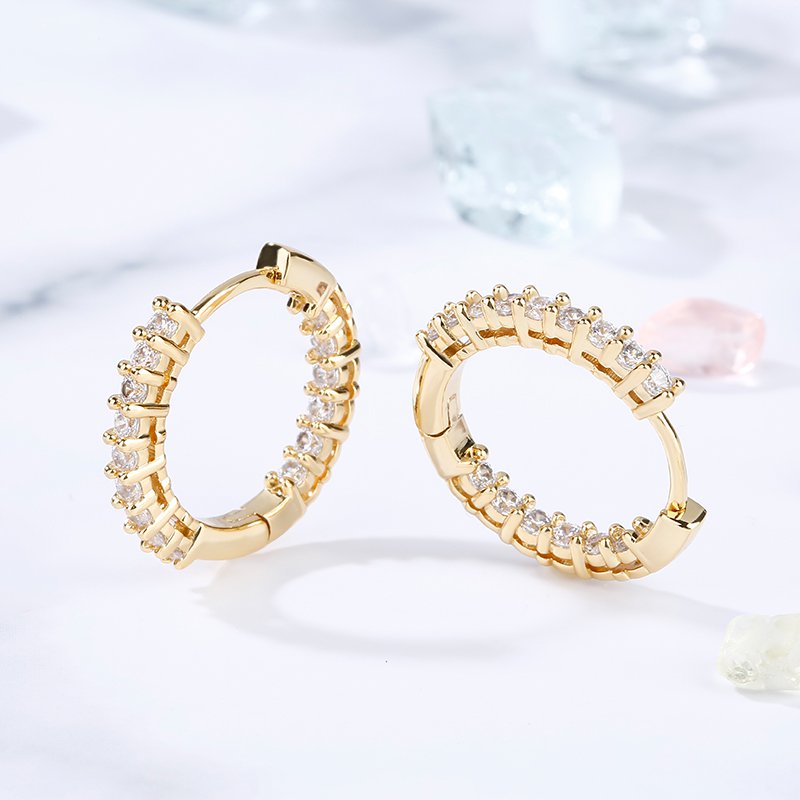 Thick Gold Hoops:
This Jewelry is known as the greatest throwback of our time as far as chic jewelry is in the picture. This impressive and attractive jewelry can be the perfect gift to your loved ones on Thanksgiving day. The thick Gold Hoops earrings date back to the late 80's and early 90's.
Long Rope Necklace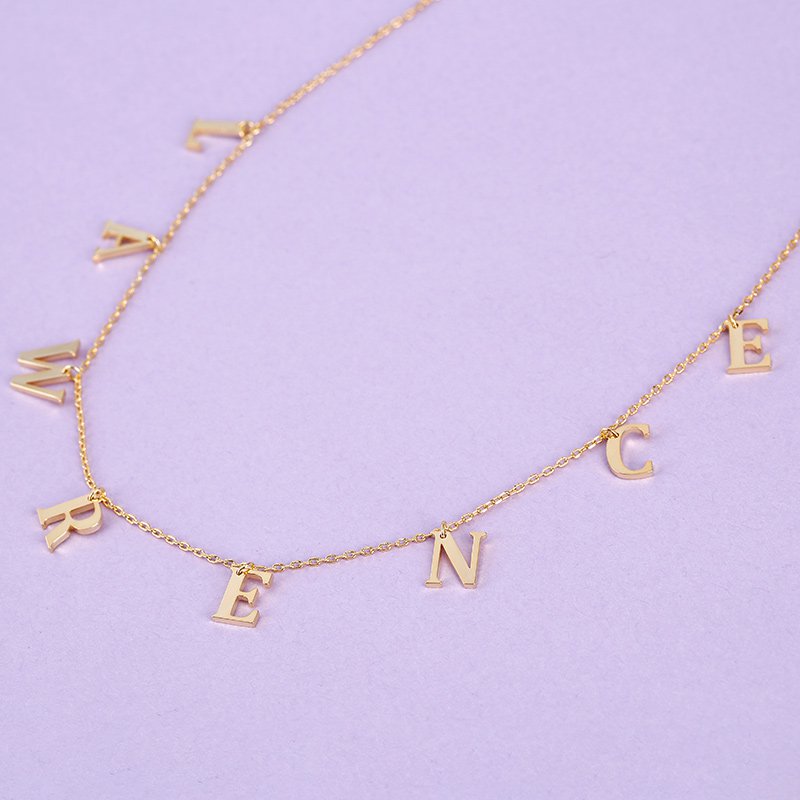 These long rope necklace which is taking the market by storm can thrill your loved ones. They come with colored tassels, including layered tufts ideal for telling your friends and loved ones how special they are on this day of thanks.
Show your friends, your siblings, parents, or that special person in your life that you care about them by offering them this Jewelry as a gift on Thanksgiving.
Statement Rings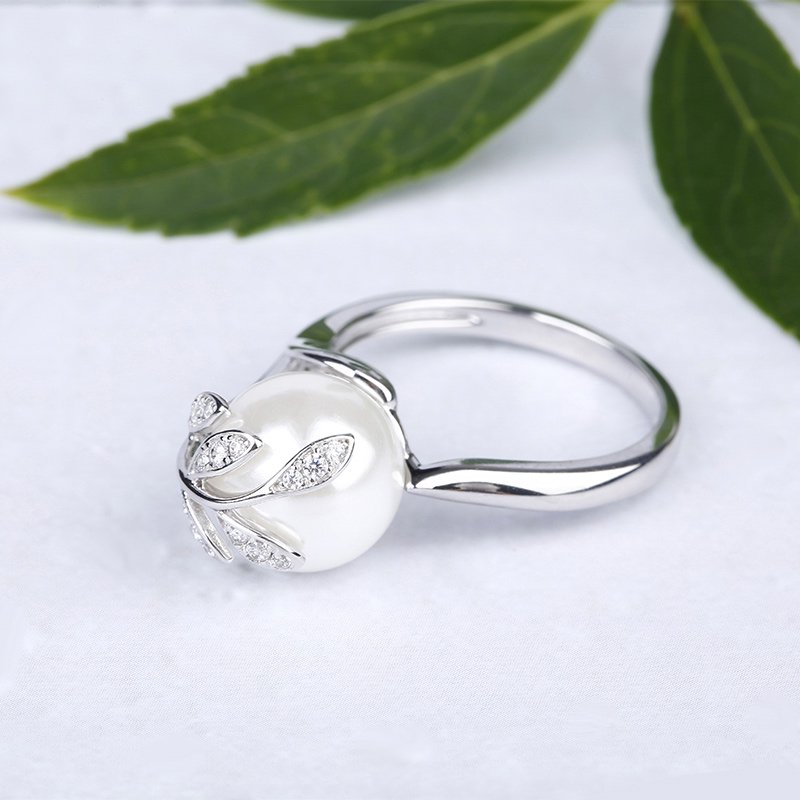 This impressive finger bling is taking the market's Jewelry trend to a new length. For those of your friend who love fashionista-style attention, these are the best gift to present to them on this special day. They are oversized and are just the best when it comes to getting attention, making them the best gift for a Thanksgiving day.
Hand chains
This Jewelry which is not really ring or bracelet, has found their way into the fashion realm. These chains are normally inspired by very thrilling locales. They are very fashionable, chic, and trendy because you can wear their loops both on the finger and around the wrists. You can make your loved ones happy by gifting them this amazing Jewelry on Thanksgiving day.  Show them how much you care by purchasing a hand chain for them.
Singlet rings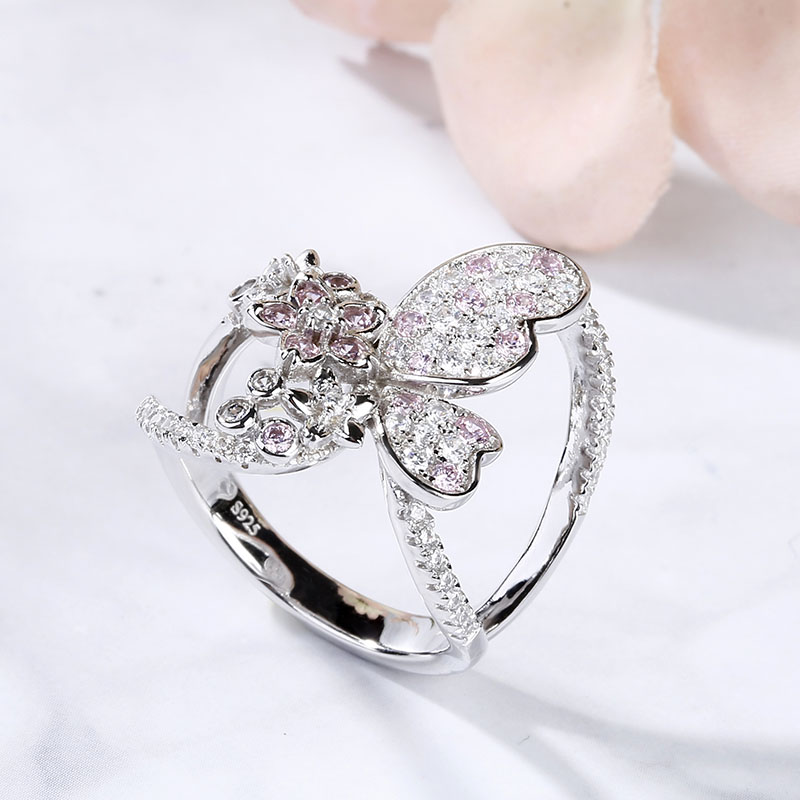 Looking for that ceremonious ring to thrill your loved ones? This is the right pick! These Jewelry trace their root to the old Egypt times and can be gotten in an extensive array of shapes, designs, and sizes. You can also have them customized to meet the taste or fashion of whosoever you'll be giving them to. Pearl singlet rings are trending these days and can be the ideal Thanksgiving gift for your loved ones and friends.