If you are fond of wearing jewelry, it isn't obligatory for you to wait for the wedding season so that you can fulfill your desires of wearing that sterling silver jewelry or your favorite gold ring. There are certain women's jewelry pieces that you can wear easily and they wouldn't cause any sort of disturbance to your routine life.
Have a look at some of these women's jewelry pieces that can be adorned without any hassles in this autumn season: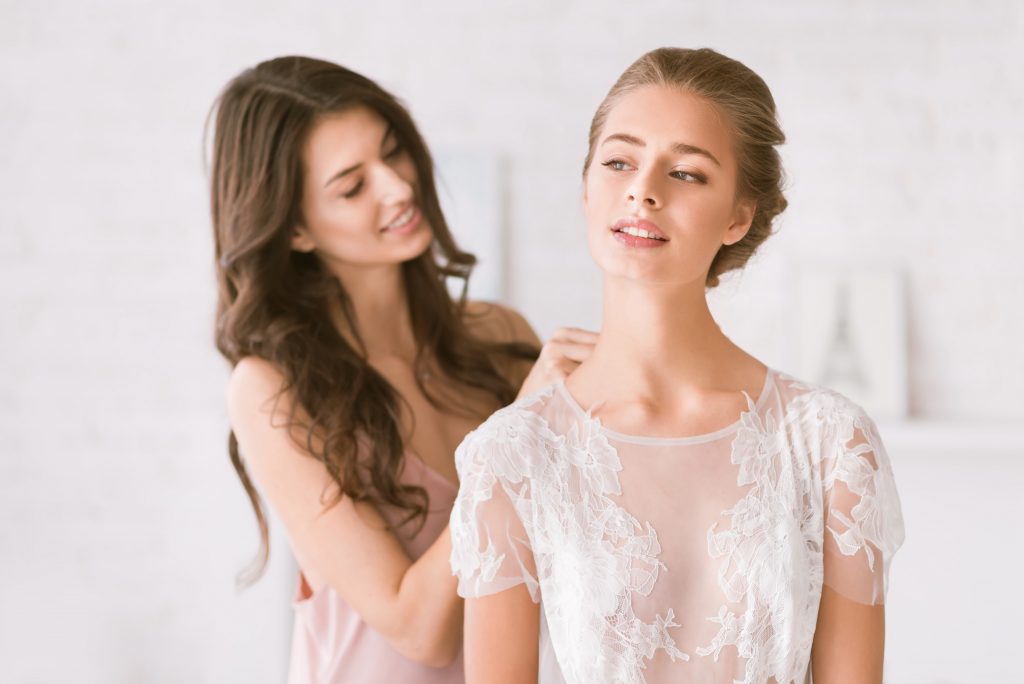 A Wristwatch
A wristwatch exudes grace and elegance and the best part about them is that they can be worn in your daily routine. However, ensure that the watch you are wearing is lightweight yet sturdy. A range of classy watches are available online and in stores, you can easily find the one that matches your taste.