In 2019, new jewelry trends are introduced for women. Some of them are revived from the late 80s and 90s. In recent fashion shows in Europe, many old jewelry styles come back to our fashion jewelry list once again. Different jewelry trends and designs are required in different fields of life like, for working women, for a housewife, etc. casual and fancy jewelry trends are different.
In recent trends, light jewelry and a piece of single jewelry are popular for women to wear, for example, you can take a necklace along with your dress or trendy pair of earrings, etc.
Let's talk about a few jewelry trends that are used nowadays.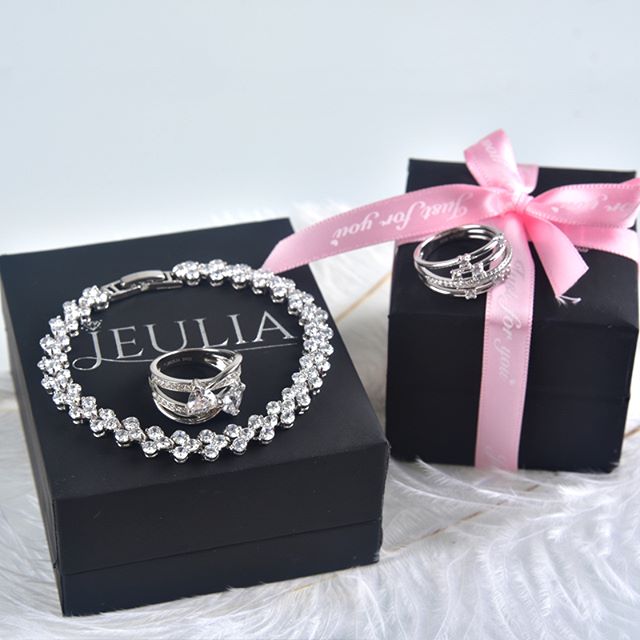 i.                    Chain-Link:
This style was popular in the 80s and considered as the best design ever. In 2019, for a fresh feel, the embroidered forms and glam varnishes of off-white on pallets are appealing everyone. This jewelry will build a unique appearance of yours in any party.