On the 8th March, women's day is held to celebrate the women's strength. To express your love and respect towards your female partner, gifts are the best way to show your emotions. This is the best day to give importance by giving a unique gift and collaboration with a fine dines. So, book a table for your family or for the superwoman of your life. Bring her out for dinner and give the gift that makes her feel special and above.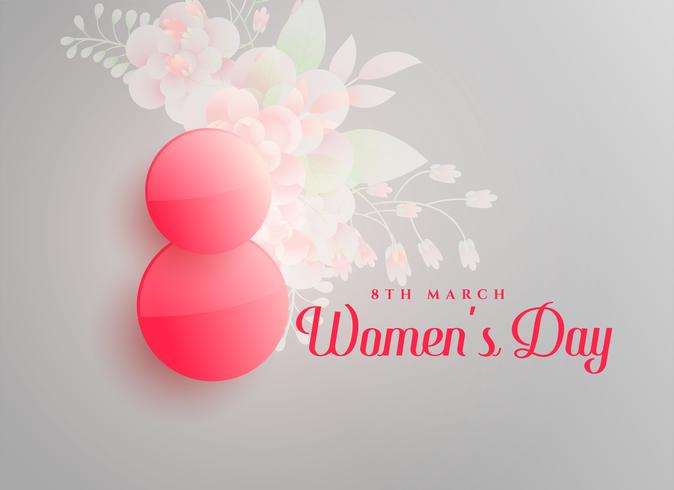 Here we are giving some options for jewelry that you can check and buy if you like one of them.
1.     Italian pieces of jewelry for her:
If you don't know about the choice of your mother, sister or the person, and you want to gift them on women's day, maybe Italian jewelry piece is a better choice. The luxurious jewelry has a unique style with beautiful craftsmanship that makes someone feel special every time she wears.
Some pairs of jewelry are a mismatch because of different style pattern. You can purchase the different letter pair of earing, or buy a heart shape for one ear, and for another, use different object shape. If you buy jewelry in gold or in a silver pattern, it will be more attractive and appealing.
2.     Birthstone bracelets for her:
As we all know that every star has its own qualities and birthstones. So, if you gift her birthstone jewelry that she will be very happy. She will also get that thing; you are paying attention to her.
An elegant Garnet is perfect for January's babies. An Opal is the best choice for October's babies with a silver bracelet. You can buy small pieces of birthstones and set them in any jewelry piece. The elegant look of the jewelry will definitely amaze her.
3.     Collection of Pearls for her:
Pearls are the first love for every woman. Few women do not like it. As a gift, a beautiful and pure necklace of pearl is the best gift for her on women's day. If you want to give the different one, try to choose and find the colored pearls from the stone markets.
4.     Roman cut-glass or crystals for her:
Roman glass has been found for thousands of years. The popularity gain when it adds into a jewelry piece. Anyhow, the Jewelry functioned with these significant flair appearances sophisticated is enough to lift any look, and you can't find the crystal in any contemporary stores. It will be definitely the best choice for her.
There are many gifts rather than jewelry that you can offer her on women's day. However, jewelry is considered as the best choice for female. On their special day, there is no other and favorable option than jewelry. Different stones, pearls, and metals, every style and form of jewelry is available in Jeulia jewelry.