If we talk about males, so jewelry is something that is considered as the most confusing thing. The word "men jewelry" itself has a very awkward perception that comes in everyone's mind. The reason behind it is the old times when market offerings were minimal. Men only wore metal chains or watches in the old times with their outfits to look better. However, 2020 has changed the entire perception of men's outfits. Now you can see men wearing different designs of jewelry and appearing with an enchanting look in leisure places. So without any further ado, let's talk about every type of men's jewelry and its popular designs in the below sections.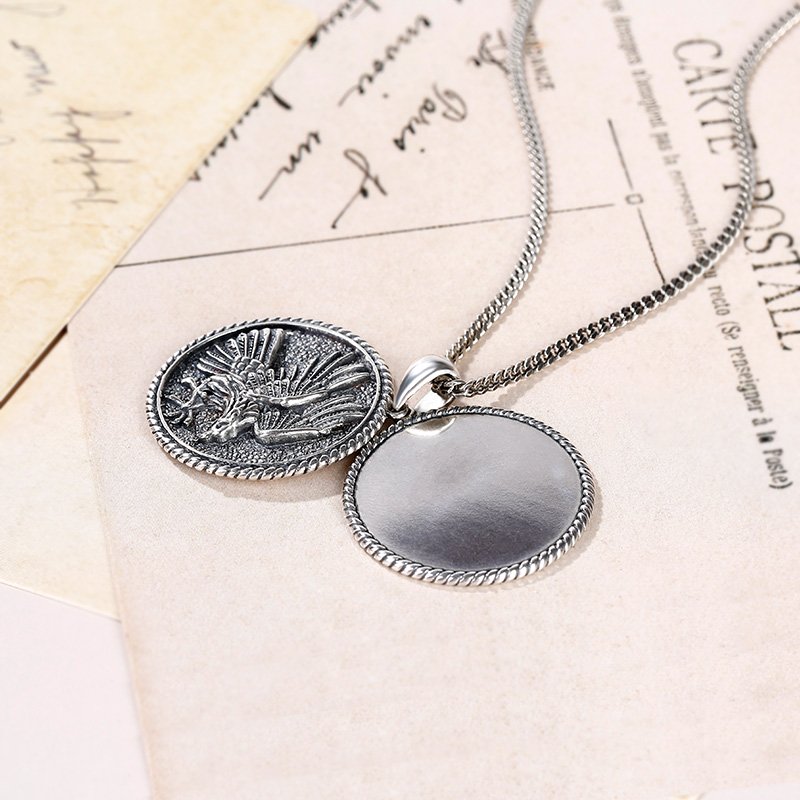 If we talk about rings in the old times, so it's only used by the men during the Engagement. However, things have changed now in 2020. You can see men wearing rings in their daily life activities and matching them with their clothes to look better. Just as watches tend to be essential for wrists, rings now become famous for the fingers. If we talk about the rings' designs, there are various trending in the market, including Stainless steel chain-ring, stainless steel skull ring, vintage rings, pearl rings, etc. Depending on your mood or needs, you have the option to choose something that's fulfilling all of your demands.
Different from hip hop mens jewelry, you could wear them on any occasion, just like job, meeting, and freedom time.