In this article, you will not get to know about those engagement rings, which enhance the overall experience of the wedding day.
Perhaps, you will also know about all other jewelry trends that would be ideal for you in the summer outdoor wedding events.
Don't miss out on this opportunity and read the entire article because you are going to know about the biggest bridal jewelry trends in 2020.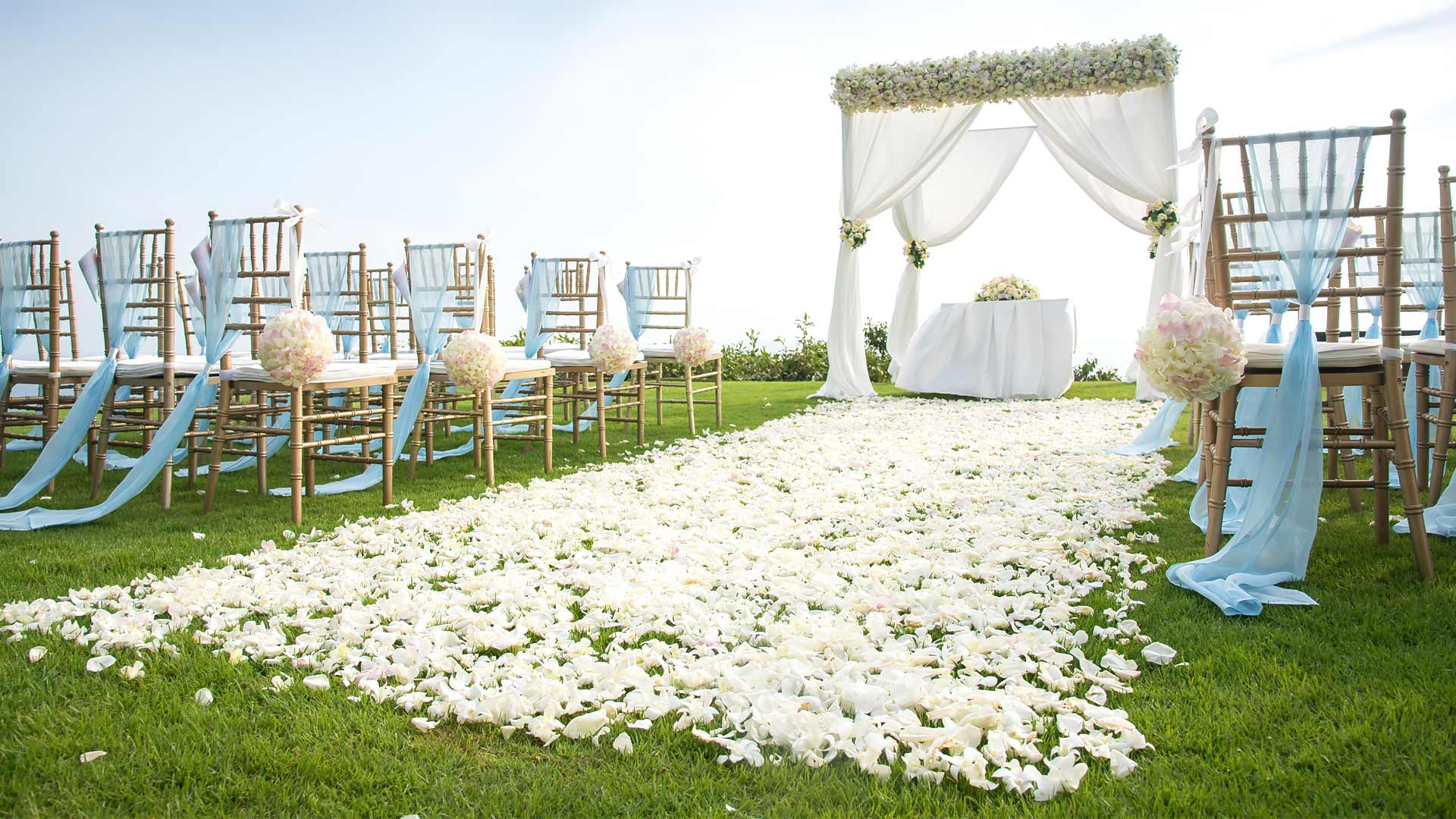 You need to select the style of wedding dress you are wearing for the wedding. Plunging necklines and barebacks are the most concerned styles of summer weather.
If you are considering the dress that contains off-shoulder neckline, then it's recommended for you to wear shorter length necklaces.
If you want to apply a fresh styling, then layer necklaces are also an intelligent thing for you to wear and attract other females with it.