Jeulia focuses on premium handcrafted jewelry for women and men. There are over 3000 kinds of pieces for you to choose from. Our products are approved widely by all new and returned customers. Today we will introduce the newest trending jewelry among our customers for you. They are part of our best sellers and deeply loved by our customers. And we will show you the customers' reviews of them.
NO.1 Jeulia Daisy Rings
when it comes to the trendy elements in 2020, it must be daisy. Unknowingly, daisy appears in our life rapidly, including clothes, necklaces, shoes, and others.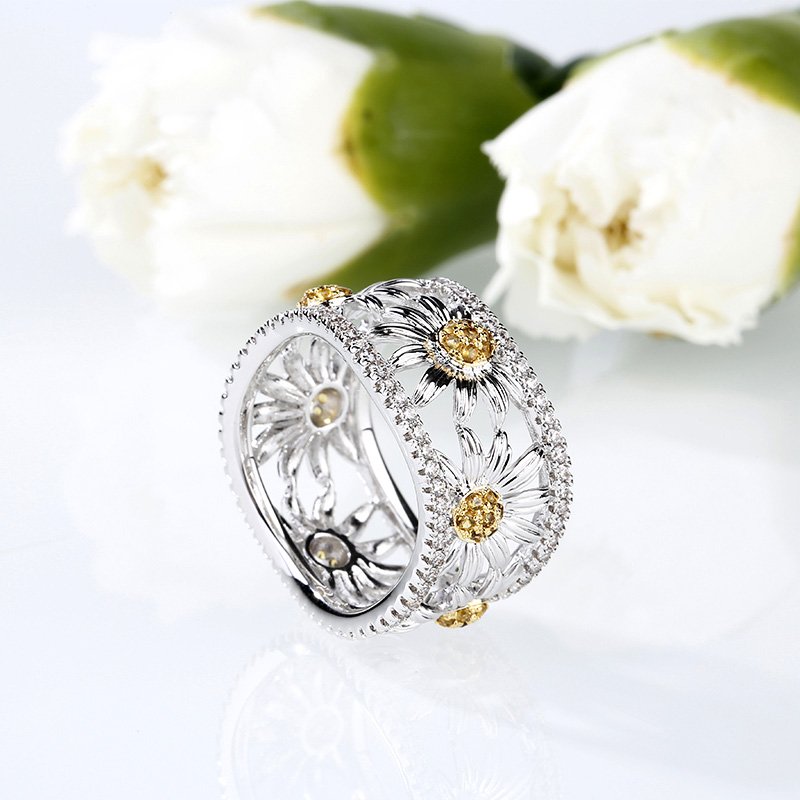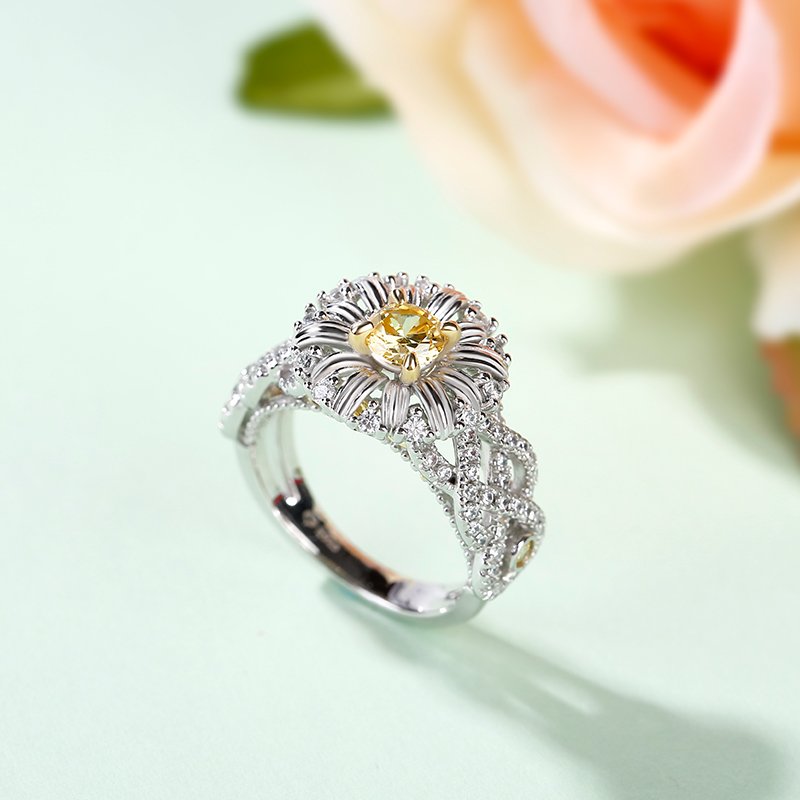 Customers' reviews
Pictures don't do justice to how gorgeous this ring is!! I'm a jewlry addict and this is by far one of the most beautiful rings that I have come across. Absolutely stunning!
Beautiful ring. Looks like a true diamond. Purchased to wear while pregnant in place of my wedding ring. Now I'm thinking about upgrading my wedding ring to this exact style. Thanks!
So far I love it. Got here really fast and today is my first day wearing it. And looks so shiny and beautiful, will buy another one for sure.