No doubt children always love their father. Father's day is one of the special days on which children should show special care and love towards his father. There can be several ways to make your father happy like giving him gifts, organizing a ceremony for your father and much more.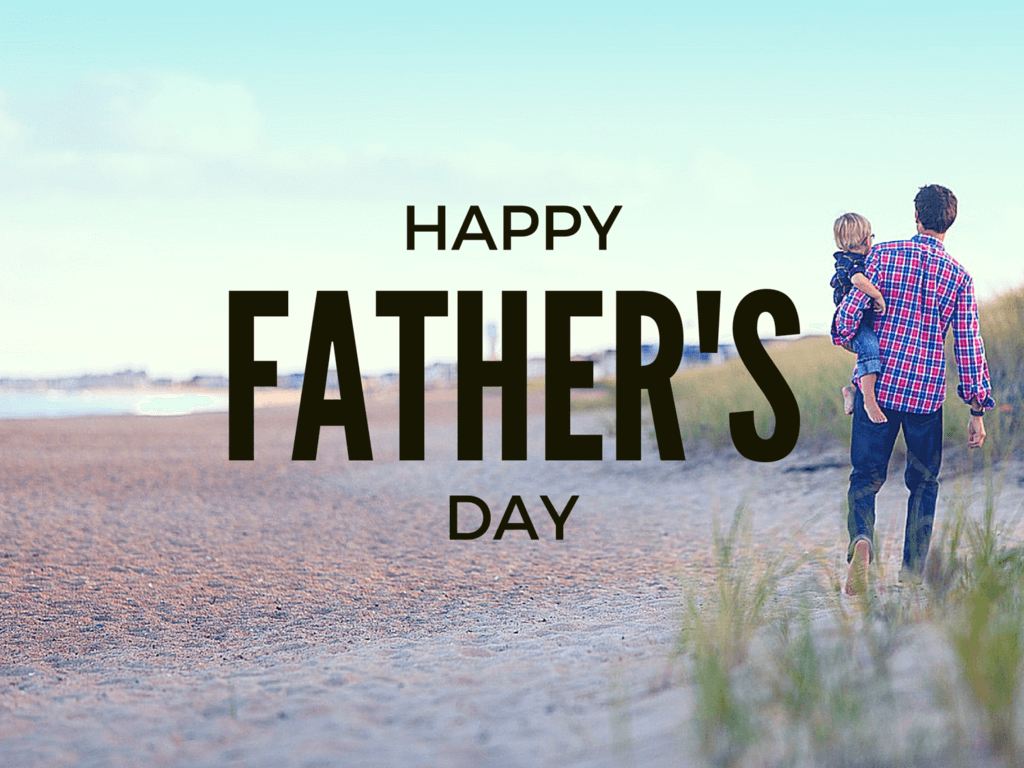 Spend this day with him
We suggest you spend the whole day with your father. This is one of the best ways to make him feel happy. Time is the most precious thing you can give to someone. He is the most important person in your life. Try to spend this day with your father and do some meaningful things on this day.