Halloween is over more than one week, and I was wondering if you guys created a dreamy surprise for others or received impressive gifts from others. Maybe both of them completed in your happy day. Then subtle questions come into my mind. Who will be the happier one when we talk about the gift giver and the receiver.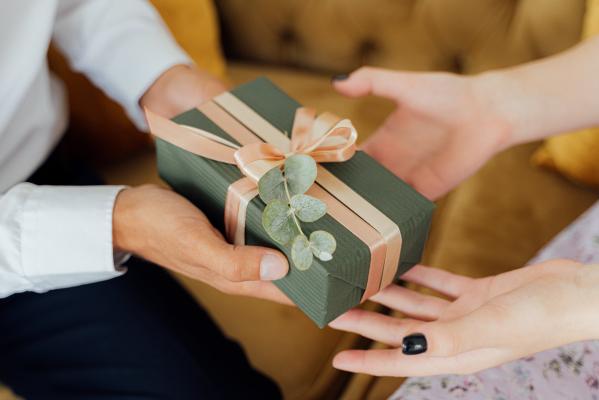 A gift is always a spice of life
We could find a lot of behavioral patterns to express emotions. However, if you would like to explore a more multiple-emotional experience, then a heartful gift is obviously the first choice. Preparing a gift is a behavior that composes satisfaction both from the giver and the receiver. In addition, a gift could help us express our true feelings for an entity in a thoughtful affection.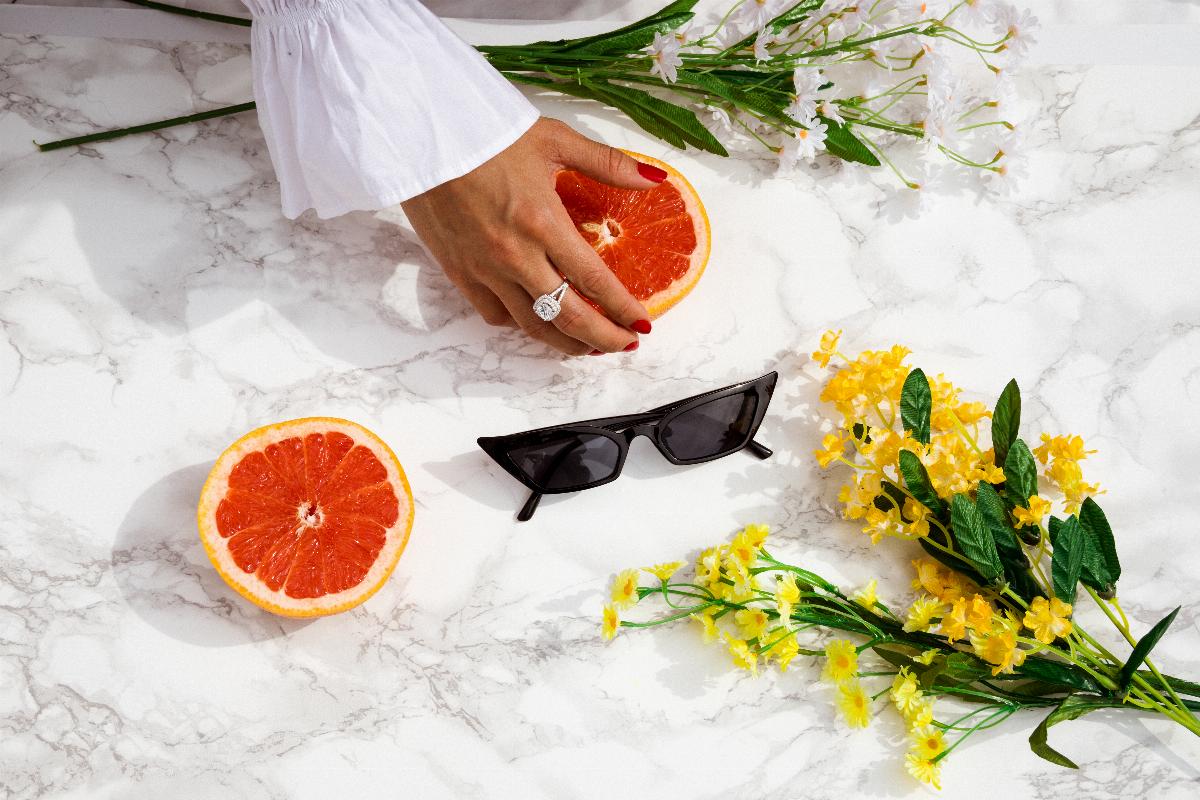 The satisfaction of being a gift-giver
Being a gift giver, you could feel the happiness of the whole preparation. With sincere feelings for cheer the receiver up, pick up or add your personal design to this gift. Then this gift carries the value of your spirit and the cherished emotion. Besides, after the gift went to the receiver, you could receive gratefulness and compliments, which means approbation from others. Spiritual satisfaction keeps people happy longer. Finally, the giver does not need to bear the pressure to express appreciation.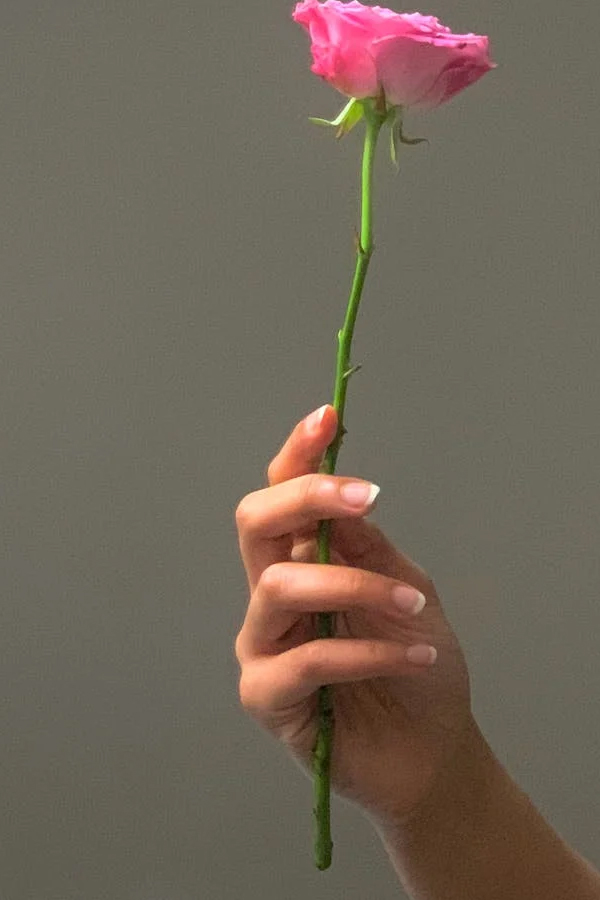 The satisfaction of being a receiver
It is my turn to talk about the advantages of being a receiver. For one thing, you get a present from someone who likes you. It is a pleasant thing. No matter the process of receiving this gift or to get the value of the present. For another, the receiver's gift is a symbol of love, support, and maybe more complex reasons, but a kind of approval. However, the receiver will get more or less emotional stress passively than the giver. Emotional stress has more pressure than money pressure. Hence, The Giver is the winner in a sense. If you are not giving care to emotional pressure, then the receiver can be a winner.