The handbag has integrated into our lives as a product with storage characteristics and fashion. So if you ask me how to choose a shoulder bag in autumn and winter, I swear everyone has their answer. I always believe we should find personal style, and you can be bold enough to try any style by yourself. However, we will also provide a guide for everyone to get inspiration.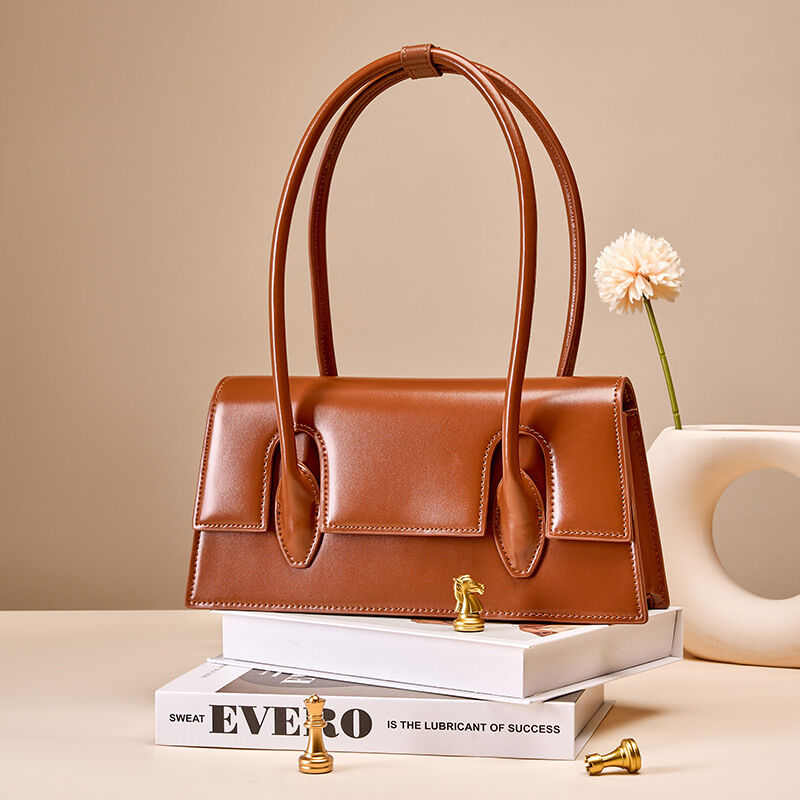 About the color of the bag
In autumn and winter, it is easy to find that everyone will take the initiative to choose warmer colors, such as orange, orange, camel, etc. These colors are tailored for autumn and winter, which will put people in a good mood. Considering the style of clothes, under normal circumstances, I will choose some mild colors for the tote bags and I will not opt for bright fluorescent colors. I prefer to pick up colorful styles in summer. But just like we chose the eyeshadow palette, some people prefer the earth palette, but we also keep some of the more macaron styles. So, if you want to add some eye-catching color to the slightly drab autumn and winter season, you can try it.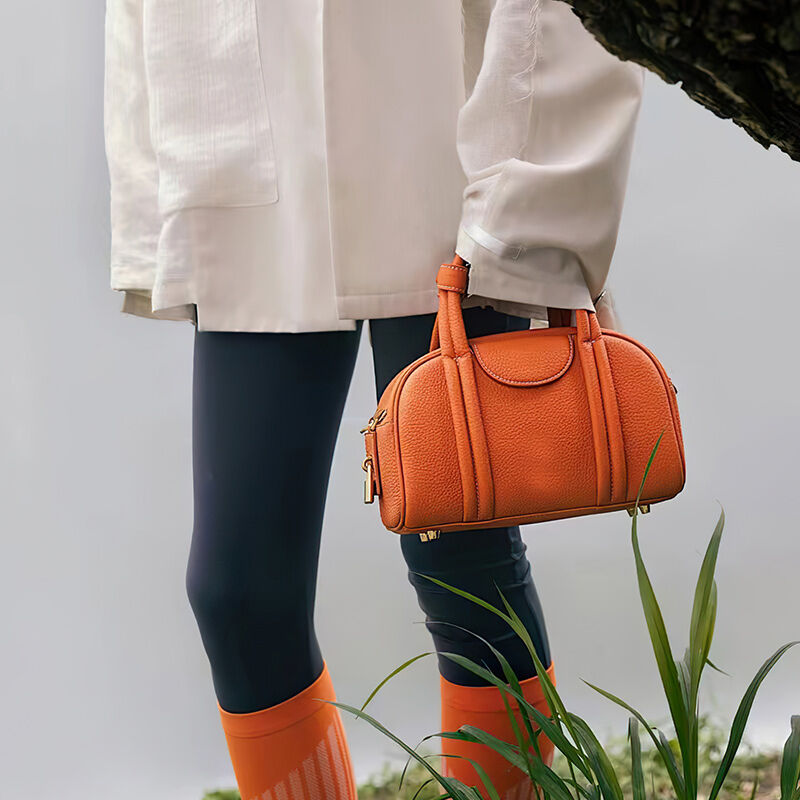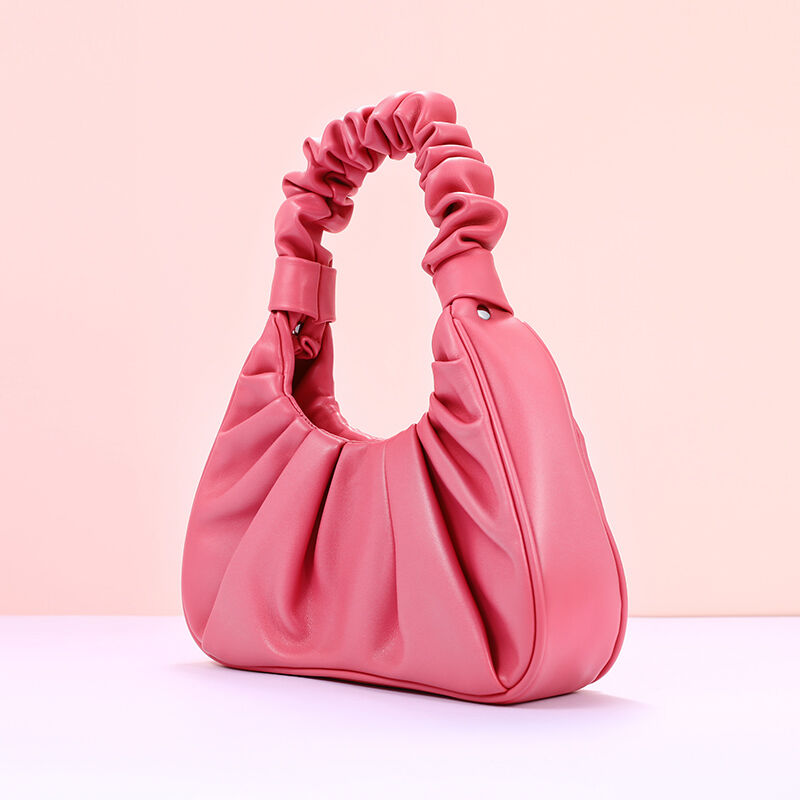 About the style of the handbag
As for the style, I will look at it from two aspects: design and material. The first is the design of the bag. In the autumn and winter, I prefer a larger capacity bag. Hence, I will choose more concise and atmospheric bags. It is the opposite of my summer days. I like the kind of mini bag, but the function is not strong, I will be more of an accessory, so the design is more delicate I prefer. As for the material, I would like fur, denim, or down bags in autumn and winter, which are soft and warm to wear. In the winter days, it will give me a good feel, not as cold as leather. In summer, I carry a small leather bag more.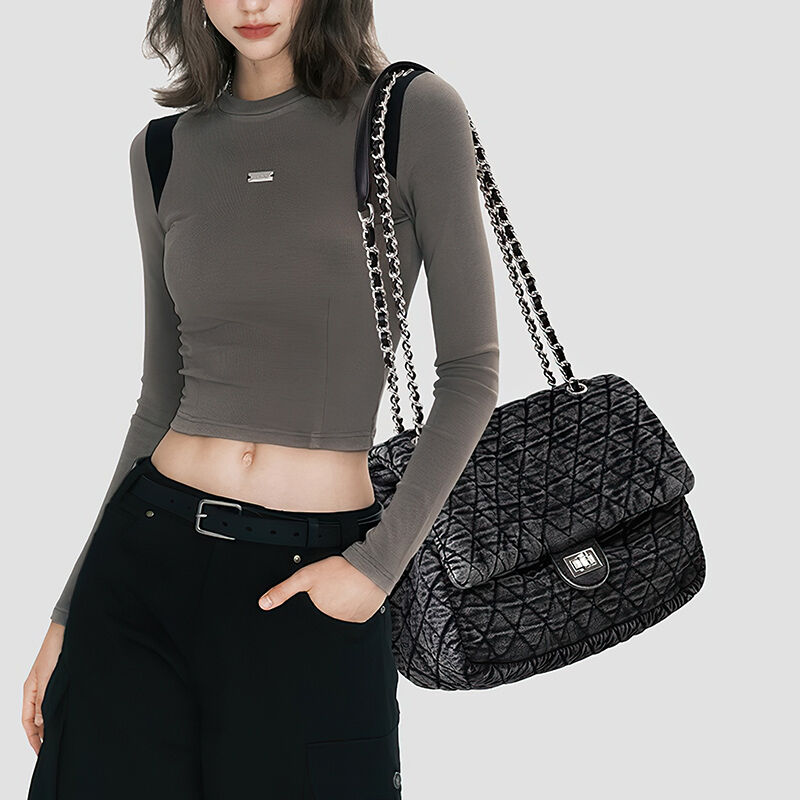 Should you choose an expensive bag?
I think the question mainly depends on your definition of the role of the bag and your purpose. If you are looking for value preservation and as part of a social calling card, then perhaps luxury bags are very suitable for you. Of course, we do not rule out that some people's consumption level determines that they can choose any package, then the starting point of their choice is personal love and suitable, but if it is simply to follow the trend, it is very unnecessary, to choose their own needs. In addition, if you are to install many things, you might care about the traits of durability and waterproofing. Then we do not need to pursue brand-name. Only according to our budget to buy. In short, the bag is a service to you, we should not be the service of the bag.