It's not an old topic. We will have the story-reading experience of "true love invincible" when we are young. So we have never been unfamiliar with the subject of love, but with time, it is different. So, what can we talk about today's novelty of relationships?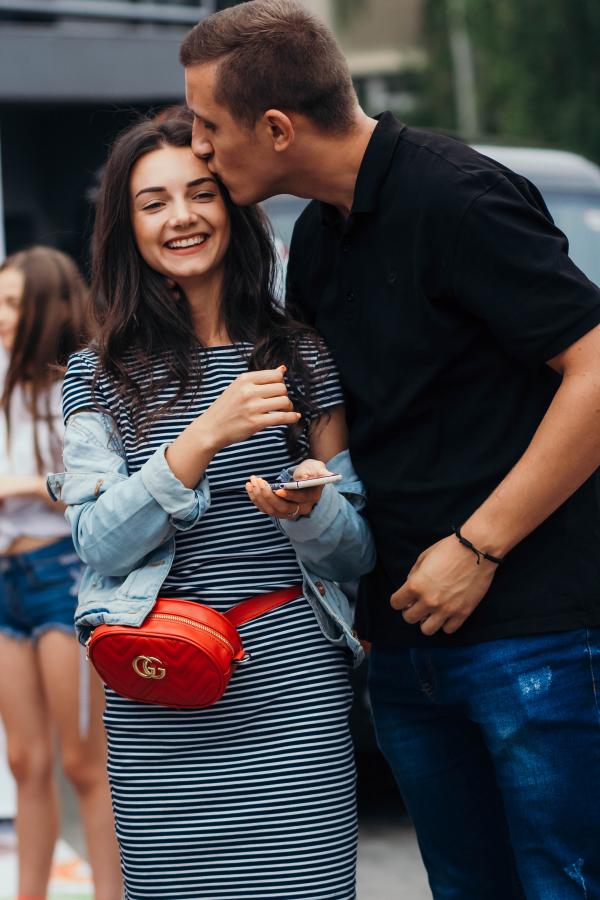 First of all, we don't advocate long-distance love. Of course, this is also an ideal state of affairs, and things often do not go how we set out. If you choose long-distance relationships or exotic love, it is likely because of the love for each other. It is hard to give up the person in front of you cause of the distance. If you read this, congratulations. I am happy for you from the bottom of my heart and wish you a good relationship. Hence, we give you some generally important tips for long-distance relationships.
Keep sharing, communicating, and creating intimate Spaces
Sharing is actually a very intimate thing. It is not simply a verbal exchange but more like showing our own thoughts and opinions to the other party. In each communication, both parties will understand each other better and increase the closeness. So how do you keep sharing? It's not that hard, and you may not be comfortable at first sharing something about yourself, especially with men, who are more problem-solving than expressive.
Then how can we deal with this problem? First of all, you can consciously cultivate a habit, when you see something interesting, try to talk with each other and exchange opinions. To form a preliminary sharing. Secondly, both parties try to find something of common interest to do. So that you will have more in common and the sharing will seem less purposeful. Finally, set a regular time each day to talk about your feelings. Don't neglect this detail. It has a significant effect on increasing intimacy.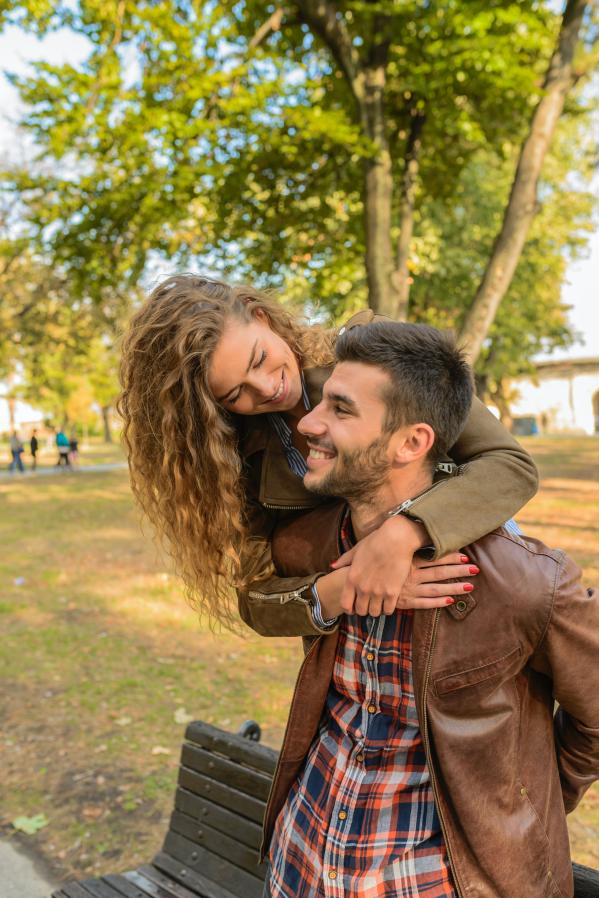 Always prepare a little surprise gift for your loved one
Some people may wonder, is this advocating spending money for each other? No, not at all. So what do we make of this little surprise or gift? Try to think about when you will offer to get each other a small gift. Yeah, when you're showing that you care. I don't know if you've noticed one thing, but if you like each other a lot, you're more than willing to pay for each other's happiness. To put it bluntly, we would like to make each other happy and make them feel that we care about him, so we are willing to spend this money. So, in fact, this small gift is also like this, it may not need to be a valuable big object, as long as it is prepared for the other side by his heart, few people will mind the value of the gift itself, because with the other side's heart and love, the gift itself is valuable, isn't it?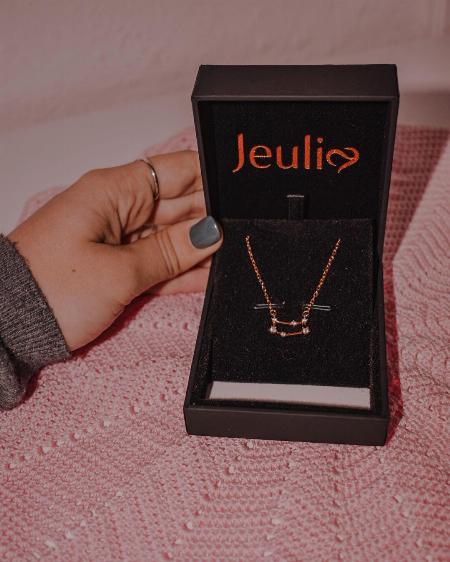 Understand, believe, and insist that each other is the person you want
It is not hard to find that the beginning of a relationship is often more accessible. But at a later stage, the problem will gradually emerge. Therefore, there is a must-be attitude: to solve problems together rather than choose to stay away from each other. Finding a new love doesn't solve the problem cause the problem still exists. In addition, do not prepare excuses for yourself in advance. For example, although you have a conflict with your family, you will not immediately want to break off the relationship. The same is the partner, who also needs to be trusted. However, it needs to be claimed that if we find that the other party has evil problems, such as violence, infidelity to the partner, etc., then we should also be brave, stay away from him, and always dare to start over.