Dear friends, have you gone to the cinema to see the pink dream movie? Yes, I mean the latest film Barbie. If you can find out some guys wear at least one pink item. They go to the cinema to see the movie.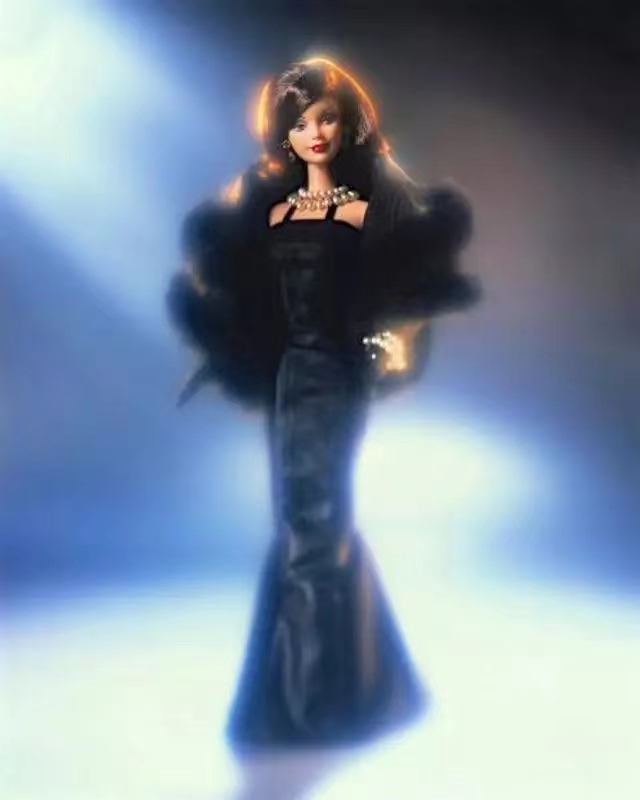 Why do all we love Barbie?
When it comes to Barbie. People would like to connect them with girls. Although some of them don't like it, we have to admit that girls love Barbies. We spend a lot of memorable time with us. Keeping company is one of the reasons. Besides, it also plays a social character, too. We could ornament and make friends with our Barbie. Until now, I would never say no to a Barbie.
But are we always love Barbie? Not exactly. In my memory, there even have a period when people hate Barbie. Not only because they always look so controlled, always looks good, rich, and happy, but also have skinny figure. After the anti-boby anxiety become common sense. People start to reject and feel guilty about their figure. Indeed, all of us keep a unique beauty with our born. Hence, barbie changes their outlook. Except for body shape, the toy group also design different skin color, height, and even their jobs.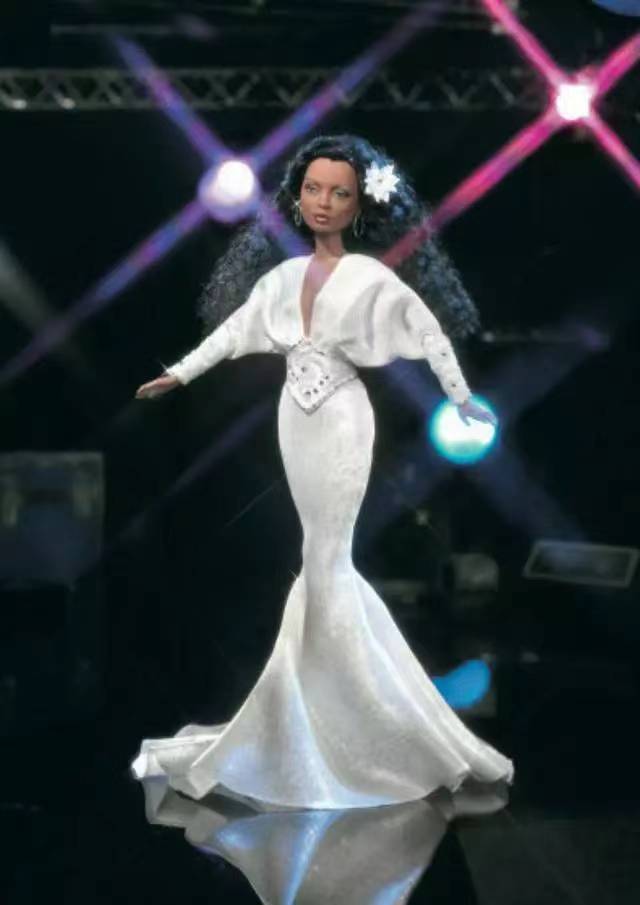 What she gives us?
This movie is absolutely a dreamy enjoyment. But to think about it, it gives us more than that. For one thing, it helps us to be braver, this brave is not saying to fight with others, but closer to not being afraid of others' eyesight and comment, then be ourselves, just like Barbie, to break the rules and judgment. For another, this film boosts our minds and promotes our behavior. Then more and more people join this invisible movement, and be more stable.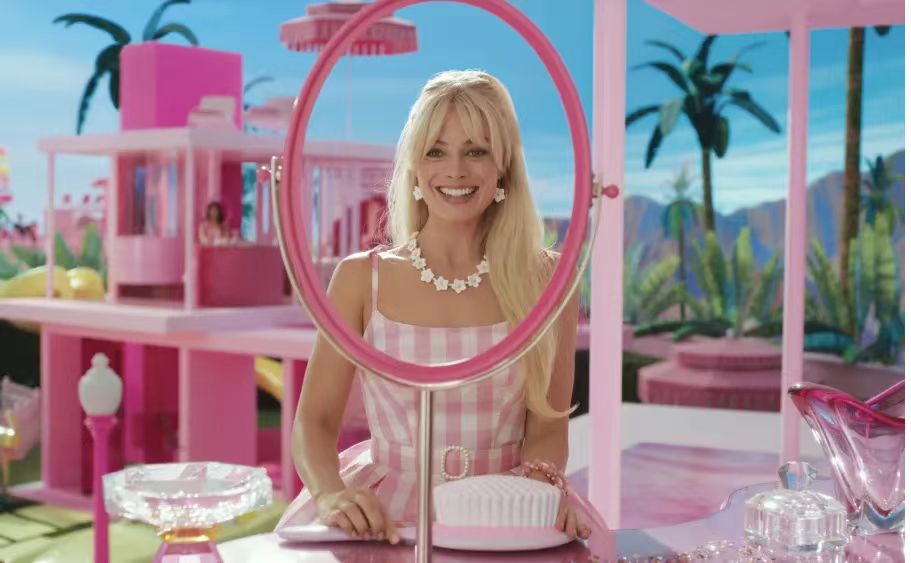 In The End
After finding that more and more people to being themselves, I bet this is the most wonderful effect for the reality of the film. And I will be happy for truth and beauty forever.