I read an essay yesterday. It is said that people who are born on summer days are at less risk of depression attacks than winter-day babies. And it reminds me of something at the same time. Truly, we love summer days more than winter days. Don't rush to stop me, I know some of you would say that I love winter days. But to think about it, if you like snow days or just winter days? Whatever, no matter what kind of weather you adopted, that's ok. And today, we prefer to talk about why people love summer days.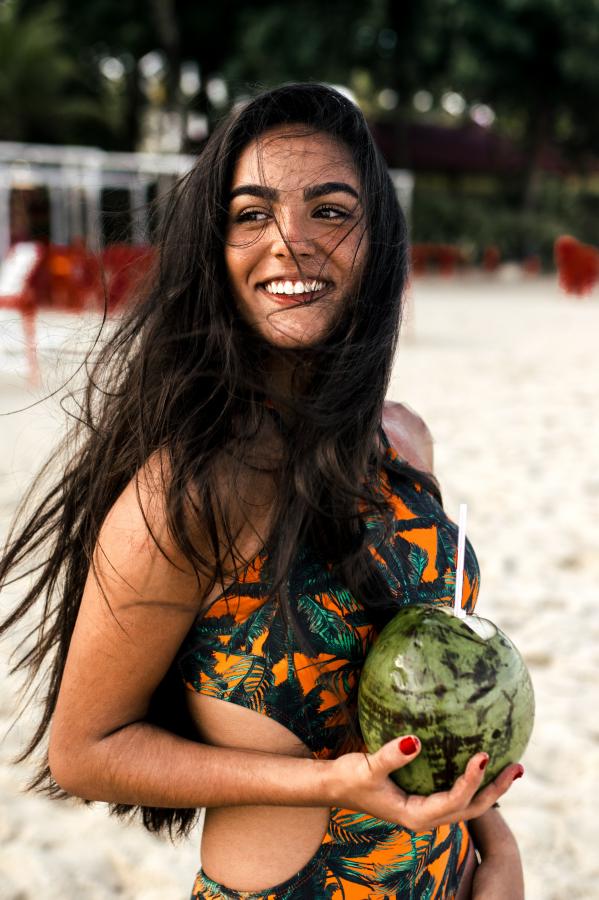 Summer day promotes the active emotions
We have to admit that comfortable weather could bring us a more active feeling. Rainy days make people anxious and even upset. Cold days make people snippy and indifferent. But summer days are different. The warm weather and longer daylight hours can increase the release of endorphins, which can help to elevate our mood and reduce feelings of anxiety or stress. It is in a physical sense. Summer does make us more emotionally happy.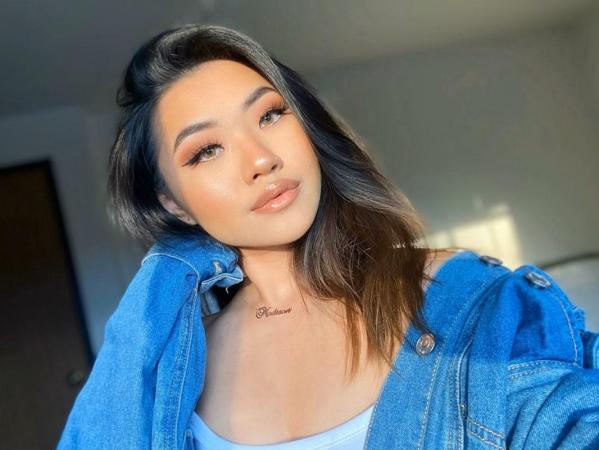 We can show our style easily
Autumn may be called "the most suitable season for outfit". However, I can say summer day is the most creative day to show your personality. You could be any style you want. Casual, sexy, cute, cool style, etc. Or just wear tank tops and comfortable sandals. It also shows us a bold beauty that belongs to summer. Some of the people are jewelry fans. Summer days suit rings, necklaces, earrings, and even body jewelry. All of these bring us a sense of freedom.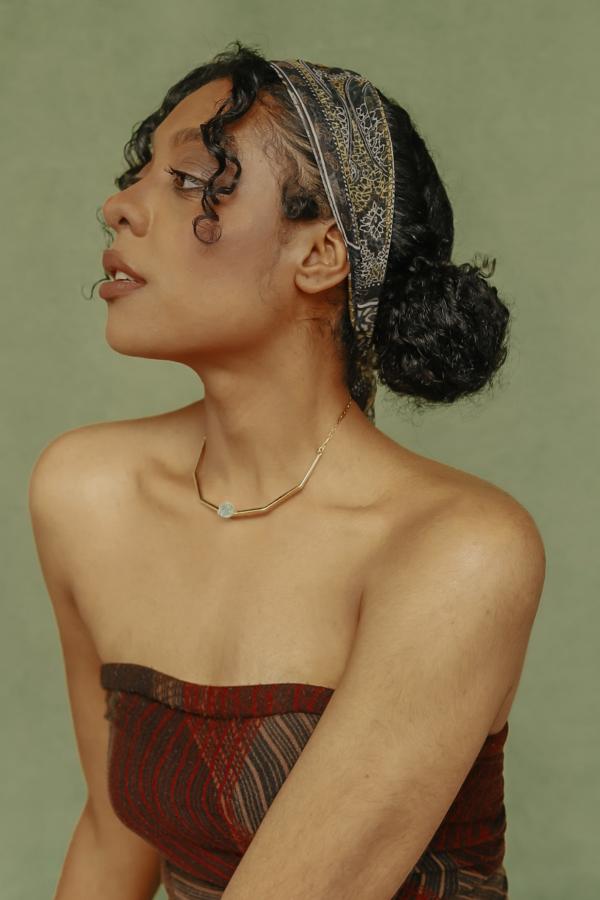 Summer days create romantic memories
Summer is a perfect season that holds romance and freedom. Not just because the various movies offer us romantic memories but also love stories indeed happened on a lovely summer night. Maybe a stroll behind the sea with your loved one or a memorable party with your best friends. All of these bring us to connect summer with good things. Maybe the real romance is not because of the season but the people who love you. But I love summer days forever.