There are no strict standards for marriage rituals. Many people believe a wedding ceremony is not equal to a travel wedding. Indeed, It does not mean the same thing. A wedding ceremony is more like an announcement ceremony, and a travel wedding is like celebrating the success of the announcement ceremony. However, more and more young people prefer to travel to get married and simplify the ceremony. No matter what the decision is. I believe that is the common choice of the new people. So travel marriage requires a lot of planning. But I would like to make a few points based on location and cautions.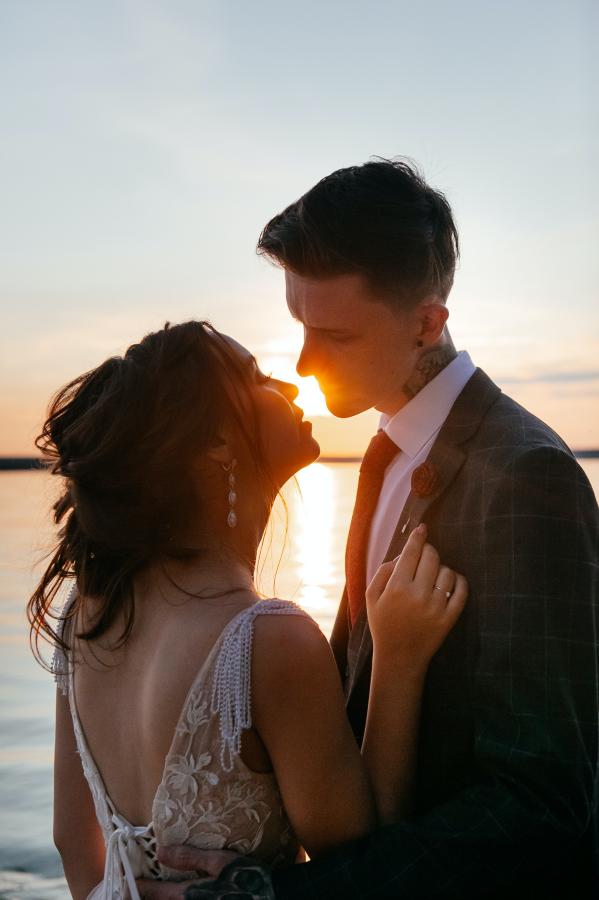 Crucial Points For A Travel Wedding
Firstly, the most important points about choosing an address are budget, personal preference, and feasibility. As you may have noticed, it is easy to amplify conflicts while traveling, so our advice is to plan your trip as much as possible to minimize the strain that unexpected situations can put on a relationship. In terms of budget, it is best to discuss in advance between the couple and find the optimal solution within the budget that is satisfactory to both sides.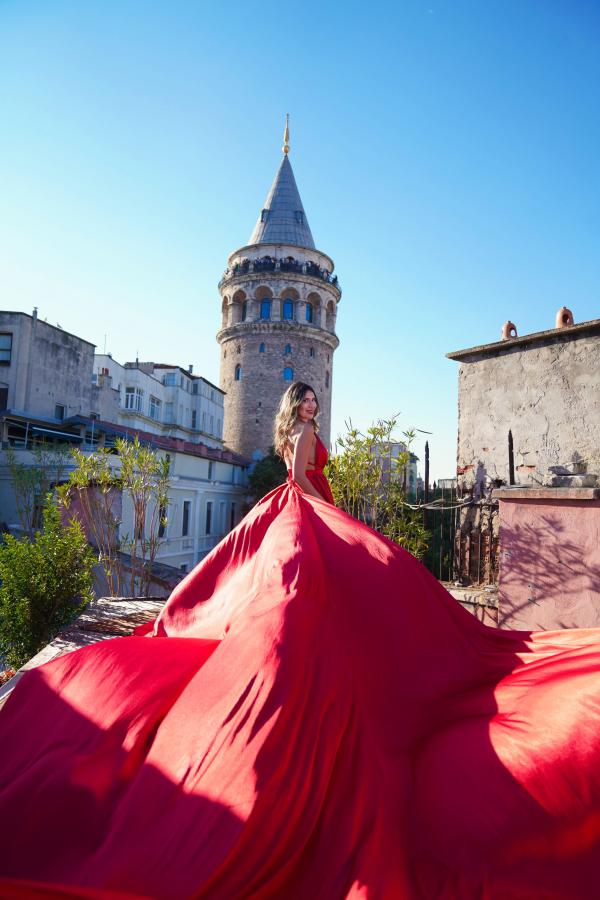 As for personal preference, the destination should be a place of mutual interest. For example, if you are both interested in the beach, you can choose a seaside place. Feasibility is mentioned, such as whether we could smoothly enter, whether we could overcome the language and cultural differences, whether we could accept the climate, etc., from these aspects to screen and exclude, and finally select the most suitable place as a travel destination.
About The Luggage
When it comes to what to bring, we follow the principle that as little as possible. Because basically, we can find what we need in time at the destination. So we could focus on what matters. Travel Documents: Ensure you have all required travel documents including passports, visas, hotel reservations, tickets, and travel insurance. Besides, don't forget to take some clothes and personal items such as toiletries, medications, and grooming products.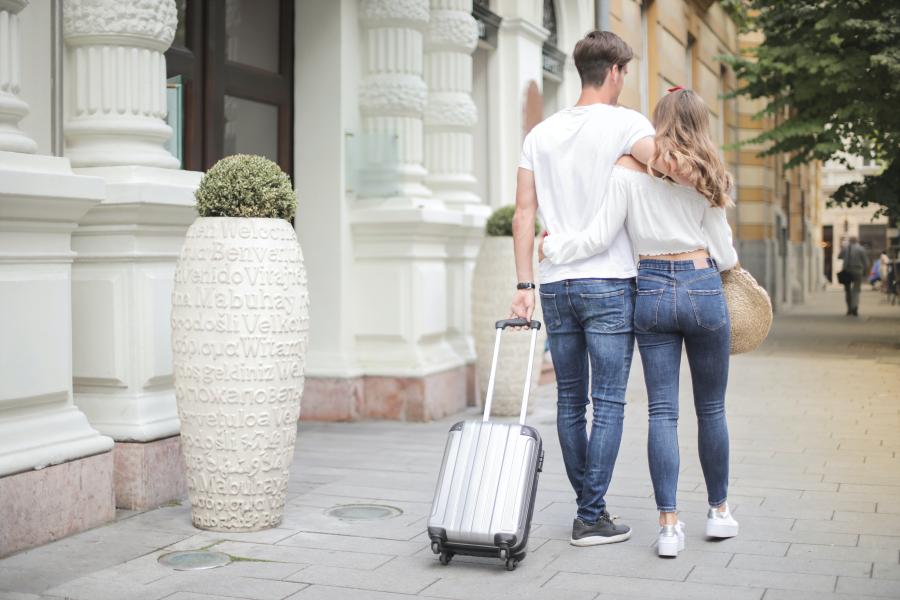 In The End
Ultimately, your choice of destination depends on your preferences and interests as a couple. Considering these factors above, you can choose a wedding destination that is ideal for your wedding trip and make this experience of your life moments unforgettable!