Happiness is an abstract feeling for all of us, but it can be control actually by ourselves. Taking control of our life could bring us a sense of happiness. And here are some utility tips for myself. I truly hope we can touch happiness with our efforts.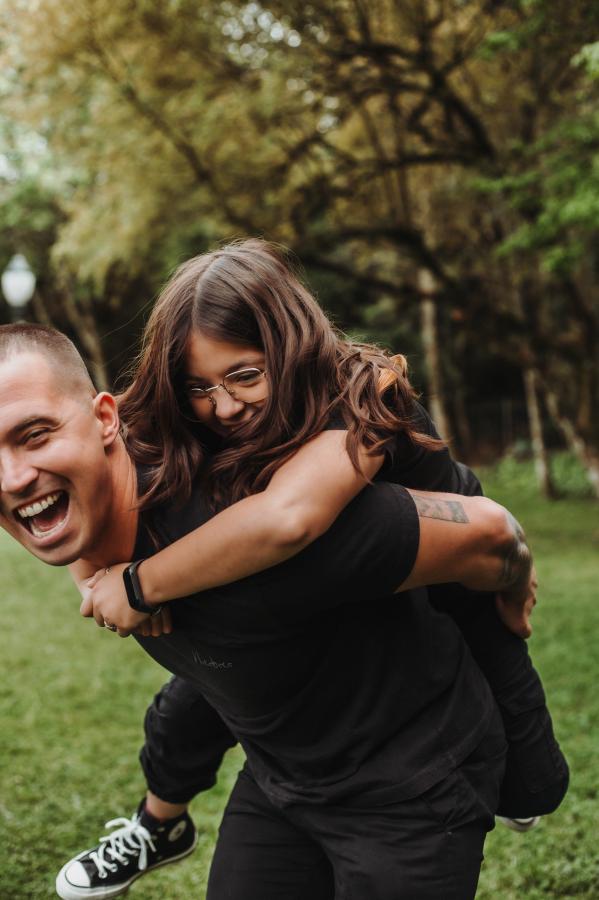 Pay more attention to yourself
It is easy to get hurt if you focus on others. Cause no one could get satisfied from others except yourself. Sometimes we don't know what we want and where we are going. Hence, focusing on ourselves and cheering ourselves up is an essential task. Spend more time on self-improvement, or at least spend more time on yourself. These memories will be a part of yoU no matter if you waste time or develop hobbies.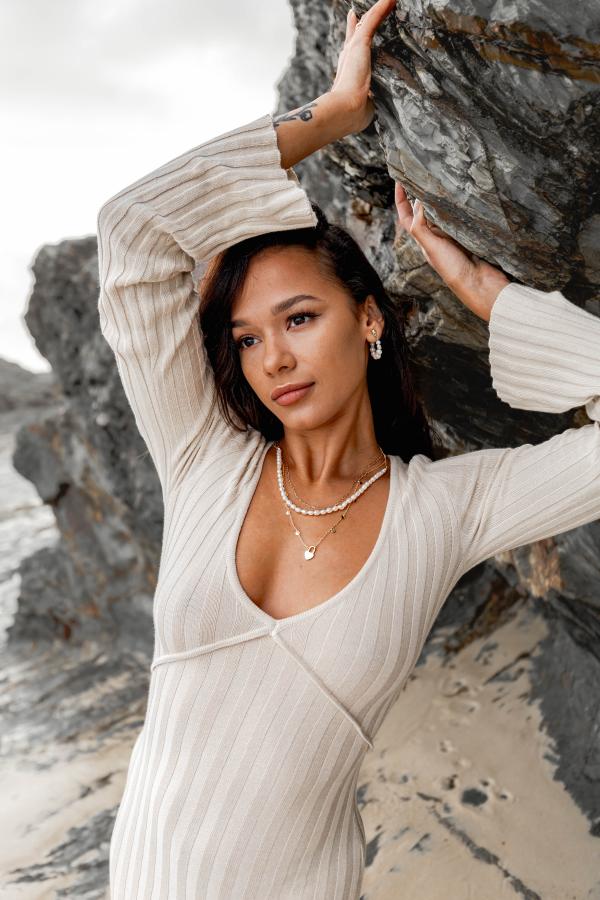 Add new stuff for your life
Please distinguish essentials and inessentials. Buying yourself does not mean paying for everything. The point is to give yourself a surprise. It will make you feel alive and get the meaning of life. It does even no need to cost too much. I prefer some jewelry but not bags, I will pick up some artistic rings and pretty bracelets for my daily wear, and it suits the workplace, too. You could shop for books, make-up, CDs, and anything that makes you happy. It even can be a carpet. Brings yourself a surprise, don t forget it.
Keep company to your puppy and cats
As you know, humans keep the traits of sociality, but I also noticed that a lot of them avoid crowds. They are not that extroverted type. Therefore, a cute pet will be the best companion for us. It is believed that our pet is an effective way to release depression. Everyone carries some negative emotions more or less, we could offer love to lovely dogs and cats, and they could heal us. But I love them without reason cause I know they think so, too.