What do you think of fake jewelry? I know most of us would say no. We can not bear fake in our life even if it exists around us, especially mentioned crucial part. However, we should figure out the distinction between fake and original. Although this bothered people for a long time, until now no one could figure it out.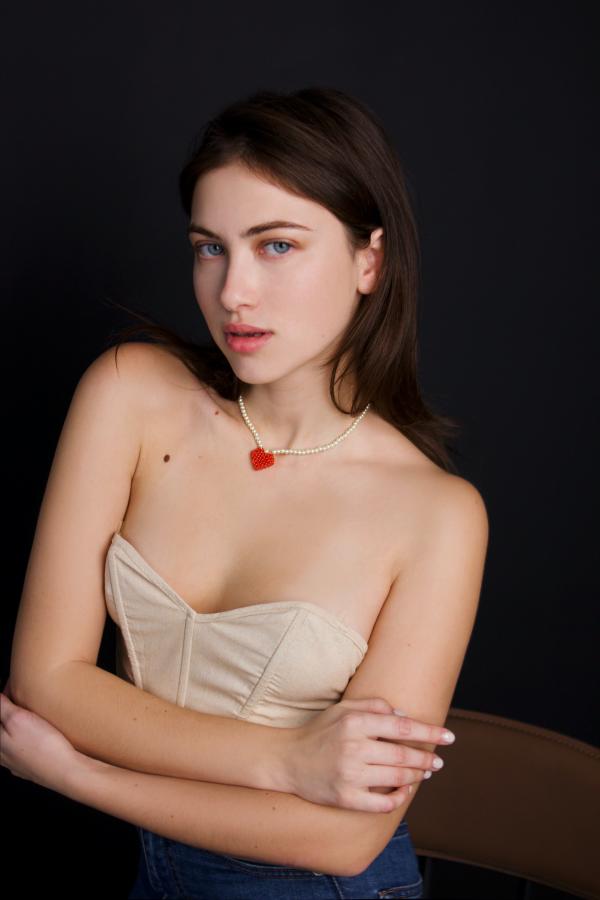 How to define a piece of fake jewelry
Firstly, it depends on consistency. For instance, the description of materials and the purity of the materials is nothing to do with the jewelry. If this information is not real for our jewelry, you could call this a piece of fake jewelry. Secondly, the design of jewelry. Cause we all know the brand-name effect. Then the popular designs will appear everywhere. In conclusion, incongruity is a crucial clue to judging fake, including fake jewelry.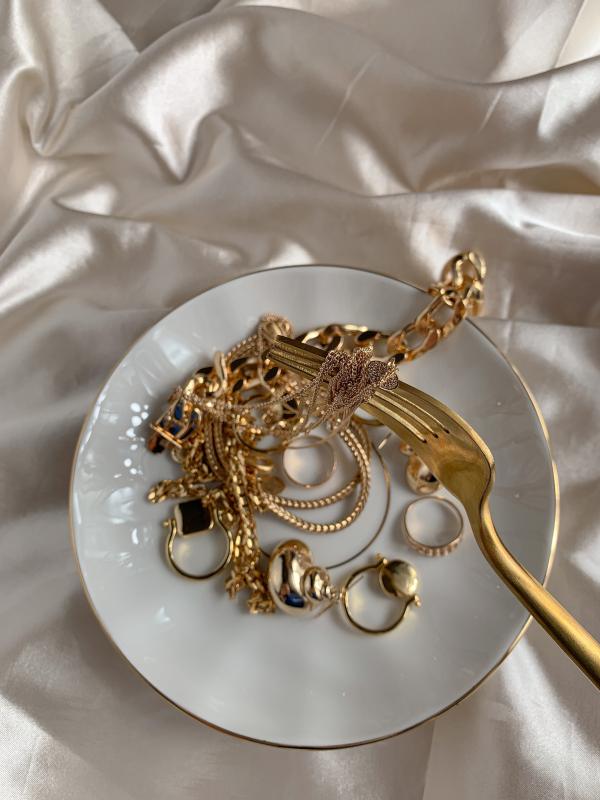 Why do you choose them?
Quiet easy, huh? For one thing, one significant reason is the budget. And I understand we will meet some situations we can not deal with well when we are young, especially the finance issue, but we do need an engagement ring when we met someone. And we might choose them. For another, the jewelry crafting becomes mature, jewelry shining and chic. With a more friendly cost but good design, it is appealing for us, no exception for myself. But I still have to remind you that we should support genuine design.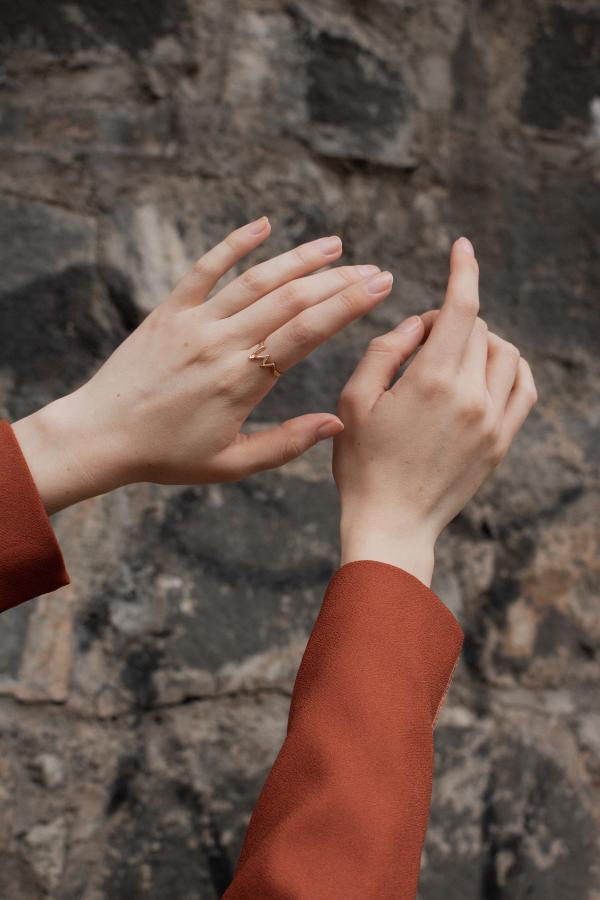 The usual occasion to wear 'fake jewelry'
As I said, we deserve unique jewelry, not a piece of fake jewelry. Hence, now I am saying 'fake jewelry' means not that kinda expensive jewelry. Just like more cost-effective jewelry made of silver, moissanite, etc. That is not fake but really popular. Couples would like to wear 'fake jewelry' on their big day — a wedding ceremony. Cause they don't want to lose their meaningful wedding ring on that memorable day. It is too easy to get lost or theft by accident. Besides, I opt for artistic jewelry to wear aiming to avoid missing or letting it get damaged. Maybe it is just useful for me, but it is the truth.