Halloween is just around the corner, and if you're ready with some fancy costumes and delicious food, you can't miss out on these fun gadgets I'm about to share. Maybe you've seen some Halloween-themed jewelry in different places. However, trust me, this isn't the fun little thing I'll show you. They are not scary but cute, and they're also very festive. For Halloween costumes, I usually choose characters I am interested in rather than only looking scary or classic. Last year, my costume was Maleficent, so if you're interested, you can read it.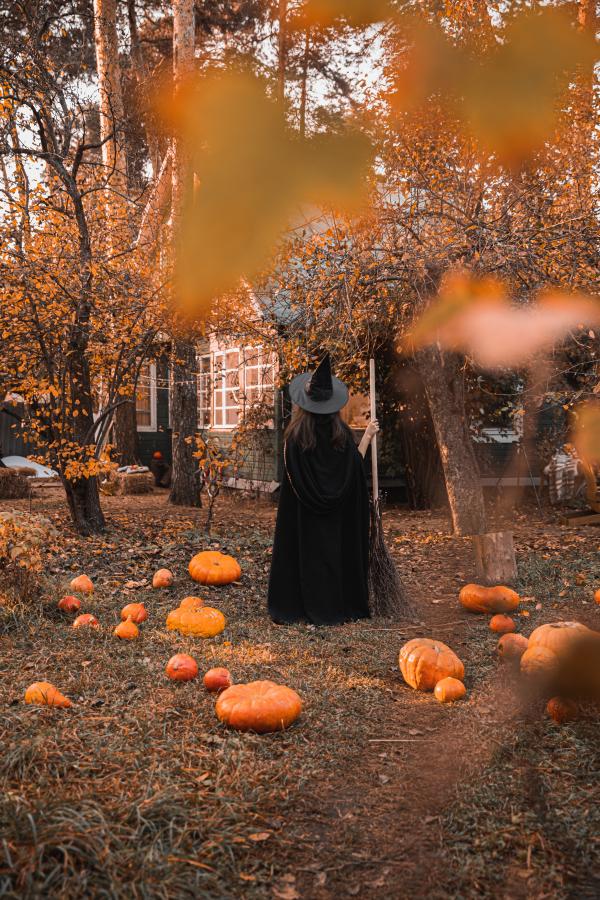 Halloween Jewelry Gift Idea: Cute Skeleton Jewelry
First up is this flexible little bone holder, which he has two designs, one for earrings and the other for a necklace. I like them both very much. Especially his flexible design. It's not a rigid skeleton. It shows me a very relaxed and amusing feeling as if its hands really grasp the gem. I think it really suits me and speaks to my personal taste and what I'm trying to say about Halloween. I can't help wanting it. Honestly, I love them both. I could even wear them as matching jewelry. I thought about it, and even as a daily collocation, I would feel very appropriate, will give people a sense of smartness.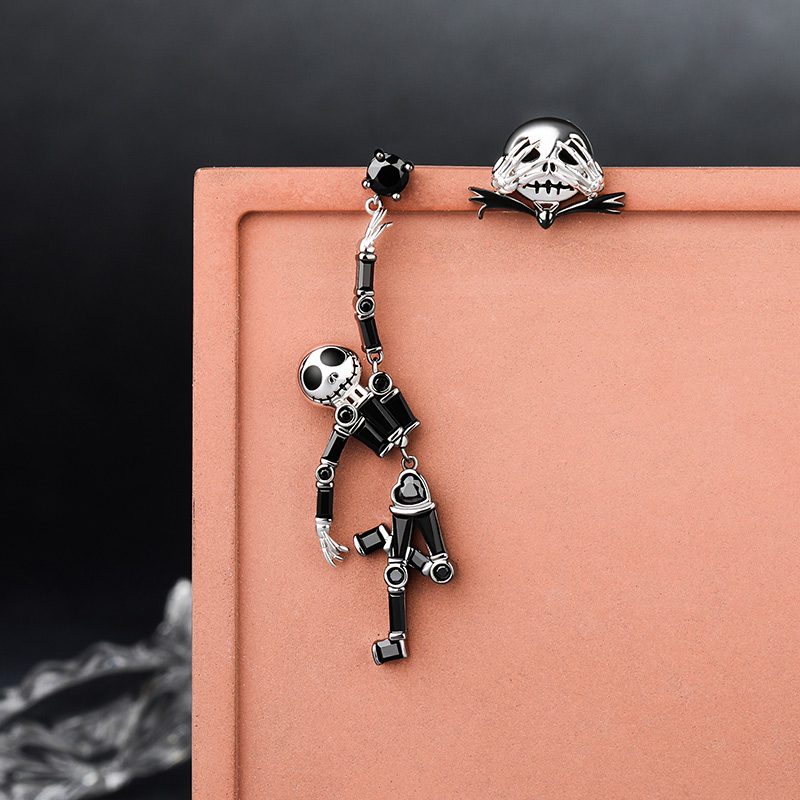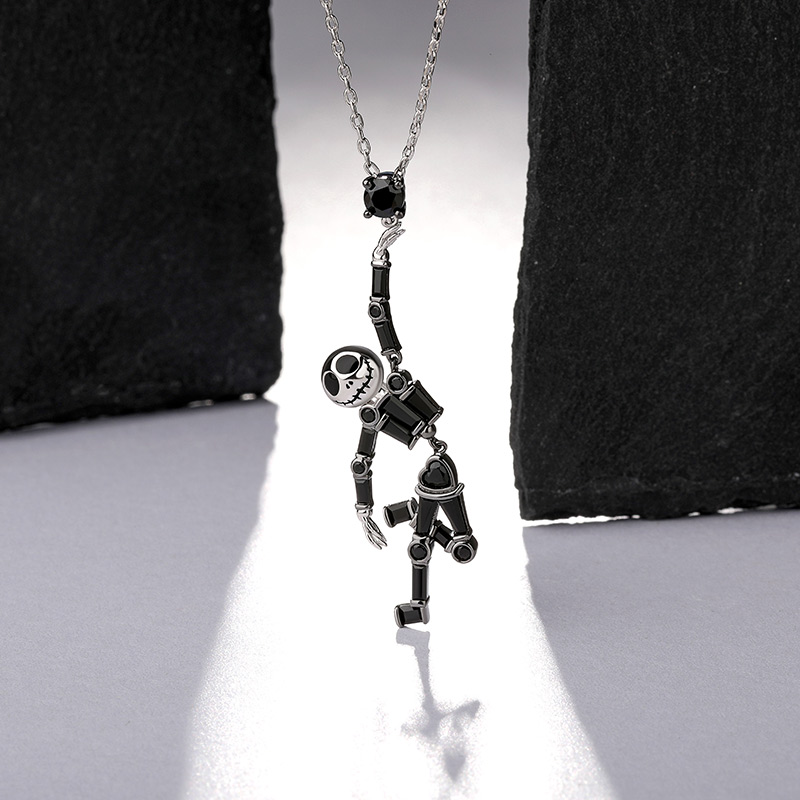 Tiny Demon Protects Your Happy Halloween
There are two other earrings that I really like. And I really want to share. The same design element is a pair of delicate cute wings. However, one is pearl, which is more gentle. However, there is a pair of devil horns on it. So it perfectly combines the two styles, which makes me feel unique. It is the reason why I like it. The other piece of earrings colors is black overall which will be cool. A tiny spider web adds some mystery, but the overall design is very smooth. Hence, it will be lovely. So I like this kind of jewelry with design sense, which can combine the style perfectly through design.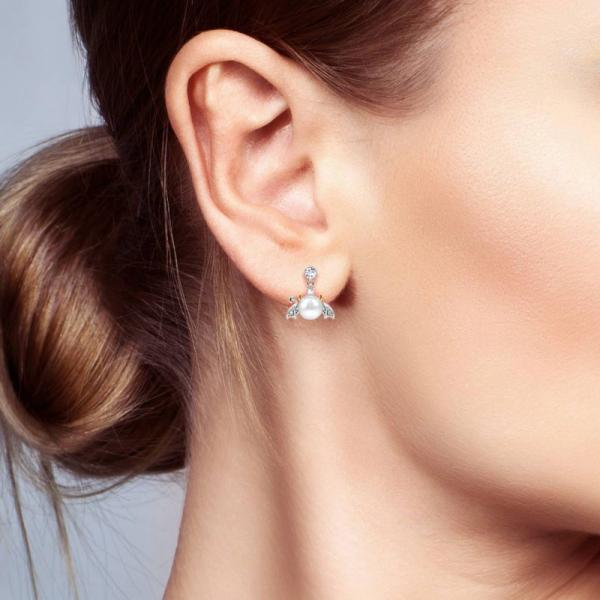 In The End
For this year's costume, I am recently interested in The Mighty Thor look, I think I will be a powerful and beautiful Thor, and of course, I will definitely wear my favorite jewelry.