Recently, I found one funny party theme on my social media. I know some of you have done it before or have known this game in some videos. Consider that I have found it just a moment. Please let me finish. I have noticed that people take a theme about color. That means if you choose pink color, you are supposed to wear pink clothes, pink jewelry, and most importantly, you should find some food and drinks in pink color. Take a tasteful peach or strawberry and wear pink sunglasses can be acceptable. Today I would love to do a color jewelry sharing. Are you ready for this?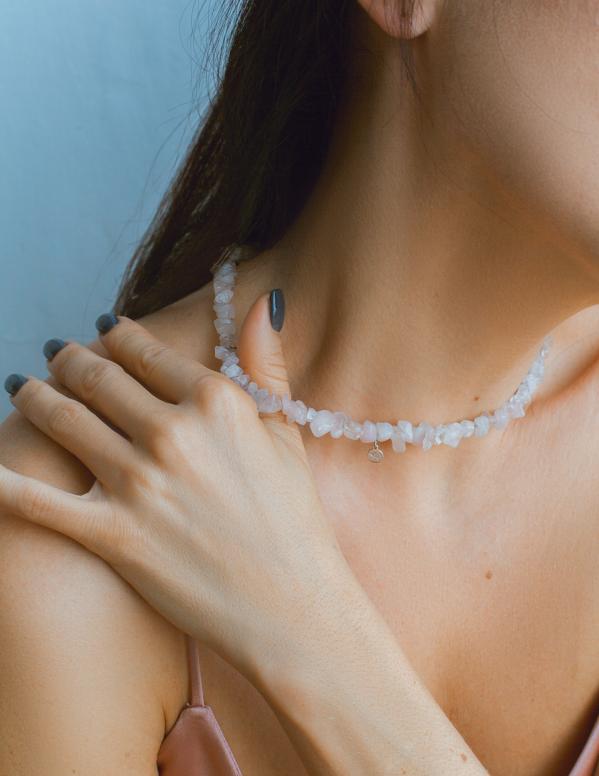 Pink color jewelry and accessories I recommend
When it comes to pink color, princess color, cute, sweet, these sorts of will come into our mind. As usual, I wear pink color less than gray and black. But if I close to pink color. I feel it's warm and gentle. It makes me feel mood bright. Let me show you some pink items.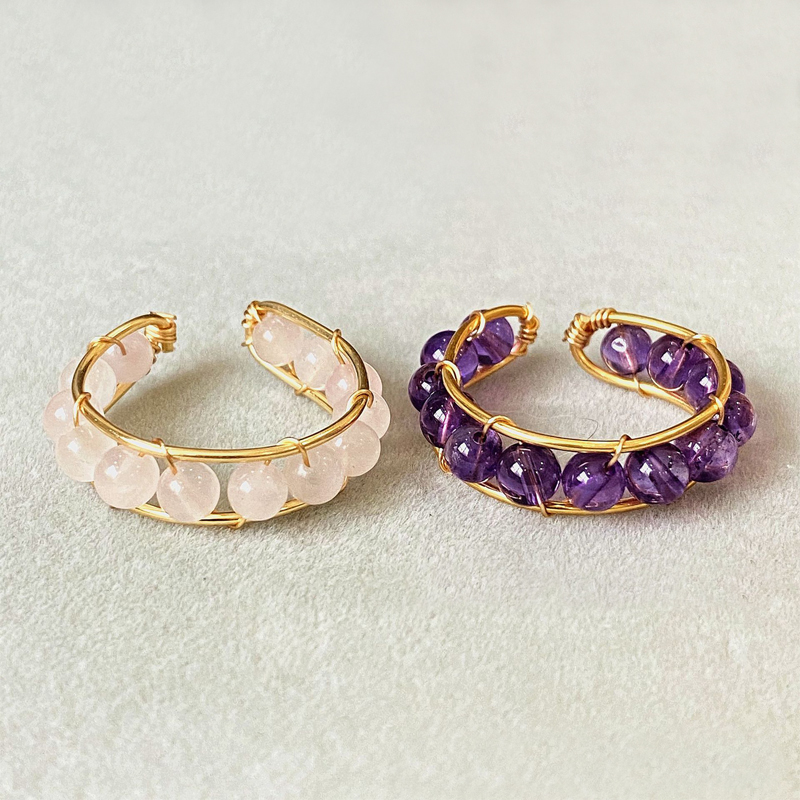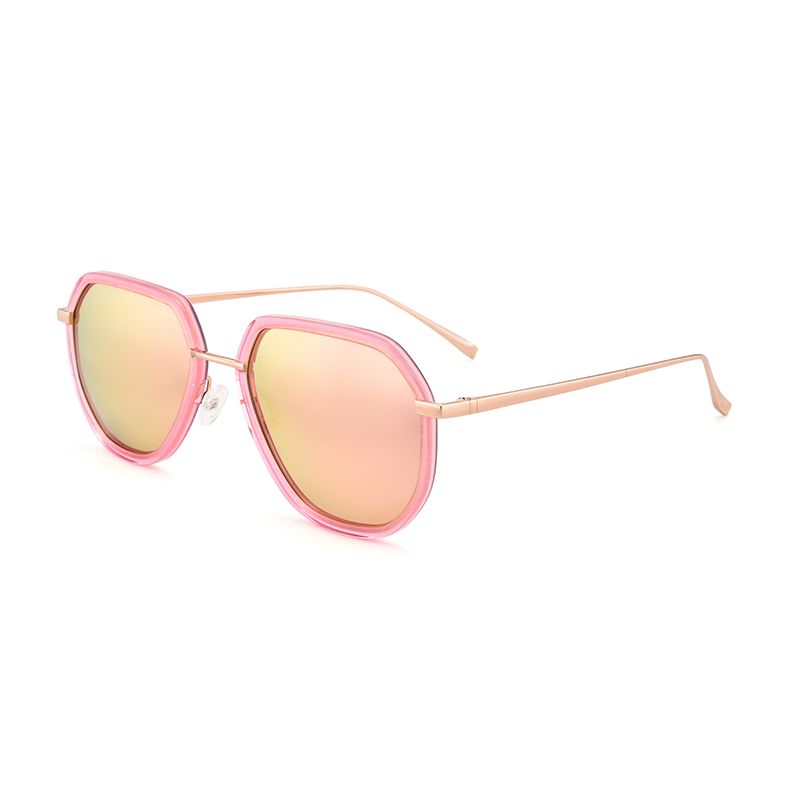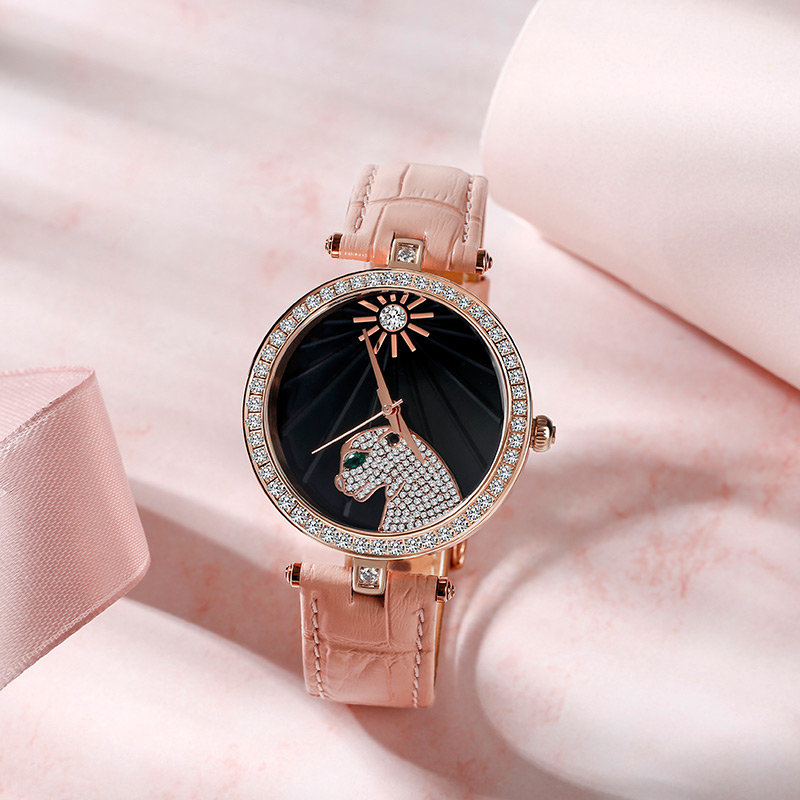 Blue color Style fresh your eyes
I have heard an one-of-the-kind explanation of blue. It means ' because love you every day '. How romantic it is! Blue brings me a feeling that is peace. Just like telling you to calm down. Blue is my jam!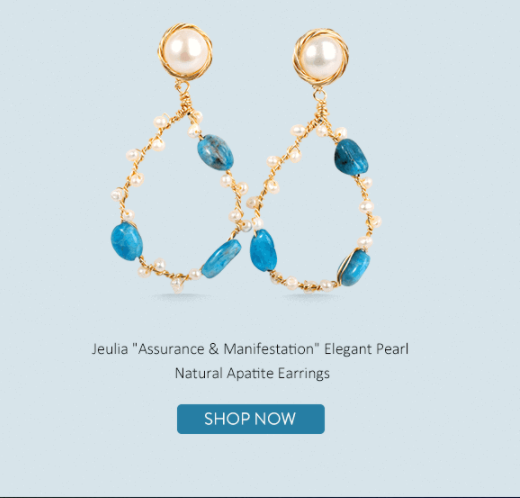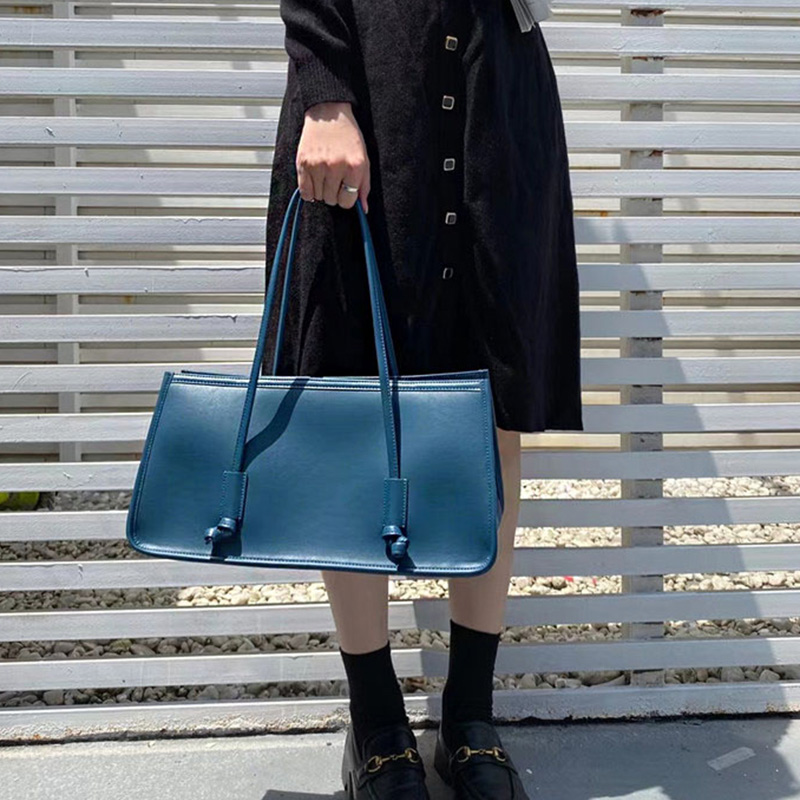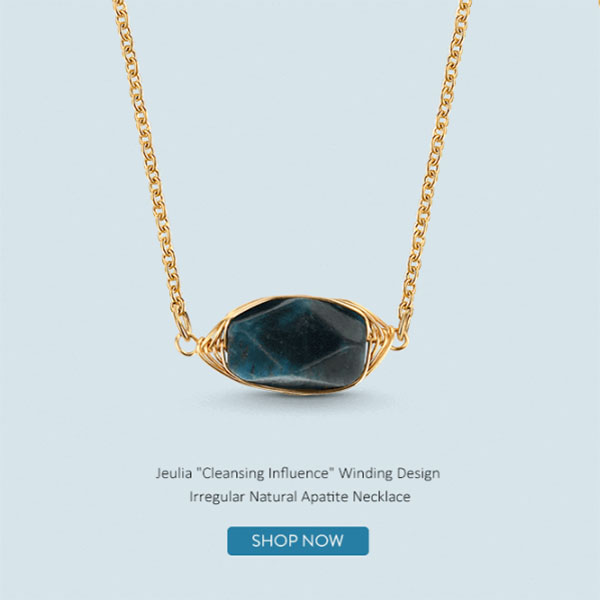 Don't forget about the elegant purple color
As for me, purple always reminds me of the royal sense. Cause purple kept the traits of mystery and elegance. By the way, purple is not difficult for you to hold if you are a cool skin tone.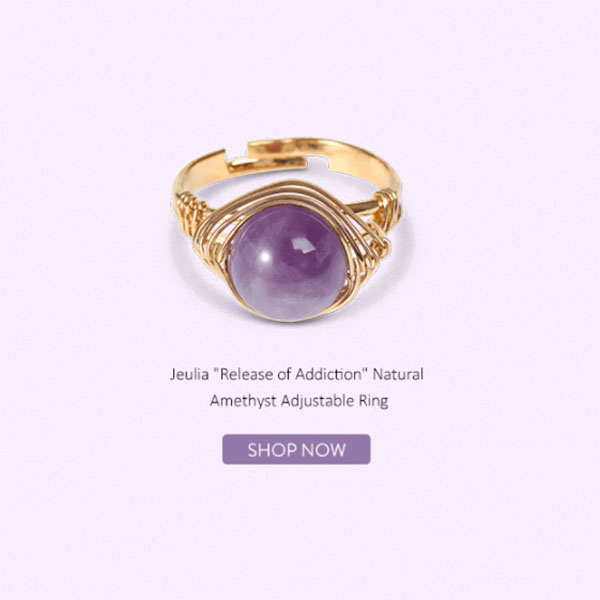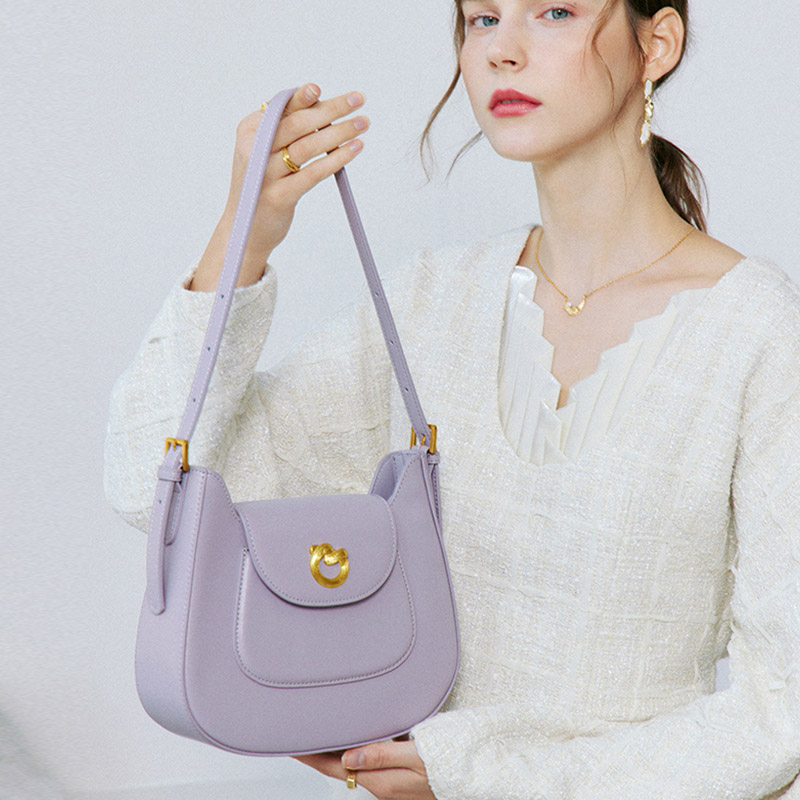 Moreover, milky white is always my type