Summer has passed a half time away. Are you doing well on sunscreen work? Besides UV protection, sunglasses are also an essential part. However, some of you guys are not good at picking up suitable glasses for yourself. These tips are here for you to find your perfect sunglasses.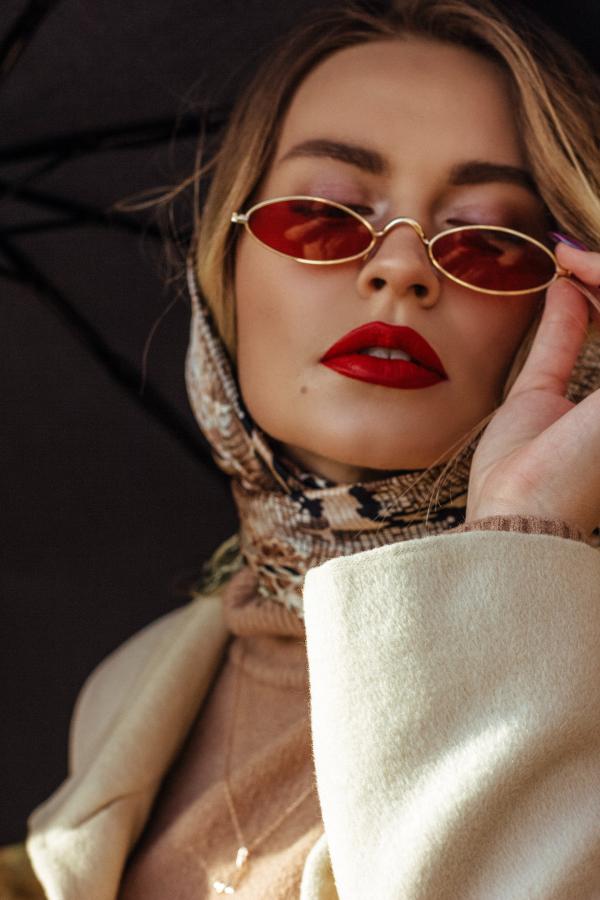 According to your face shape
I have written a post about how to find proper earrings according to your face shape. You could look through it if you attempt to know your face shape more specifically. Hence, I take a brief description here. Face shapes include triangle, oval, round, heart, longer, and square styles. The main point is the width of temples, cheekbones, and bilateral mandibular lines, you could judge your face shape by eye watching. I would also put the picture here then you could know your face shape.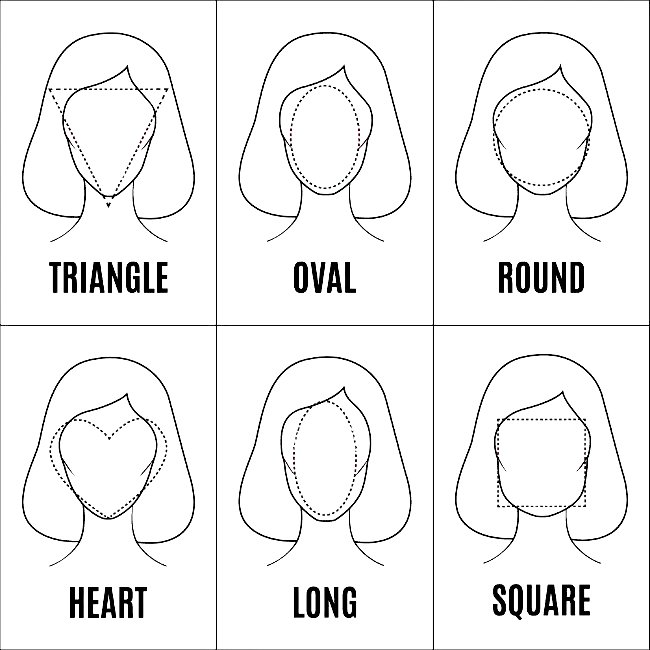 Don't forget to consider your skin types
You don't have to pay too much attention to your skin color. Cause this is not wearing a piece of jewelry. Sunglasses as a fashion accessory doesn't have that serious rules, but you still could consider them. Almost all of us are in the middle of cold skin and warm skin. Therefore, warm colors are friendly to us. The blood vessels are a good symbol of your skin color. You are the cold skin if your green vessels are more than purple vessels. Vise versa. Now take a look at the blood vessels on your wrist.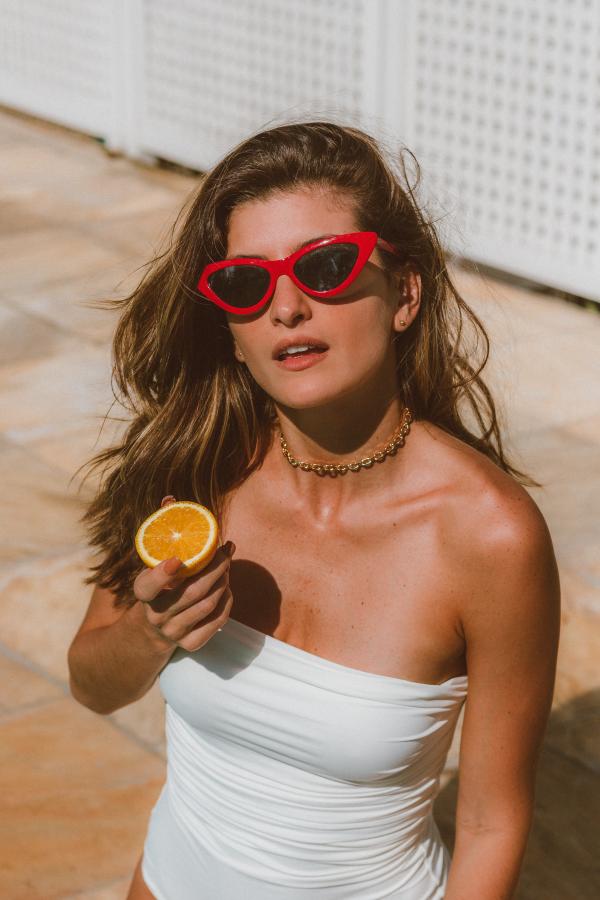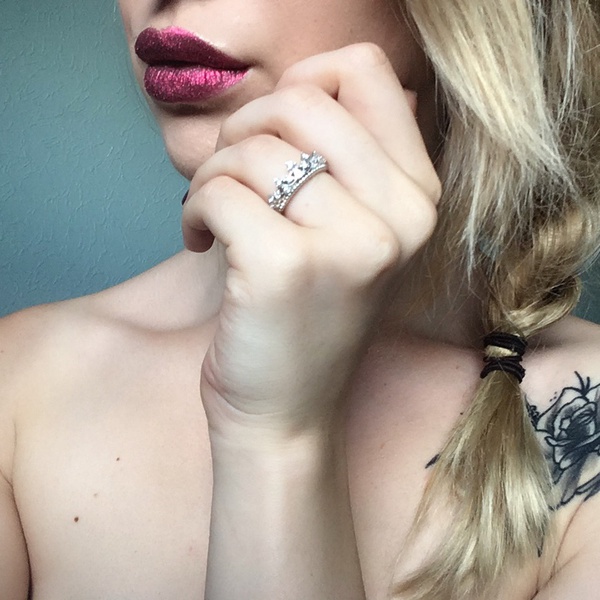 The best matching methods
Last but not least, I would love to offer some common matching cases for you now. For a round face, we could pick up square sunglasses, it neutralizes our round face. As for a square face, we could choose round sunglasses; for a diamond face, we could of for large oval glasses and cat-eye glasses; heart face suit wide-armed glasses. If you have an oval face shape. Congratulations, you can wear any style. Let me share some sunglasses I fancied with you now.