Honestly, most of us are more interested in diamond and gold jewelry. But do you know enamel jewelry? Not like other jewelry, enamel has more colors. Cause it has to be handmade in plenty of hours. It becomes more precious than other jewelry. Hence, if you are willing to add more bright colors to your jewelry box. Enamel jewelry can be a reputable choice. Now let's go to explore more about it.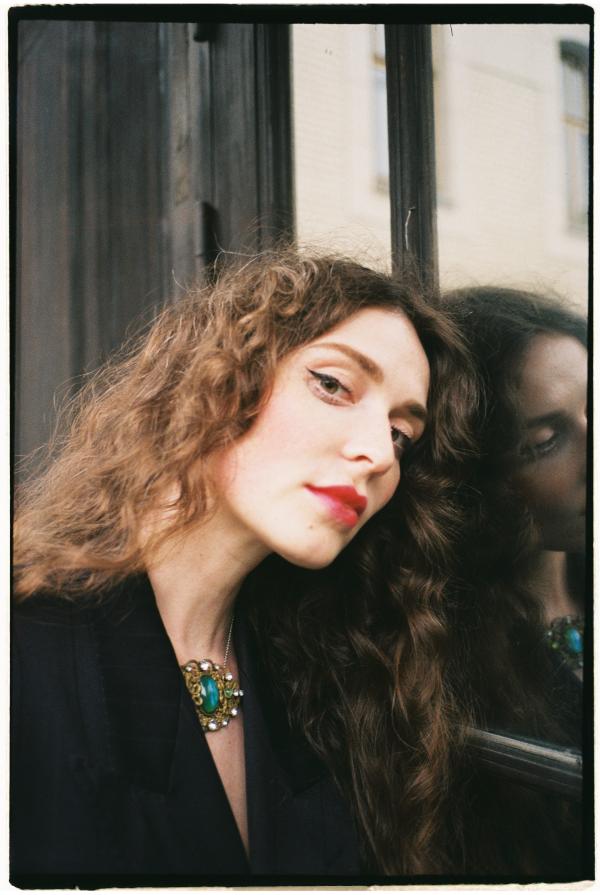 Can you explain to us briefly what is enamel?
Enamel Jewelry is a kind of jewelry that makes a coating applied to metal jewelry. Just like we put gemstone on jewelry to decorate more colors. Enamel could add color without gems. Craftsmen use metals to forge a jewelry model first. Then they tintage models with unique enamel pigments. In the end, they sintered enamel at 900 degrees many times. Coloring and sintering will be repeated multiple times because artisans want to ensure a dreamy color. If one of the processes makes a mistake, this jewelry could never show again. Therefore, enamel jewelry is unique as well as precious.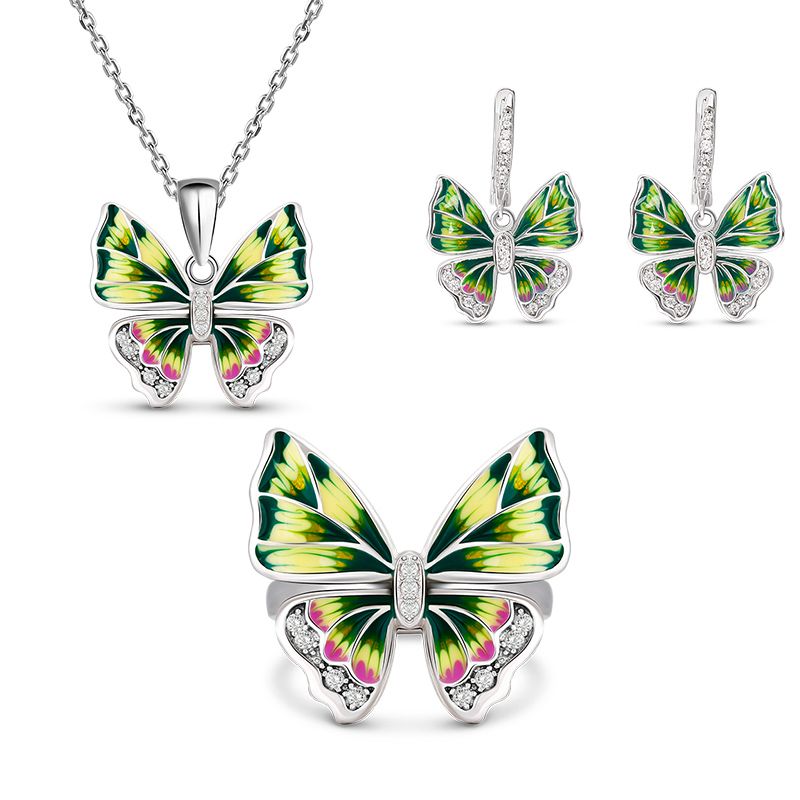 Will enamel jewelry drop the color?
No worries. It never will happen. Authentic enamel product is durable. It can bear high temperatures, resistant to abrasion and antifriction. Precisely because metals are easily oxidized, they choose to coat on the metal. Artisans used exclusive pigments instead of ordinary paint. Hence, you could also distinguish between the true enamel and the replica. The pattern of real enamel can never disappear, and you can keep it for a long time.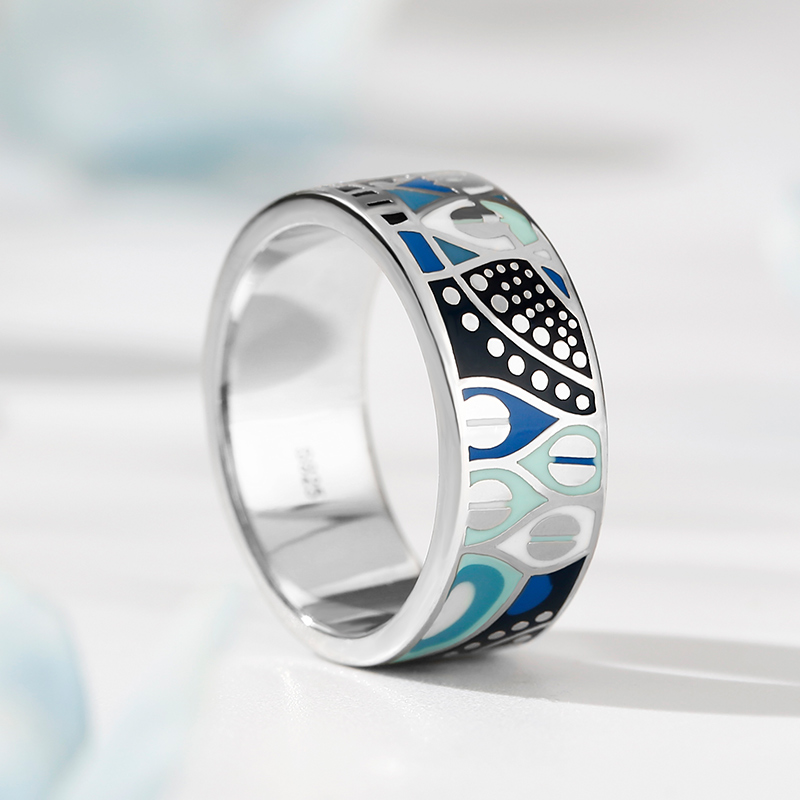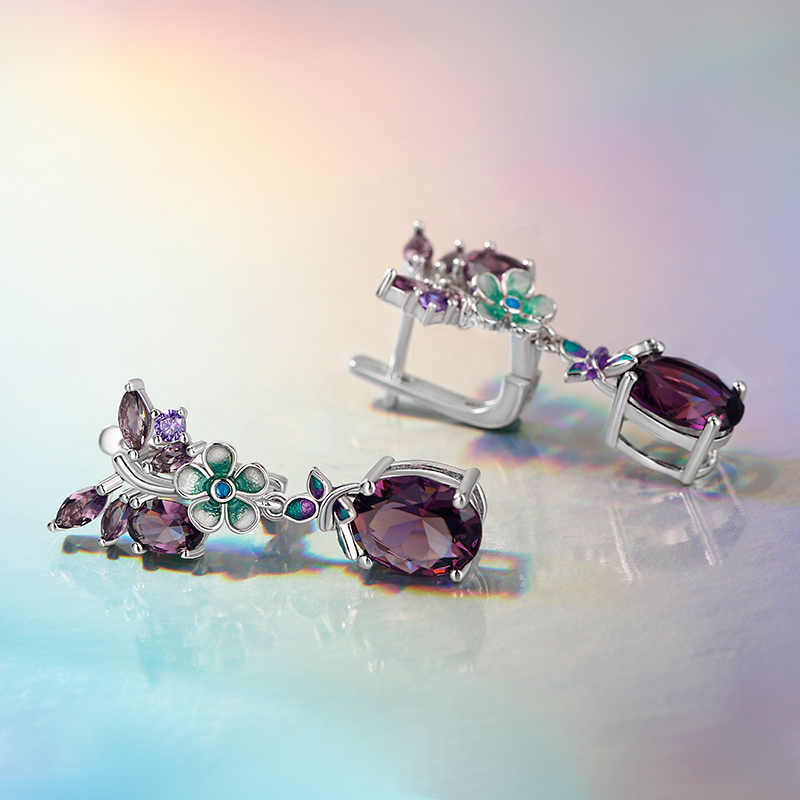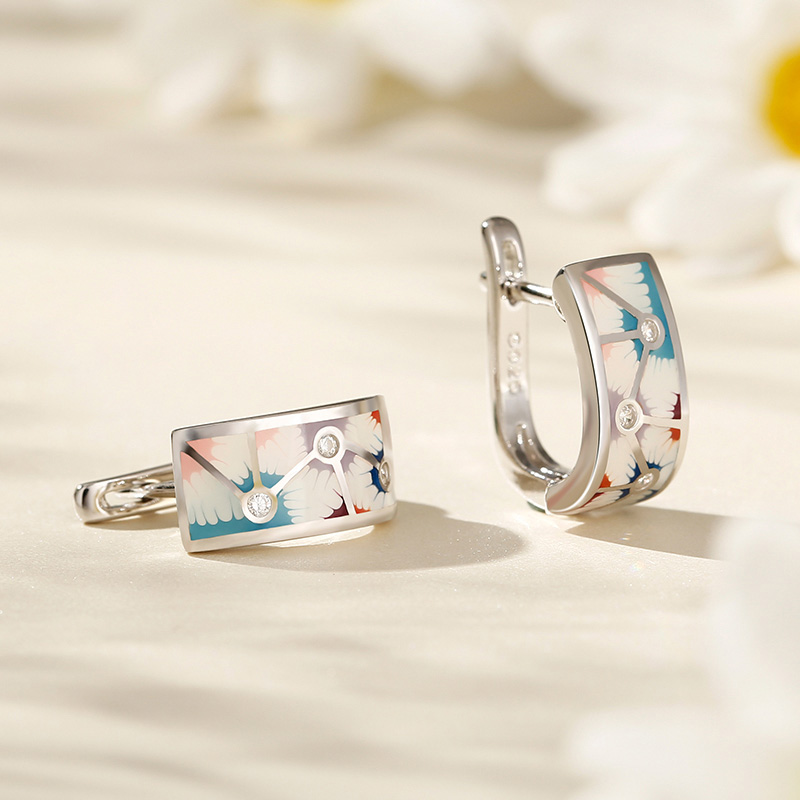 How can we maintain them?
When it comes to maintenance. People are worried about if it will be difficult to protect them. Cause it looks like vitreous jewelry. But that is not entirely true. Cause enamel jewelry includes a metal model, it's not vulnerable as you think. However, to keep it good-looking, we'd better avoid hard items to squeeze jewelry or test jewelry with sharp objects. Although it can't appear scratch on it. Besides, take care of it like other jewelry. Avoid chemical substances, oil, and sweat. If you would like to clean it, let soak it for five to ten minutes, and use mild soapy water to clean is great.