As you can see, Valentine's Day comes to us. Are you have a good plan already? If you are going to start. I bet you are supposed to read this now. Your loved one, you two guys deserve a chance to have a wonderful day! I hope you guys could get some inspiration from this post, or you can regard it as a story.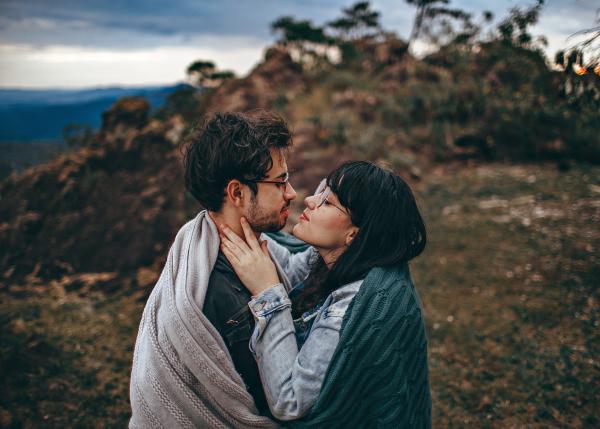 Create a surprise for your loved one
People would never reject a good surprise that exists for themselves. You can prepare it according to the traits of the main character. It aims to ensure a good effect. For instance, if she is an introvert, it would be better to avoid crowded places. Cause it will make them feel nervous and anxious. A good choice is to find a private place which belongs to you two. Maybe somewhere you guys met first. Never forget to bring a little gift. Flowers, chocolate, necklace, even a letter from you. Gifts will enlarge the sense of happiness.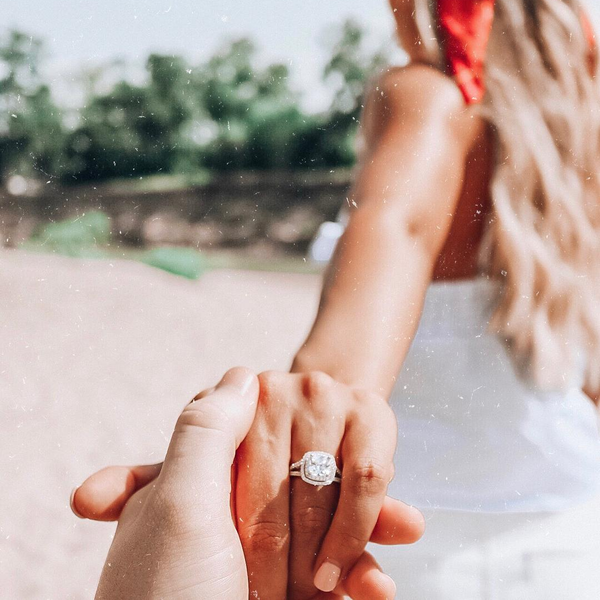 Having dinner in a beautiful place
Maybe you thought the place is not a key point. The most important thing is you two being together. However, it is believed that a good environment will help people remember the happy time. People's performance will be more elegant when people are in a comfortable statement. Last but not least, beautiful places are easier for people to talk to. It will boost your connection. Please remember, a beautiful place has its significance.
An essential activity after supper
Gentlemen, you might think taking food and talking is enough. You may come back home to sleep. Nah, not enough. You could prepare at least one more activity. Women and men are so different. The feeling of women is more abstract. They are not like us, women need more time to let their emotions out. Most women are the slow type. You would better have an extra plan, just like a romantic movie, drive the car to the beach, walk on the street, etc.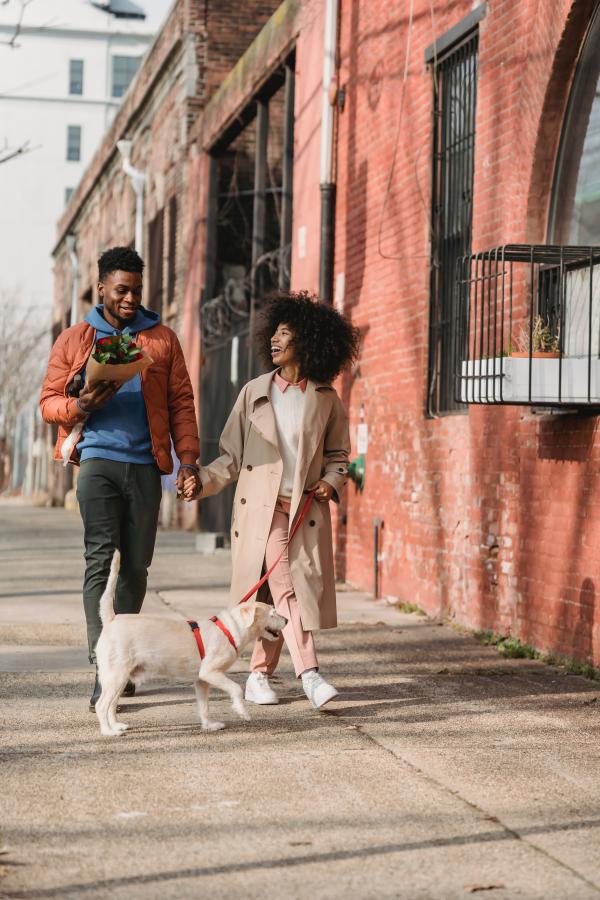 In the end
Recently, The 2022 Winter Olympics are underway. Skiing can be a good choice for your dating plan. My friend went to China to attend the match, and he sent me some photos. I have noticed the picture of Mascots of the Beijing 2022 Winter Olympics. The Bing Dwen Dwen is so cute. I heard that people adore it so much. Imagine that you get one for your loved one. I bet you she will love it.