Black Friday is almost here. Are you make a list of your essentials to buy? As a workaholic, I don't have too much time to do that. But when I think about the big discount, I would not miss out on this journey. Thus, I spent a few minutes preparing my shopping list. Here it is. And if you are a guy like me who always indulges in works. I hope my list will offer you some inspiration.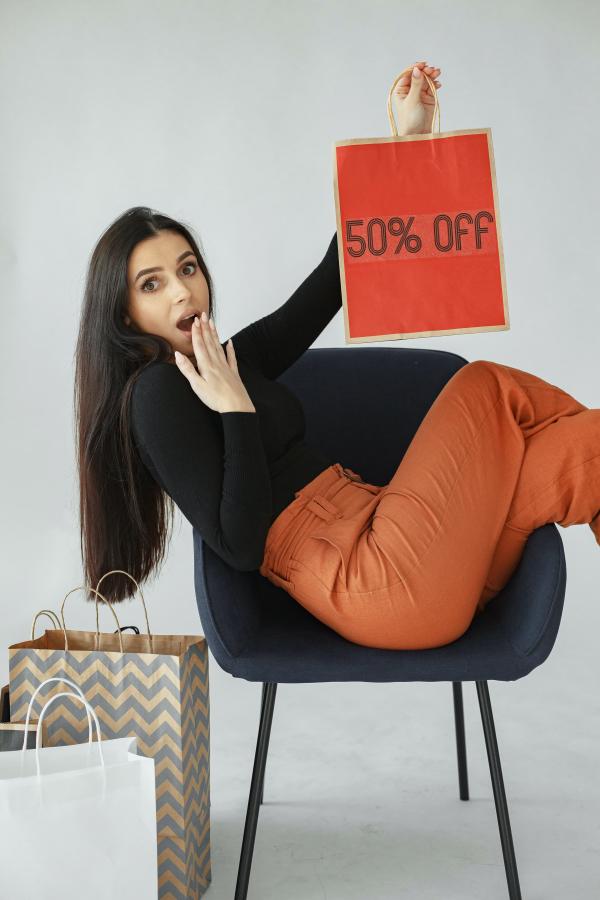 Accessories
Surprise! Yes, I would like to buy myself some accessories. In the winter, I need to stay warm. But I also tend to be fashionable. Hence, my jewelry helps a lot. It makes my outfit not so bored. I prefer gold color in winter, cause warm color makes me feel better. Black and brown are my favorite. Gold color accessories are friendly to my outfits. Necklaces and rings are convenient to match with clothes. Earrings can help us complement face shape. I would never reject new accessories.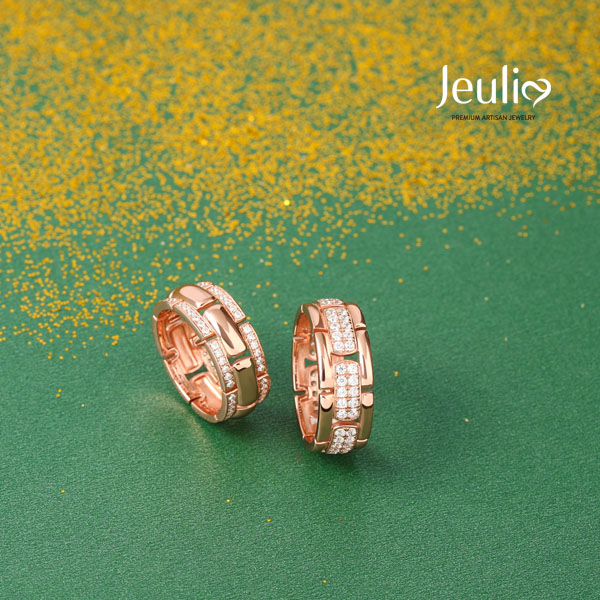 Daily Necessities
Electronic products and household supplies are essential for us. But I have to admit that these items are expensive. It will be a discount when Black Friday approaches. Just like iPad, switch, blankets, slippers, gloves, etc. I prepared to buy some home decor, too. I thought about it for a long time. And I'm going to make it in this month. Black Friday only has once in one year. There is no need to wait for it till Cyber Monday. I think. If you have the same idea, it's not too late to start.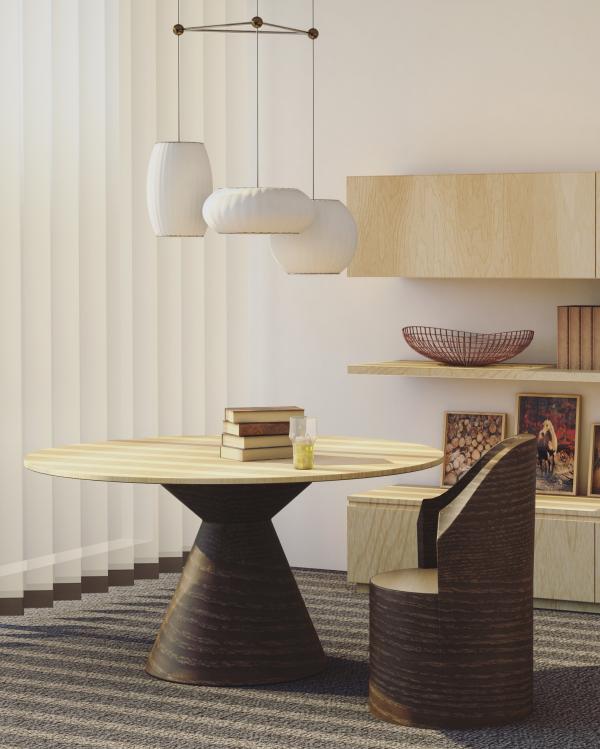 Cosmetics
All of these are girls' good friends. Not only diamond is girl's best friend. Cosmetics are our best friend, too. Make-up has the same effect as jewelry – promoting people's confidence. Besides, cosmetics protect us from dust and ultraviolet rays. No one can stop me from buying cosmetics. They do make me happy.
In the end, What I want to say is that we should moderate our consumption. Although the discount is attractive, I hope you will get something you need to avoid regretting. That's all.