If you ask me what is my favorite method to showing friendly. I will say hug without any hesitation. People have a different way to show intimacy, kiss, sometimes maybe nose touching, or forehead touching. But a hug is different from that. Cause when they hug me, the distance between us is more subtle. If you could accept a hug with someone tightly, you must like that person. I promise. A hug makes people closer as well as happy. It is one-of-a-kind warmth that belongs to a hug.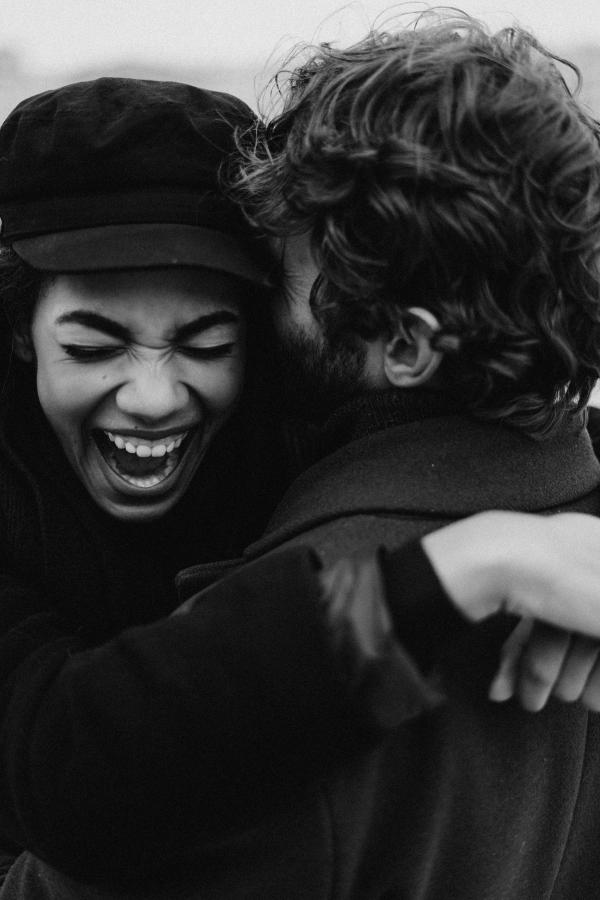 Why Do People Like Hug
There can't only myself love hugs. I have searched on the internet. Most of us like the feeling of a hug, especially when someone who you loved hugging you. A hug makes us feel safe, just like being protected. Kids and senior citizens are not the only groups that love hugs. Adults would like to hug by someone or hug someone. My friends told me that every time she feels sad or upset. The first thing is to hug her boyfriend. " If he is not around me, I will find a bolster or something. A hug makes me feel better", she added. And it indeed has evidence to prove that. When people hug someone, this behavior boosts our dopamine levels. I feel I love hugs more after hearing this.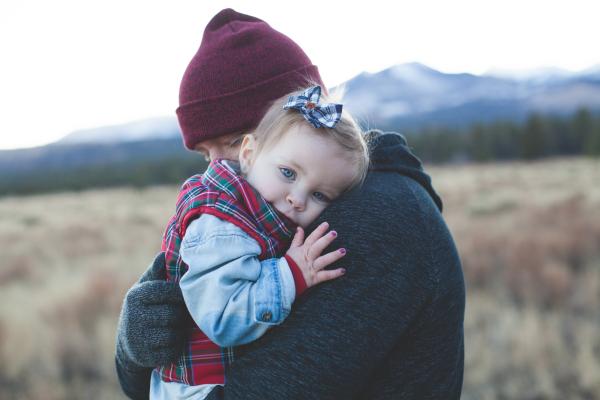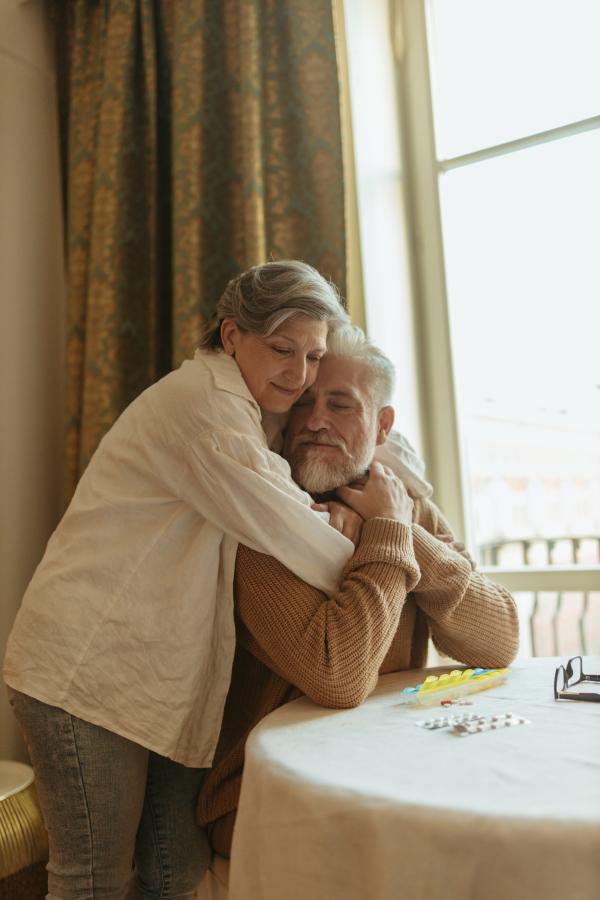 Animal Likes Hug as Human beings 
Many people love animals. Some of them prefer cats. They regard the cat as a symbol of independence. Another more prefer dogs because of loyalty. In addition, people love birds, bears, dolphins, rabbits, etc. Animals enjoy hugs, too. Some of them intend to hug humans when they meet us. That is so lovely.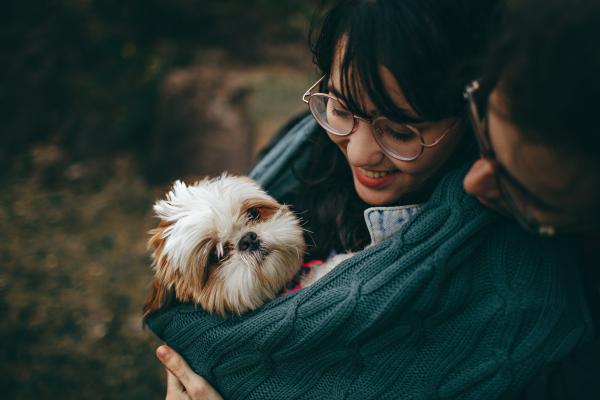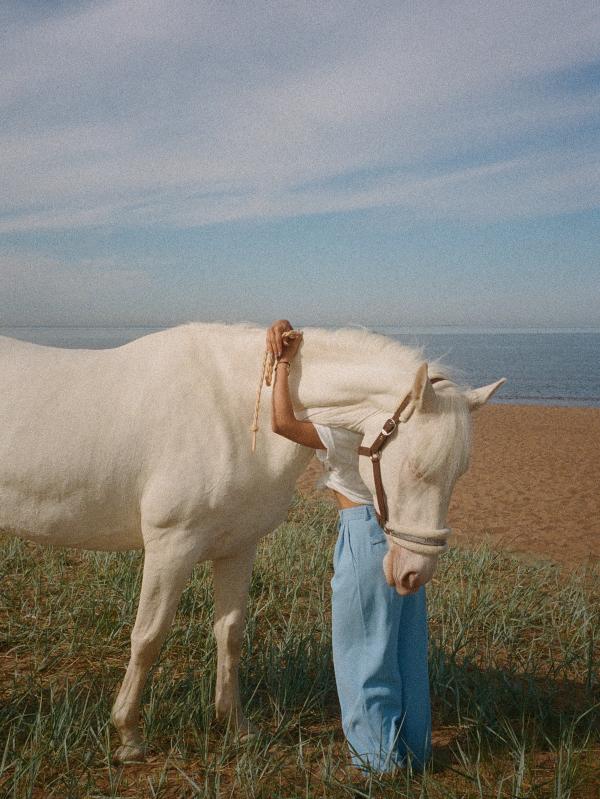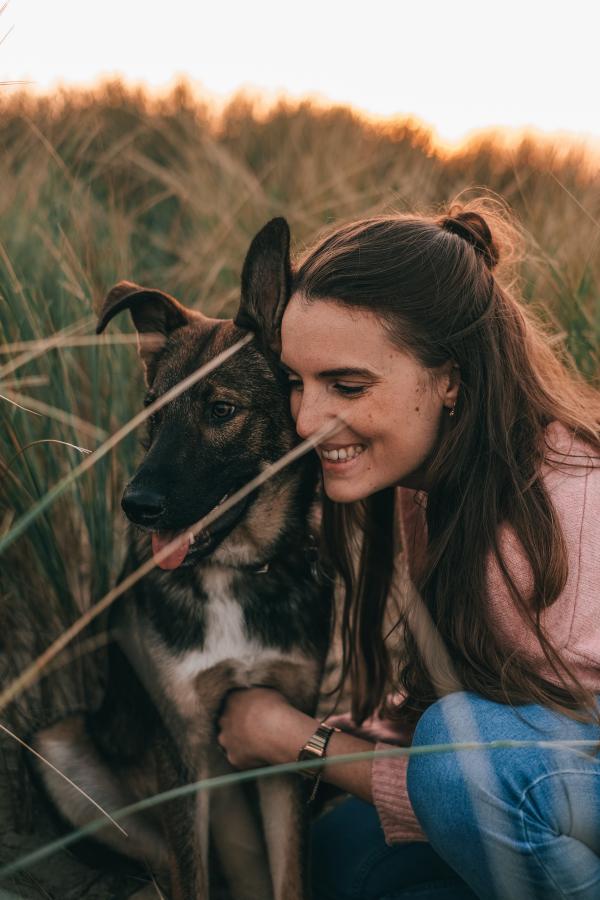 A present for Animal Lovers 
I know a lot of people are fond of animals. Then I guess they will love this. I mean, A jewelry collection of animals. And its name is also adorable. This collection is named the Hug Me collection. According to the different festivals, you can find various jewelry designs. As the slogan shows, love me, hug me. You wouldn't miss it if you really like it. Here are some of them to share with you.