If you have watched Maleficent: Mistress of Evil. Then you would not be able to strange to this series. Halloween is almost approaching. And I was thinking about what will be an excellent theme for this post. Then I am impressed by our new arrivals of Jewelry. It brings me a lot of inspiration. By the way, do you decide what looks will be your dressing up on Halloween? Or would you like to find out some interesting accessories for Halloween? As far as I'm concerned, Maleficent is a wonderful idea.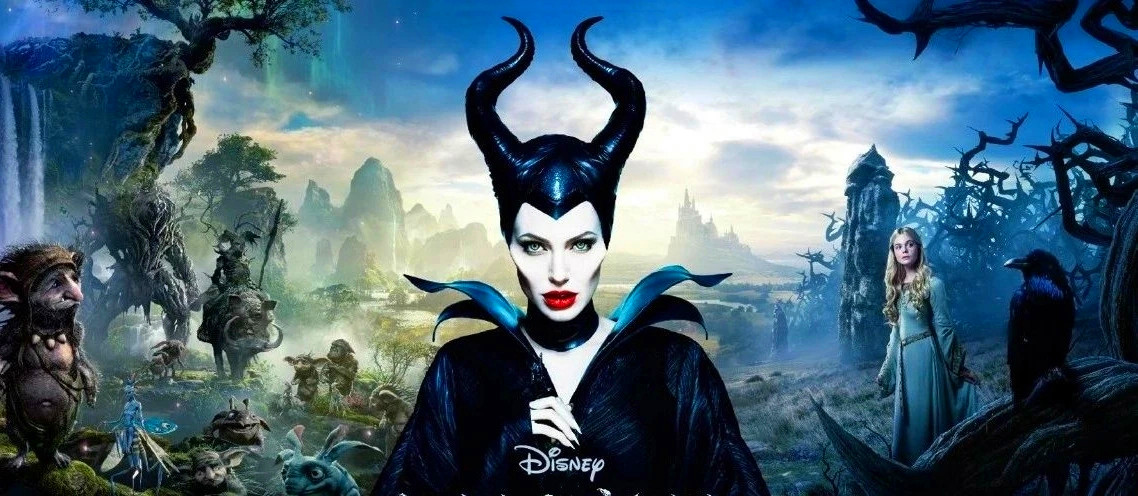 The Brief Introduction of Movie
I'm not sure if you still remember this character. But in this movie, our heroine is super cool and beautiful. In the beginning, she is a kind guard in that wonderland. She has magical wings, which proves her braveness. With her strong wings, she protected her hometown so well. And she was fell in love with a human. They are so happy to live together. However, that man steals her wings. She was heartbroken but never gave up. The revenge started. In this story, Maleficent is the Godmother of the human princess. And this is why some people called her Godmother. If you are interested in magical fairy tale stories, this movie is attractive.
Halloween Jewelry Sharing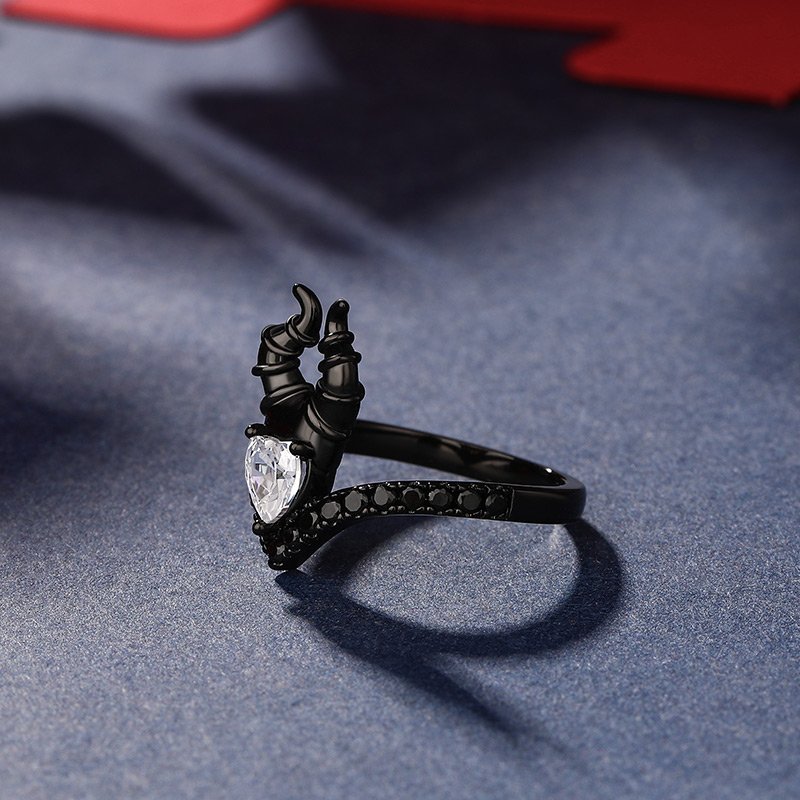 There is no need to introduce it anymore. I love this ring so much. Not only cause it is delicate, but also it makes me feel the power of Maleficent. This ring is a perfect choice if I decide to dress up on Halloween Day. It is not just for that day. I love it.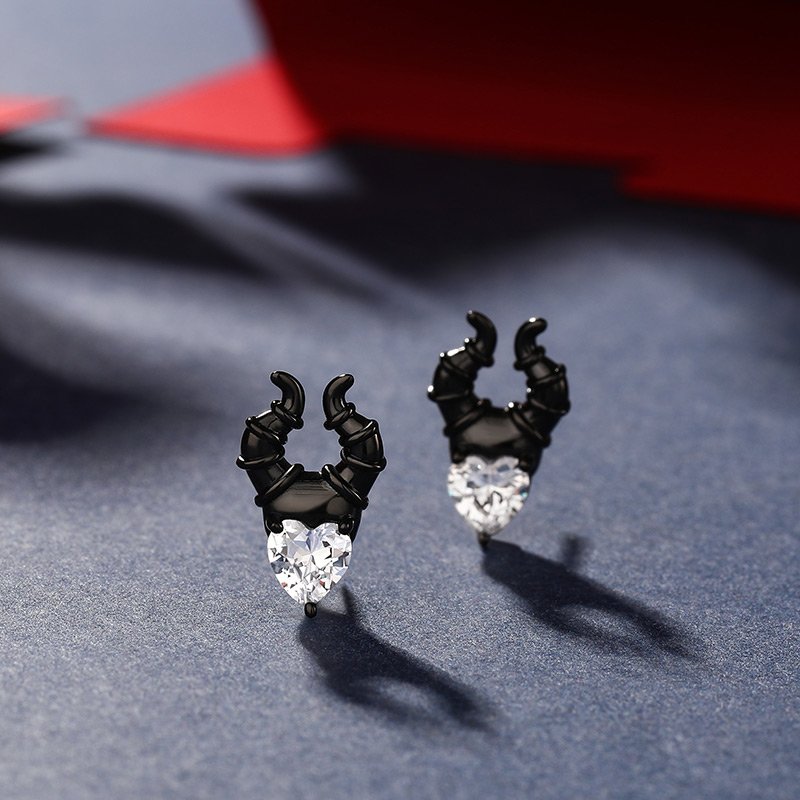 Tada! It also has an earrings design. Who can reject this beautiful thing? Tiny but cute. I'm not a fan of Mistress of Evil but I like this style.
Some other cute design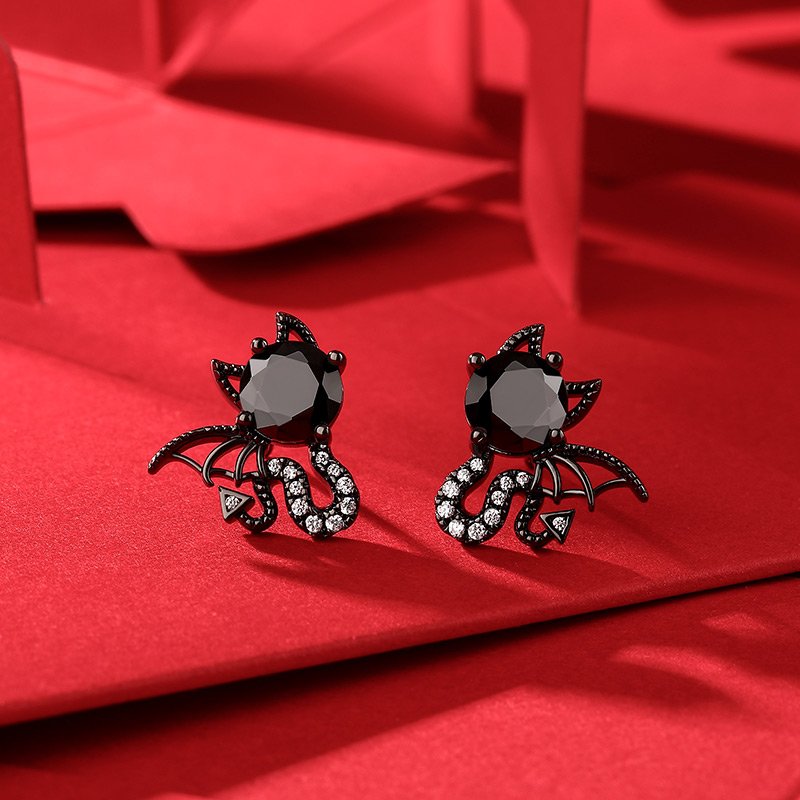 Crafted in sterling silver, each earring features a black round cut stone with devil horns. Adorned with a demonic batwing and a tail, each completes a fabulous yet naughty look.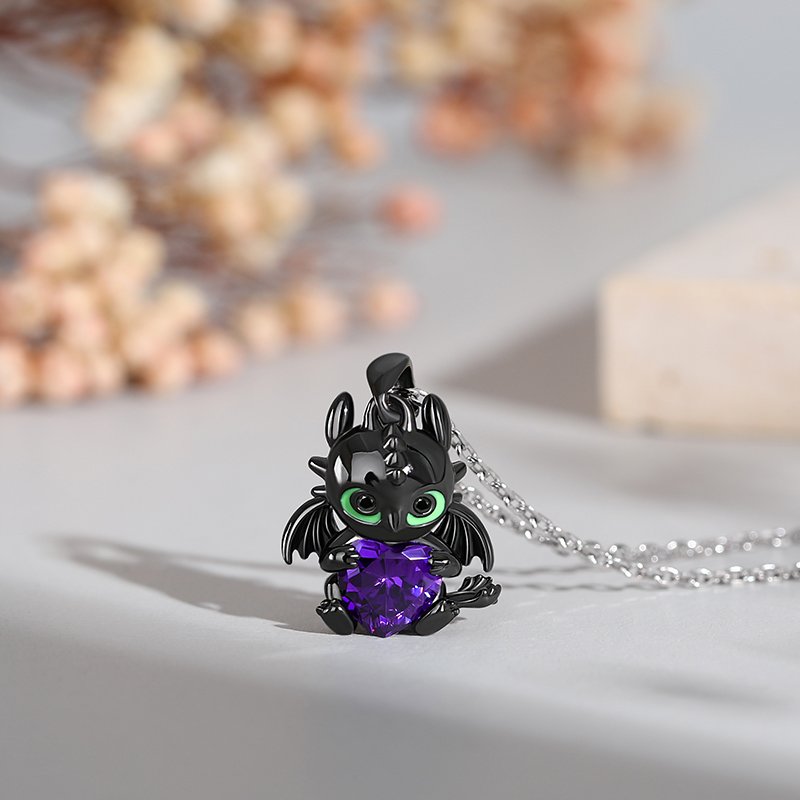 If you are looking for more please click here.