Different from engagement rings. We tend to have a simple design for wedding bands. Cause it's too easy to missing or theft on the wedding ceremony. No one would be like this unique thing lost on their memorable day. But if we choose a simple one. It would be better if it happened. I have to admit that wedding bands have become more and more beautiful. However, still have a lot of people adore the minimalist style. Today, I prepared some minimalistic design wedding bands for you guys. Come with me.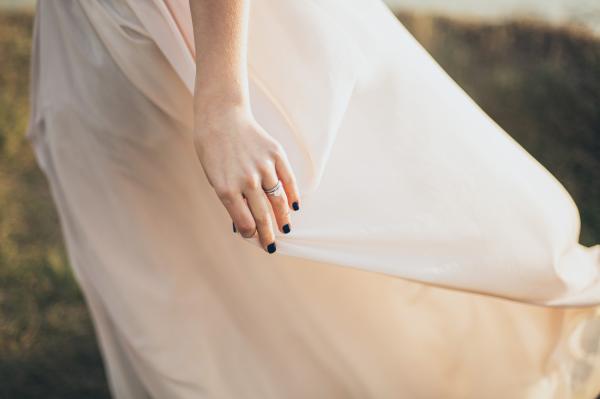 Why Minimalistic style
I have noticed an expression like 'Minimalistic Style: Less is More. It helps me explain why minimalist jewelry has become popular perfectly. Exactly. It is a sense of high class. Just like white and black color. Simple but superior. Wedding bands are not like engagement rings. Men will wear it, too. And this concise style is friendly to all of us. I have picked up kinds of wedding bands. Delicate but not tedious. It's time to show.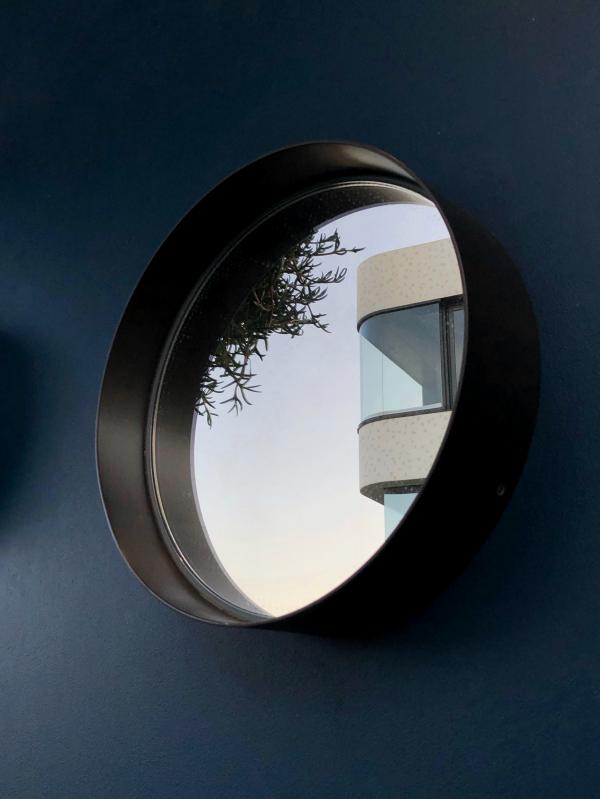 Wedding Bands for Women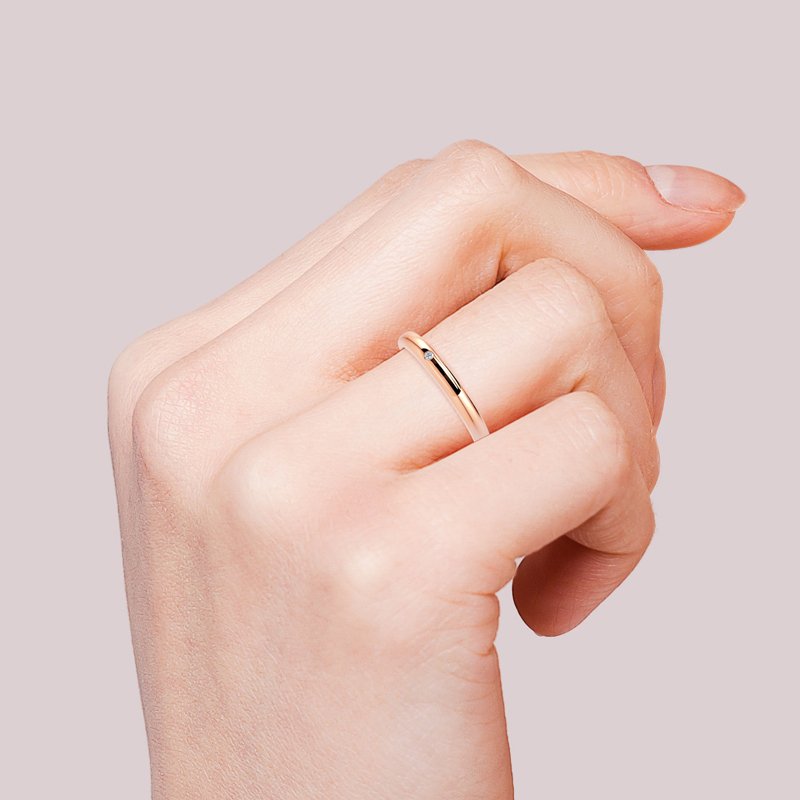 This classic moissanite band is a symbol of enduring love. Timeless and traditional, it features an alluring addition of a round-cut stone set into its band. The tone imbues this piece with a contemporary resonance. Dedicatedly created, the ring serves as a visual reminder of a loved one, making a natural choice for a wedding ring.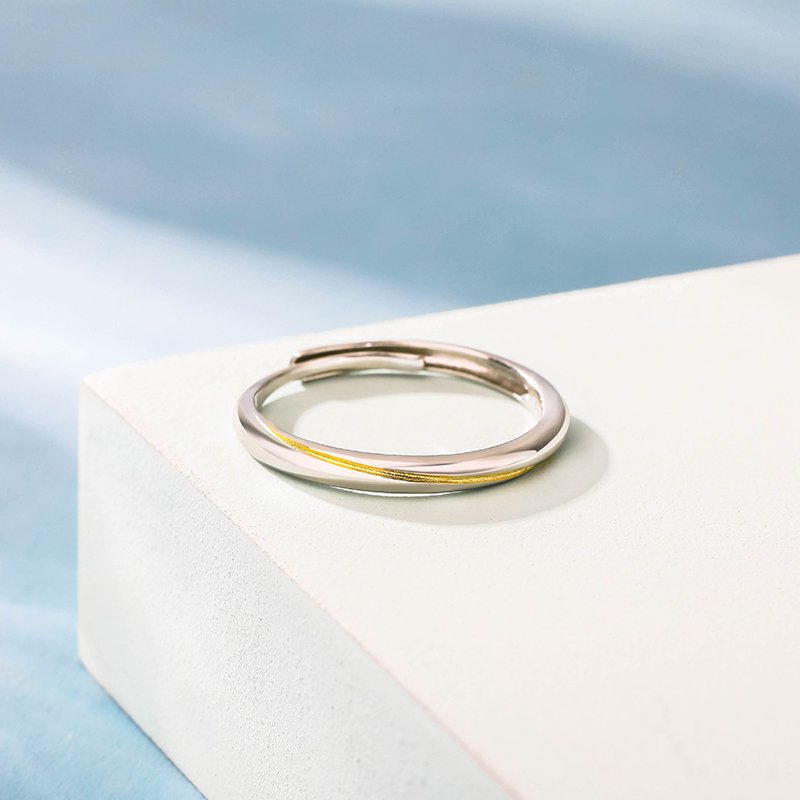 Unique wedding band with a two-tone design, all of us know Mobius band, it leaves a deep impression. This ring is capable of this beautiful symbolism. Hoping all of us could meet the one in our life. And have an eternity love like the pattern of the Mobius band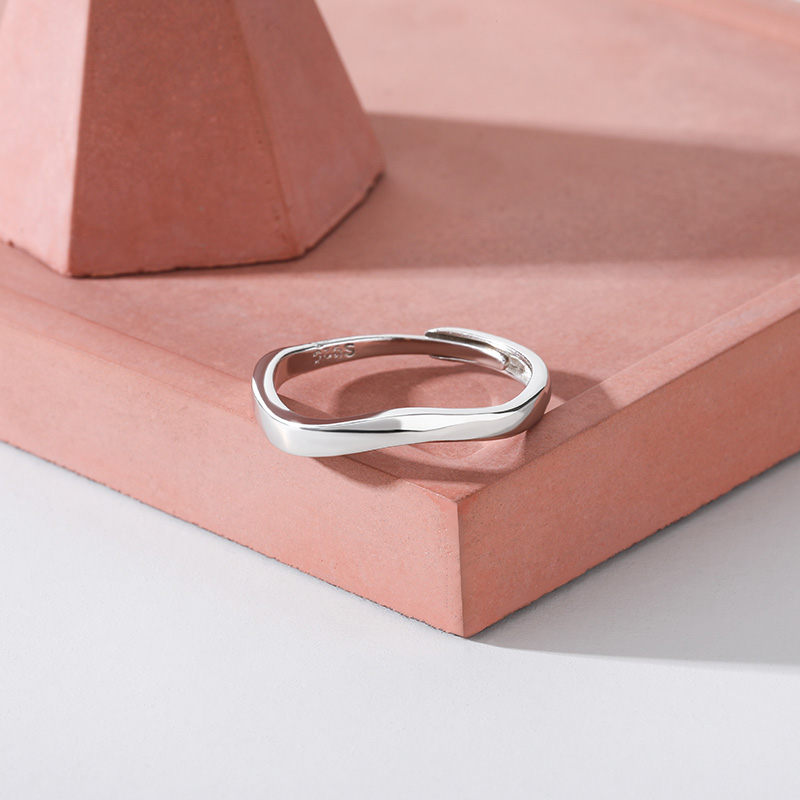 So pure, so sleek – this slender wedding band is a lasting and luxe symbol of your wedded bliss. Crafted in sterling silver, this simple polished ring is a timeless classic. Buffed to a brilliant luster, this wedding band pledges your love.
Wedding Bands for Men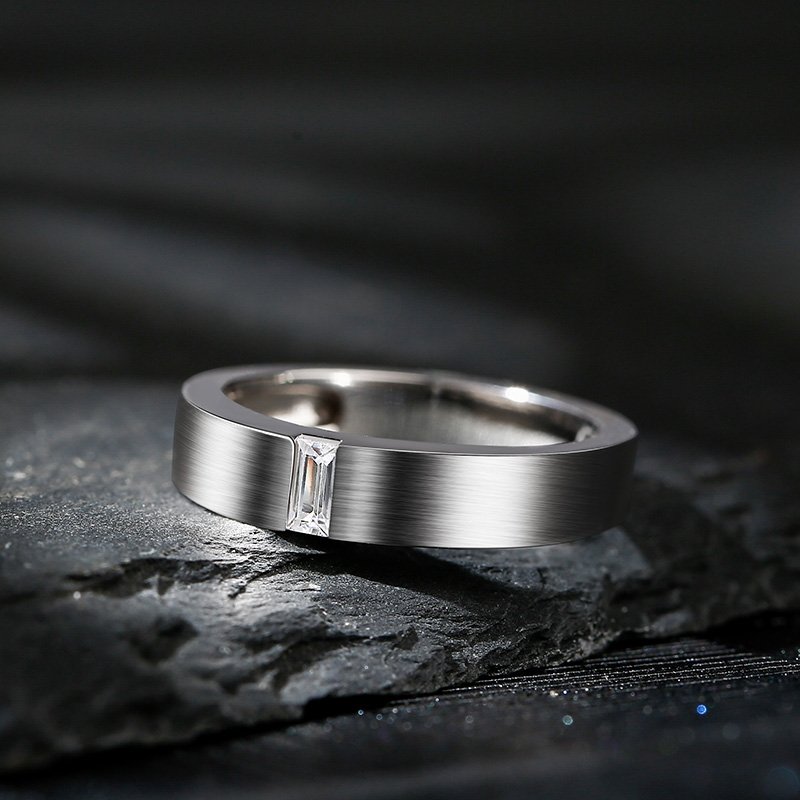 Use this charming band to celebrate your loving commitment and seal your vows in style. With the liberal brushed finish, the dashing men's band features an emerald-cut shimmering stone encapsulated in the refined band. Radiant with shining solitaire, this comfort-fit wedding band is a symbol of faithful and everlasting love, and its generous design never succumbs to trends.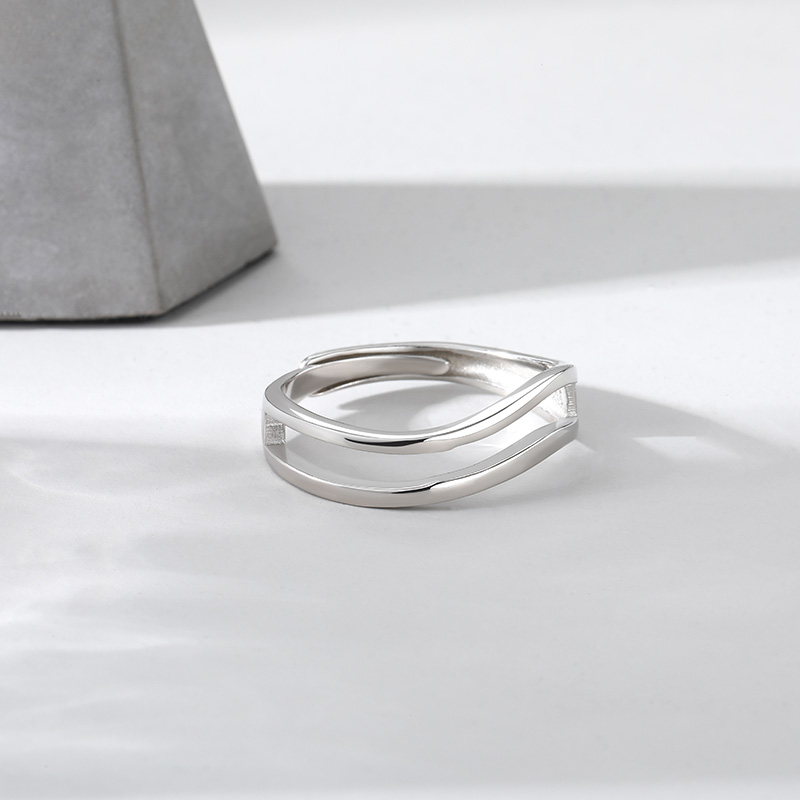 Say "I do" with this simple yet elegant wedding band. Crafted in sterling silver, this split-shank ring is an outward celebration of your loving commitment. Polished to a bright shine, this wedding band honors him.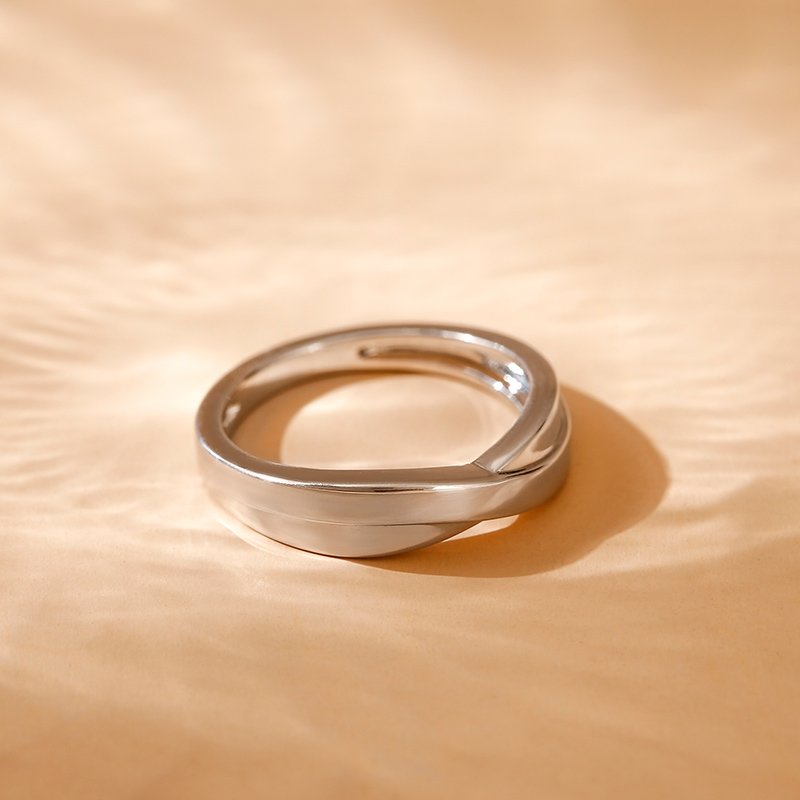 Simple in design, the ring is finished with a bright polished shine. Celebrate your commitment with this meaningful wedding band.
If you are interested in more couples' wedding bands, please click here. I hold that you will find the best one.