These days I have found some adorable jewelry for mom and kids. And I can't wait to share them with you. Honestly, a mother is the greatest person in this world. She was a child before, but when she becomes a mother, at that moment, she becomes the bravest person. Cause she needs to protect her children. When I look through these gifts, what is in my mind is they deserve these cute little things. And when the kids have grown up, this jewelry gift will be a perfect memorable gift for them. It is a warmth between mother and children.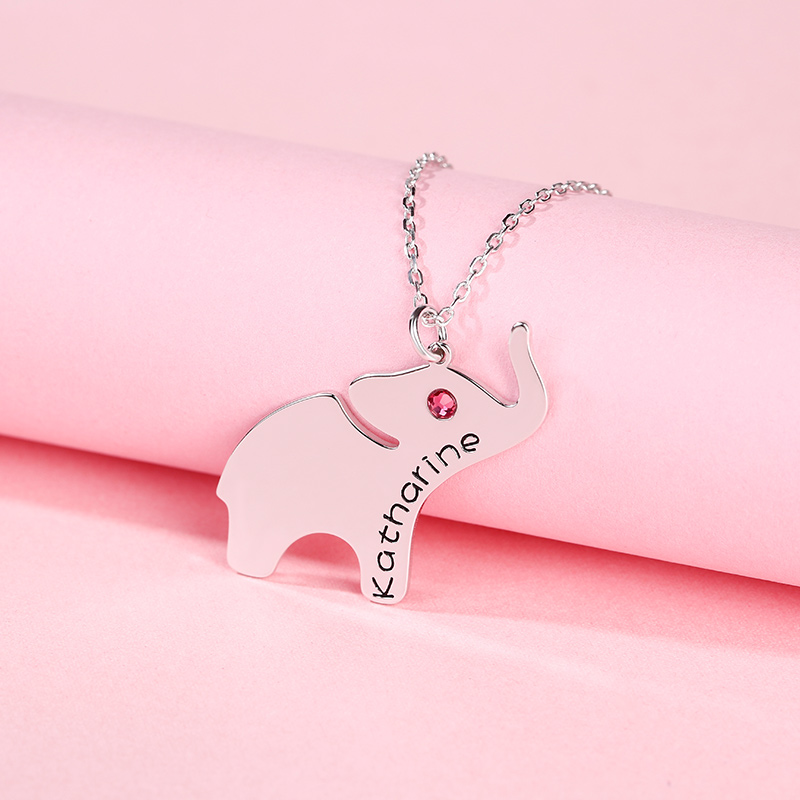 Personalized Jewelry 
The bespoke jewelry is no need to say too much. Personalized jewelry gifts always be a popular choice. It makes the jewelry different. The engraved contents will express what you want to showcase to someone you love. As for mom and kids, everything deserves to record. And I believe that it will be a remarkable gift to collect.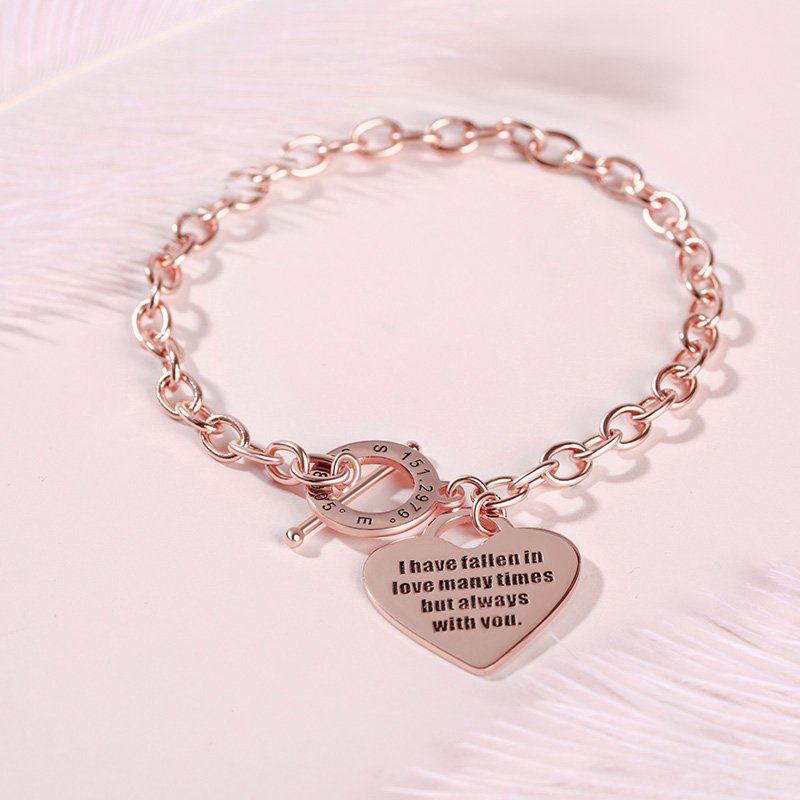 Cute earrings for children 
These earrings are so cute. I have picked some of them. All of us would like to wear some shining jewelry to become different. Kids are no exception. You can opt for some cute earrings to wear. And if they become grown-ups. The jewelry will bring you a fun story. You guys can also make a box to collect this jewelry which you have worn before. Once one of you opens this box. The delightful memories will come again.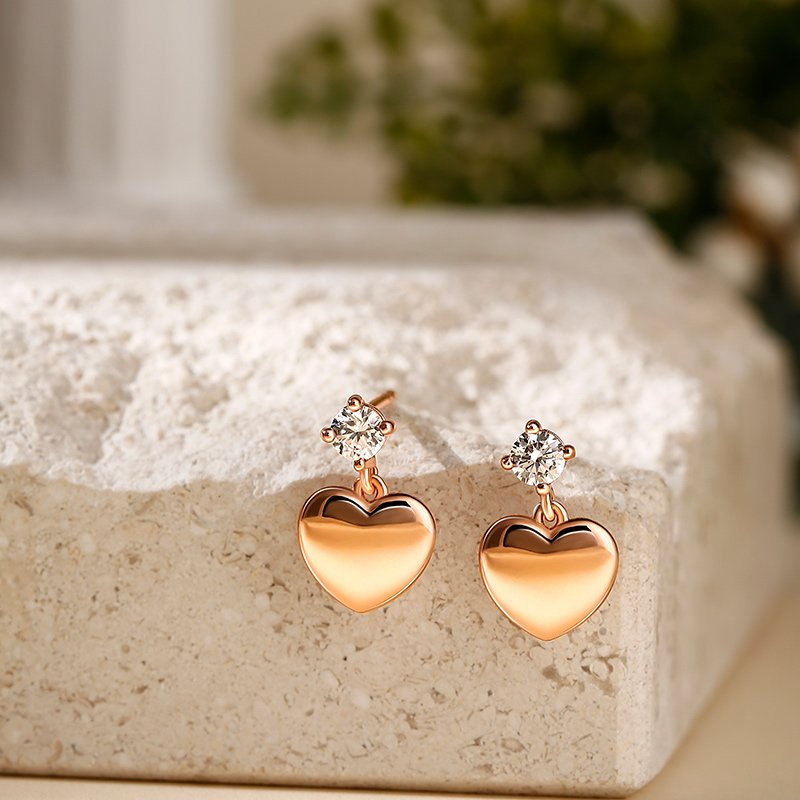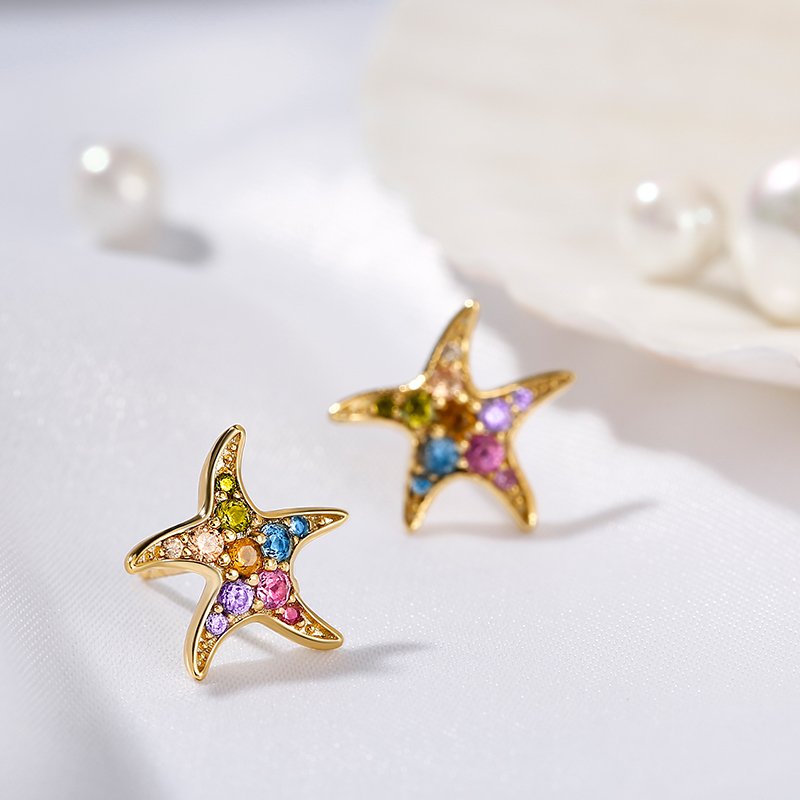 Spotify Code Necklaces 
Do you familiar with this? Yes, it can be code on the necklace. You will be back to that moment when you scan this pattern. For instance, you can print the Spotify code of your favorite song on the jewelry piece. Or you can make audio by yourself, then print it on the necklace. You can record some words you tend to share with your children. It also can be a song you want to record forever. How lovely it is.  Hoping you enjoy it.